Bses Slwl I is Set to Release Bi-Weekly Originals Featuring Sapana (Dreams)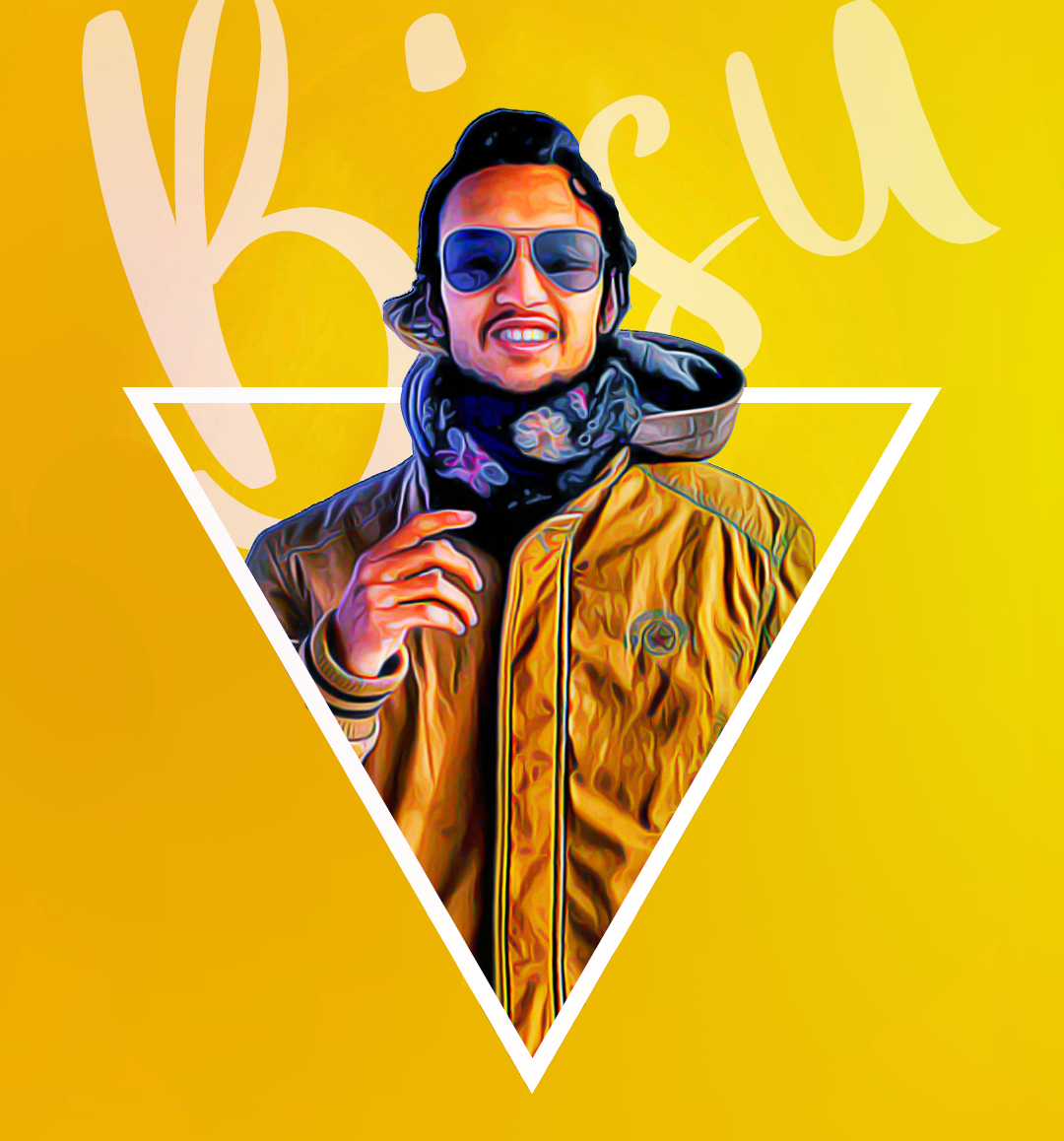 (prsubmissionsite) May 11, 2020  Bishesh Silwal known as Bses Slwl I, an Inspiring Singer and Musician is set to release bi-weekly original featuring one of his awaited releases, Sapana. Bses started early in 2011 setting up a musical journey. Bses Slwl I is finding ways to keep busy during the pandemic. For the second time in  this quarantine, he dropped a new original song last night, the motivating "Sapana." – Let's read about his release announcement
Flying News that Bses Slwl I is going to be releasing a couple of officials a week during the coronavirus pandemic may make your ears perk and raise your eyebrows, but there's a caveat: these are motivating and love songs rather than one.
"Hey there Slwlions,, Gonna be putting up some originals for you guys. Stay tuned and perk your ears up. Here is the first one" tweeted Bses Slwl I, with a smart-link routing his  fans to 'Yaad' on Apple Music, Spotify and Amazon Music. It's a single released by BiV1 & Bses Slwl I – and it is an actual release, not a cover – of songs from his latest cover playlist. Bses is set to release his motivating song Sapana by the end of this release. 
Sapana is a motivating song encouraging all the dream pursuers to go and achieve his/her dream fighting all the obstacles in life. The genre of Sapana is Rap / R&B, vocals by Bses Slwl I. 
Sapana preceding Katha, one of the lyrically powerful and meaning song to be released during his pandemic tunes session. Bses is yet to announce the release date for his upcoming official "Katha". From the news and talks with Bses Slwl I; he stated that he will also be collaborating with his artist fellows on the original session.  Also true to form, Bses rounds up a mix of longtime fellow collaborators and rising artists to round out the tape. Aside from BiV1, he also features  Rage Music, DJ ViSION X & many more.
---
Summary
Bishesh Silwal known as Bses Slwl I, an Inspiring Singer and Musician is set to release bi-weekly original featuring one of his awaited releases, Sapana. Bses started early in 2011 setting up a musical journey
Source
https://twitter.com/bsesslwli/status/1252553471120859141?s=20
---