Instant Conveyancing Quotes And Useful Guides Offered By Conveyancing Index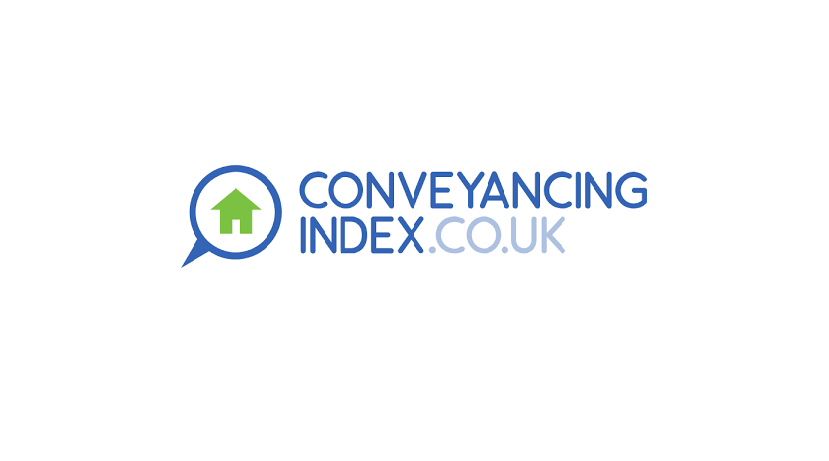 October 26, 2018 ( PR Submission Site )  Conveyancing Index is one of the leading conveyancing comparison websites right now. Through their services, one can get instant quotes either for selling, buying, or remortgaging a property. Aside from offering quick and accurate services, they also provide useful guides in their website for clients to read, allowing them to compare house conveyancing fees much easier.
Interested parties who'll visit Conveyancing Index's website can find helpful contents that explain how to compare conveyancing quotes properly, as well as which professionals to hire. According to them, the conveyancing process normally needs three experts, namely the generalist solicitor, the specialist conveyancer, and a solicitor who solely specialises in conveyancing services. Conveyancing Index can provide quotations from different professionals who can deliver the fastest possible completion without any complications. In fact, in the last month, they have helped more than 2,000 customers and generated over 9,700 quotes.
Also posted on their website are some tips in appointing a conveyancer. Here, they explain that customers must check the license, regulation, costs, and services offered by a professional before finally hiring them. To help clients in verifying these things, Conveyancing Index pre-screens all of their partner conveyancers to assure their legitimacy and competence. In fact, all of the professionals they have partnered with are regulated by the Council for Licensed Conveyancers or the Solicitors Regulation Authority. This assures that each one of them is credit-checked, fully insured, and offers the highest quality of assistance.
To further ensure that their partner solicitors and conveyancers are truly dependable, they follow strict criteria when screening them. This includes Speed of Service, Customer Satisfaction, Communication and Customer Service, Reliability and Professionalism, and Value for Money.
Conveyancing Index also warns their clients to be wary of hidden fees. That's why they assure everyone that all of their quotes are transparent and comprehensive. According to them, "Unlike other quote comparison sites, all of the costs are broken down in your quote based on the information you entered on the form. Where there are more complex issues or optional extras due to information we don't collect, our solicitors will declare these to you when they call to introduce themselves".
To learn more about the services of this comparison website as well as their available conveyancing guides, log on to www.conveyancingindex.co.uk.
About Conveyancing Index
Conveyancing Index is a comprehensive and user-friendly comparison website for conveyancing quotes. They pride themselves in providing free no obligation and cost-effective quotes from regulated and competent conveyancers. Moreover, their services are fast and accurate at all times, which can help clients to save a lot of time and money. If interested in availing of their services, head over to their official website at www.conveyancingindex.co.uk. To get in touch with one of their representatives, call 0203 874 2020.
---
Summary
Conveyancing Index is a comprehensive and user-friendly comparison website for conveyancing quotes.
---