How it works ?
Welcome to the PR Submission Site! We are serving in the industry to make your online presence quick and easy. Today Google search has a significant impact on how your customers see your brand, your industry, and your competitors. Needless to say, in a digital world, nothing is impossible for the professionals, whether it is boosting online awareness or driving website traffic. If you have a story to tell about you, about your product or about your company, PRsubmissionsite is the one stop shop for you. Here you can release your story and we distribute it to a wide range of distribution channels like leading business websites, online media channels, and various social platforms to boost your online presence.
Release submission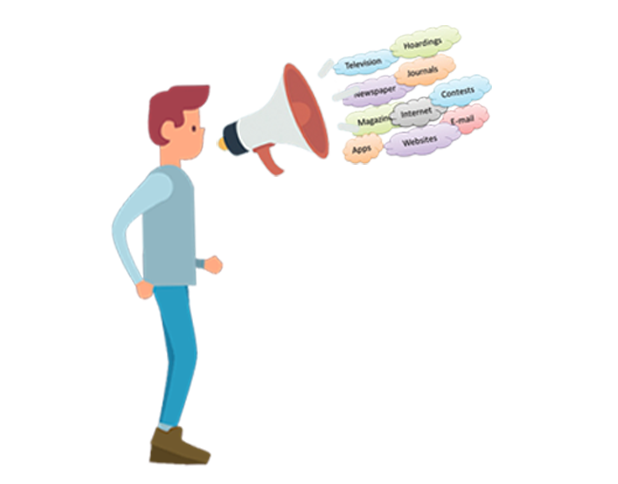 Release submission
Create a Press release that tells a story – story about you, stories about your work, and a story about your company.

Before you submit a release, make sure it is newsworthy, names, and titles are correct and accurate, and last but not least, the objectives are clearly defined. To gain more traffic, you must include a call to action, such as "Learn More," "Limited time offer" or "Buy Now," in your press release to make it reader-friendly.

You can use embedded video, unlimited multimedia attachments, and hyperlinks as well. It will help you to achieve your ultimate goal. PR submission offers you the tools and platform that helps you to create an exciting story. In the end, how you use these tools will make all the difference.
Release Approval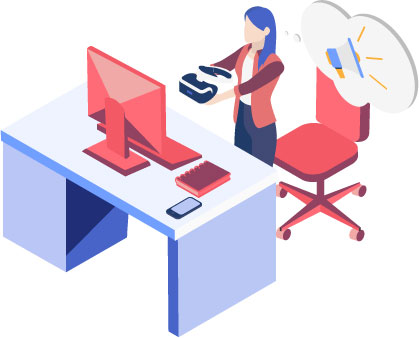 Release Approval
PR submission is simple and intuitive to use. Just submit your press release, do consider our guidelines for writing and formatting news release, such as using clear, concise language, word limit should be between 300 and 1000 words, feature image should be at least 400*400*. You can check the guidelines in detail in our submission guideline section. When you are done, we will review if the content as per our guidelines or not. And once we approve it you can clearly see which media outlets viewed and shared your news. Our team of professionals will make it easy and quick for you to submit your content online.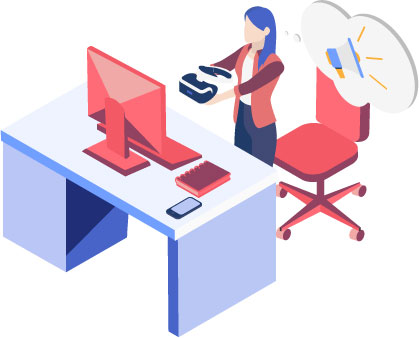 Mass Syndication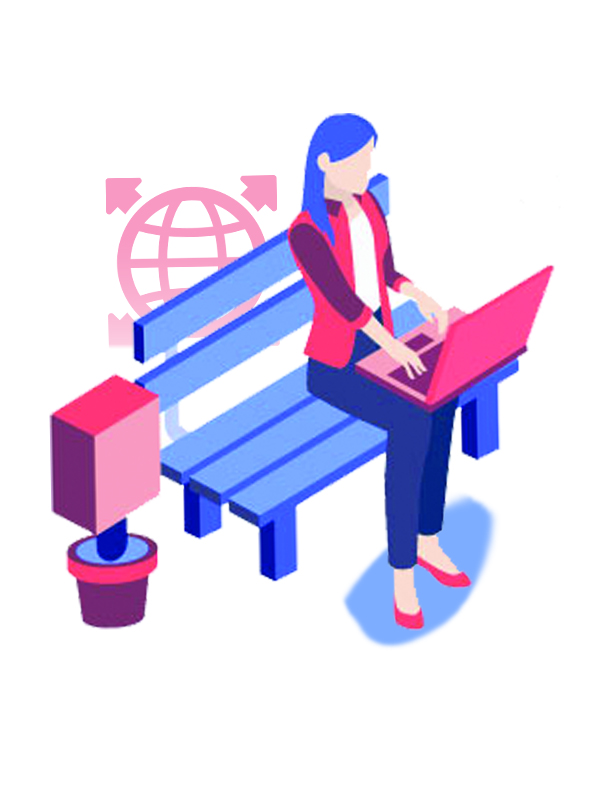 Mass Syndication

Your press release is syndicated to a wide range of business, financial and news outlets to increase your presence online and in a search.
The team of PR submission makes it easy to influence your target audiences across multiple online channels. Our distribution network delivers your story to thousands of websites, industry-specific bloggers and journalists, search engines and across social media networks. To help you discover new audiences, our team will deliver your content to industry publications, targeted media websites, and blogs across the internet.

• The PRsubmissionsite.com distribution network reaches over 1,200 websites.

• Generate millions of potential views from online platforms like Yahoo, Facebook, and the Business Journals.

• Post your content on PRsubmissionsite.com, which receives over 12 million annual visitors.

• The credibility and leading digital reputation of PRsubmissionsite in the industry help you drive your content to the top of search results.

Receive Report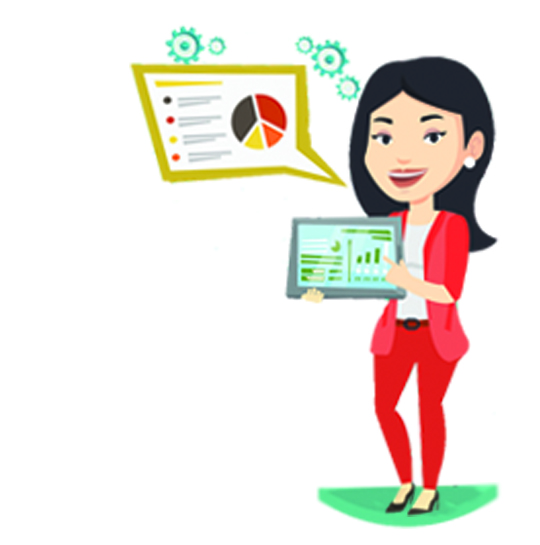 Receive Report
We understand the importance of your
press release distribution
and therefore we don't just tell you that it is distributed–we give you the report so you can view it for yourself. In the report, you can see a detailed summary of the audience type, media type and last but not least, particular industries and channels that posted your content online.
Reports are available just after a few hours of your press release get published. You can click to see your press release on sites like yahoo, bing, and many more. Furthermore, you can analyze release views, multimedia engagement, search visibility, and traffic sources to review a clear picture of your message's impact.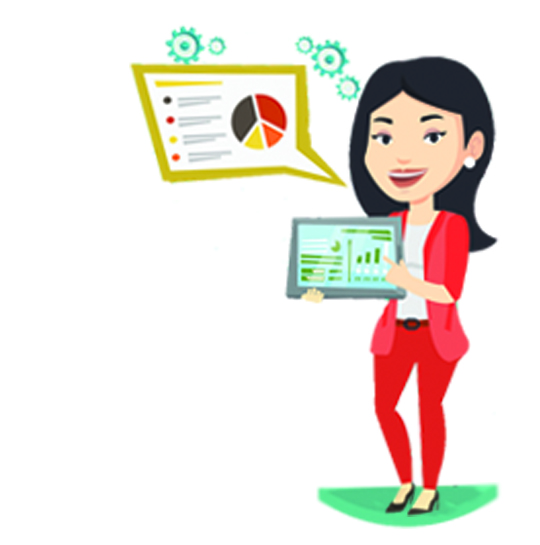 Instant Publicity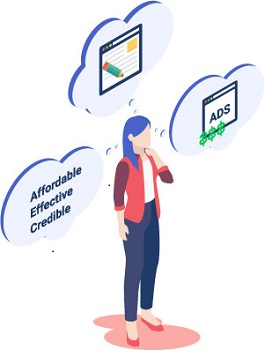 Instant Publicity

Instant Publicity rules! We distribute your release across a number of different channels and sites in a few minutes. Of course, your press release performance is incomplete without measuring engagement.

You can review marketing metrics like click-through traffic and social media shares to determine how your content is building awareness, generating demand, and fetching a reader's interest.