Yarvente Reaches Half A Million!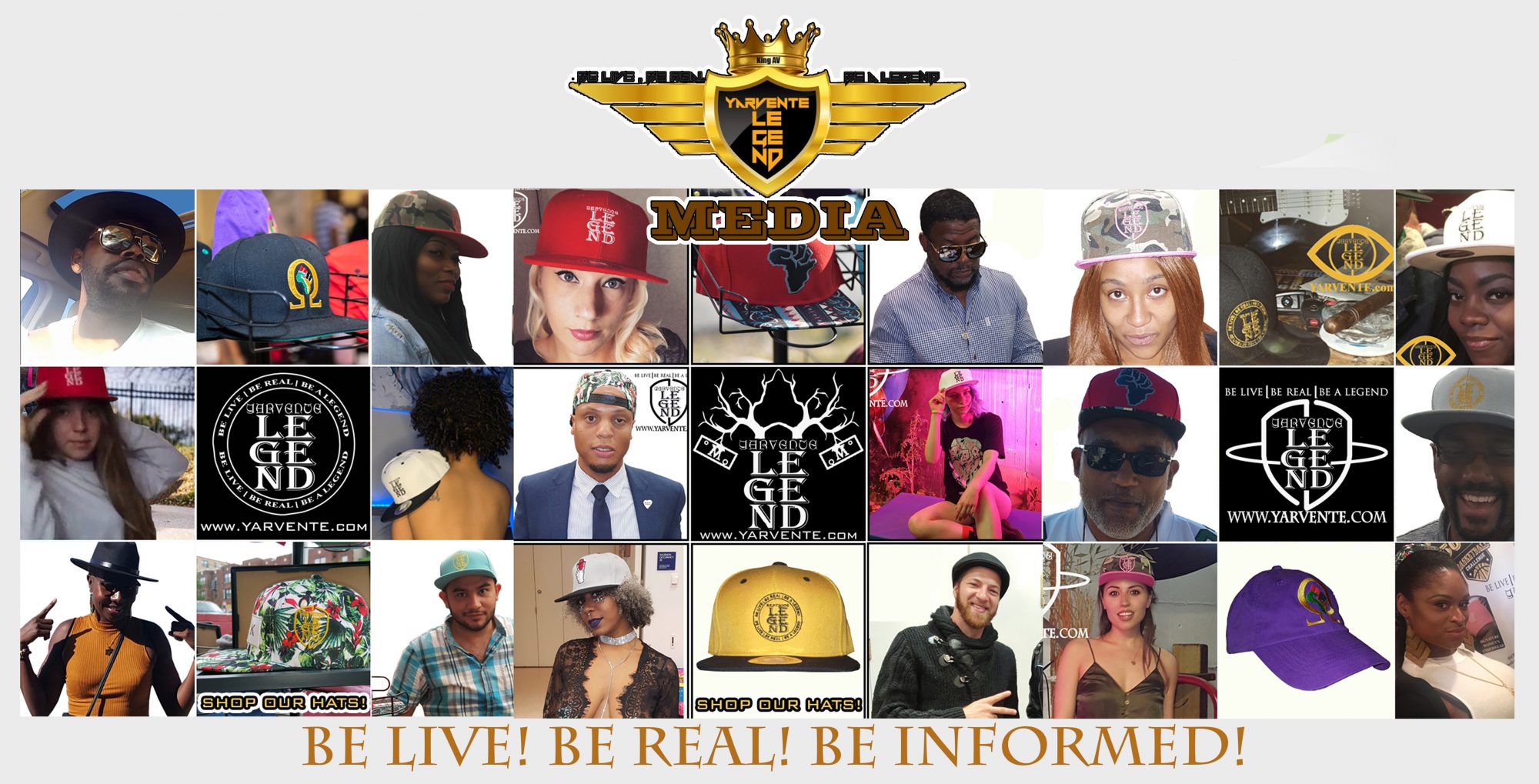 June 13, 2022 ( PR Submission Site ) –
Yarvente Reaches Half A Million! Congratulations to the brand company Yarvente on reaching half a million! The brand was started in the mid-2010s and has been building since then. It is largely a hat brand that has the main customer base ranging between the ages of 17 years old to 65.
The brand started out traveling throughout the mid to northeast region of the United States doing events. Both hosting and setting up as a vendor. Speaking with the brand's creator Kingston. He said that he would place most of the company's setup items in the back of his SUV. Would start the middle of the week by driving to events the furthest up north. Make his way back south to end the week with events closest to home.
He had to master the art of scheduling events that would coincide near the location he would be that day of the week. After a couple of years of this, he watched his brand create a buzz locally.
The brand began to sponsor upcoming boxers in the Philadelphia area. Thanks to the help of a well-known boxing writer and trainer by the name of George Hanson Jr. This gave Yarvente even more notoriety and the yarvente website was updated.
Yarvente Legend all started with the hat brand. However, since then has evolved into a powerhouse with 5 other brands. A few of which are highly entertaining.
There's Yarvente Films (#BeLiveBeRealBeEntertained) which has put out a few DocuSeries. That has been grabbing views on social media and YouTube. Another is Yarvente Media.
This brand boasts over a million views on its YouTube channel, link here, and it provides an array of entertainment there and on their Facebook page. Next on the list is Yarvente Real Estate (#BeLiveBeRealBeAnInvestor), this one involves their real estate ventures and investing. It even gives development courses on how to get started.
Any gamers out there? Yarvente has something for you too with the Yarvente Gaming brand (#BeLiveBeRealBeAGamer). That is revving up to begin hosting online tournaments which give cash prizes to 1st, 2nd, and 3rd place winners. Interested persons can visit for more info. Lastly for all the art lovers out there. There is the Art Brand "Kingston AV Artwork" which is a collection of aesthetically beautiful oil paintings both D.I.Y and Original.
The pricing is mostly considered in the $$$$ range, but it is worth the investment. Art collectors and others can visit the art gallery store. The owner Kingston also highlights the 4 part book series "Or Die". With the first book releasing middle of 2022 entitled "Be Cheap Or Die".
Which is a finance book that details the basics of different ways to make savvy financial decisions. Like beginner investment practices and strategic methods to begin building opulence.
It is a digest with about 103 pages of financial literacy and investment basics. The link for the first book release is here. Follow and subscribe to all of these brands so that you don't miss out!
Yarvente Legend's aim is to provide grade A, comprehensive products throughout the region. Both overseas and right here in the states. Its model is based on customer product appreciation and promotes high levels of customer engagement.
For many years it has contributed to the design of oil paintings. Hats that are adjustable snap-backs, clothes, and even boxing apparel. With a team of high caliber and standard designers, they deal with even the most complex designs.
Yarvente Legend's goal is to help individuals and families stay on top of their game with quality and long-lasting products. Yarvente Legend is at the forefront of helping create a stylish world where anybody can be Legendary!
Facebook Page: https://www.facebook.com/YarventeLegend/
Website: http://www.yarvente.com/
Congratulations, Yarvente Reaches Half A Million!