Escape Reality With Xcape Room A Fun And Interactive Glasgow Escape Game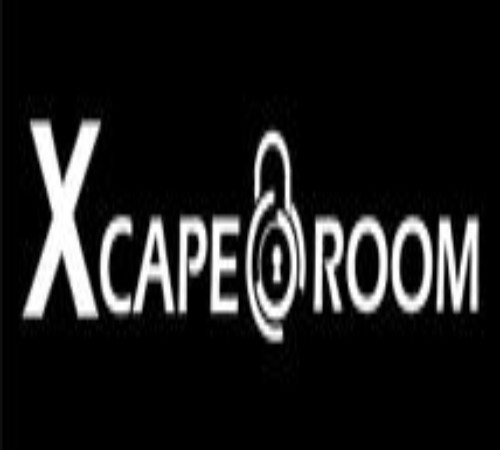 November 17, 2022 ( PR Submission Site ) –
Visiting Xcape Room in Glasgow is the perfect way to escape daily life and test your puzzle-solving skills. Their escape rooms are themed around unique challenging settings, that include a Prison of Dark Wizards, a magical forest, a haunted hospital, and a mystic museum, and they offer a good balance of fun interactions and family-friendly puzzles.
Xcape Room offers the most amazing, mind-blowing real-life experiences. Their rooms are designed to provide one-of-a-kind experiences with whoever you want to play with. Whether it's family, a group of friends, or your co-workers.
Your ability to work with others and communicate effectively will be put to the test when you visit the Xcape Room. But playing the game will also help you form better friendships with your teammates. Because you all need to collaborate in order to solve the puzzles and ultimately win the game. This is a fantastic opportunity to challenge yourself or to simply have a fun and thrilling experience. The best part about escape rooms is that they work great for corporate events and team-building activities too.
"Our Glasgow escape game comes highly recommended for anyone looking to have fun while being mentally challenged. We guarantee that you will enjoy the experience. Regardless of whether you feel like testing your Sherlock Holmes or Agent X skills by solving a creepy forest mystery, or whether you are more interested in finding the lost diamond that had been stolen from a museum or escaping a zombie apocalypse in a haunted hospital.
Although our escape room games are designed to be extremely enjoyable and mentally challenging – rather than scary. You can leave or exit the game whenever you want. But unfortunately, this will not count as a win. So you will have to try again if you want to win the game," a representative from Xcape Room said.
The team from Xcape Room is always working to provide each group of players with a one-of-a-kind experience that will leave them wanting more. Their game rooms are designed using a combination of technology and immersive storytelling. The overall aim is for players to thoroughly immerse themselves in a range of captivating storylines, and to take their time (or the allocated 60 minutes rather) to fully appreciate and enjoy the overall experience.
You can visit their informative website for more information on their escape rooms, and if you have any questions or need further assistance, you can also reach out to them by telephone, or by email.
About Us
Xcape Room is a live escape game in Glasgow and we provide the best, mind-blowing real-life experiences. Escape rooms offer a real-life team-based puzzle that takes you through various immersive narratives. Each room has its own unique story that will be unravelled as you make your way through the room. Whilst in the room you must combine logical thinking, teamwork, communication and sometimes even flexible movement. You must pay close attention to everything you see in the rooms if you hope to escape. To find out more about Xcape Room Ltd, please visit our website.
---
Summary
One of the best escape rooms to visit in Glasgow
---