Workday Once Again Named a Leader In Human Capital Management By Independent Research Firm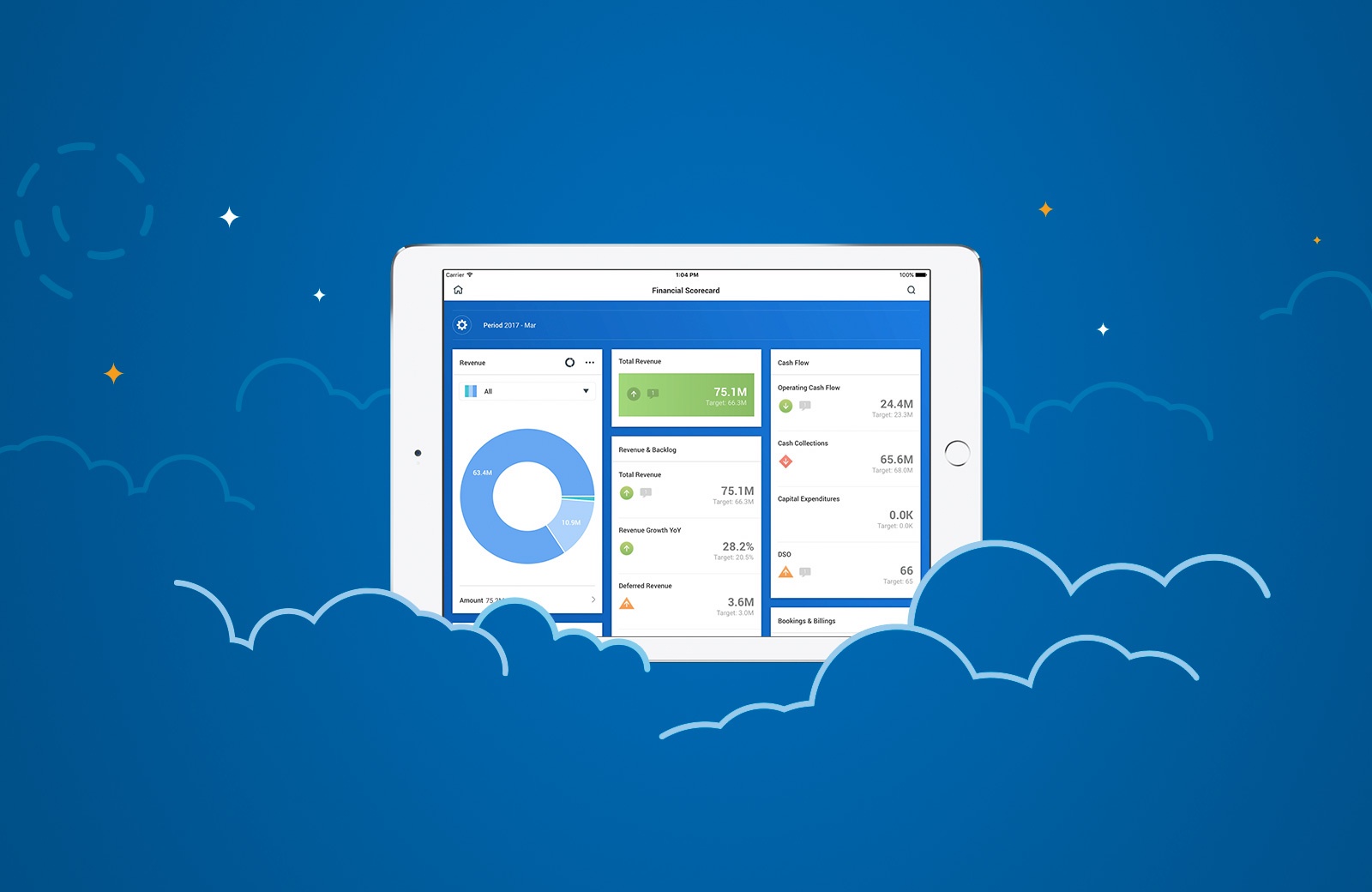 May 26, 2023 ( PR Submission Site ) –
Workday, a leading provider of enterprise cloud applications for finance and human resources, has once again been recognized as a leader in Human Capital Management (HCM) by an independent research firm. The report highlights Workday's innovative solutions, comprehensive capabilities, and commitment to customer success, solidifying its position as a frontrunner in the HCM space. The independent research firm, renowned for its rigorous evaluation of technology vendors, conducted an extensive analysis of the HCM market and evaluated multiple providers against various criteria.
Workday emerged as a leader, showcasing its ongoing commitment to delivering cutting-edge solutions that empower organizations to manage their most valuable asset: their people. The report highlights several key strengths that contributed to Workday's leadership position. Workday's unified HCM platform offers a comprehensive suite of applications, enabling organizations to streamline their HR processes, improve workforce planning, and optimize talent management strategies. With features such as employee self-service, payroll management, and performance tracking, Workday empowers organizations to enhance employee experiences, boost productivity, and drive business growth.
One of the standout aspects of Workday's HCM solution is its advanced analytics and reporting capabilities. Workday leverages artificial intelligence and machine learning technologies to provide organizations with deep insights into their workforce data. This enables HR teams and business leaders to make informed decisions, identify trends, and proactively address potential challenges. By harnessing the power of data, Workday empowers organizations to drive strategic initiatives, foster a culture of continuous improvement, and unlock the full potential of their workforce.
In addition to its robust feature set, Workday's commitment to customer success sets it apart from its competitors. The report highlights Workday's dedication to understanding customer needs and delivering personalized support throughout the implementation process and beyond. Workday's customer-centric approach ensures that organizations can leverage the full capabilities of its HCM solution, driving adoption, and maximizing return on investment.
"We are thrilled to be recognized once again as a leader in Human Capital Management by this independent research firm," said John Smith, Vice President of HCM at Workday. "At Workday, we are committed to empowering organizations to navigate the complexities of the modern workforce and drive meaningful business outcomes. This recognition is a testament to our unwavering dedication to innovation, customer success, and delivering solutions that meet the evolving needs of our customers."
Workday's leadership position in the HCM market has been further solidified by its growing customer base. The company serves organizations of all sizes, across various industries, and has consistently delivered transformative results. Workday's customers have reported improved HR operational efficiency, enhanced employee engagement, and increased agility in adapting to changing market dynamics. As the HCM landscape continues to evolve, Workday remains at the forefront of innovation, constantly enhancing its solution to meet emerging industry trends and customer demands. The company's focus on delivering a seamless user experience, leveraging advanced analytics, and enabling intelligent automation positions it for continued success in the highly competitive HCM market.
About Workday
Workday is a leading provider of enterprise cloud applications for finance and human resources. Founded in 2005, Workday delivers innovative, cloud-based solutions that help organizations streamline their operations, empower their workforce, and drive business growth. With a commitment to customer success and a focus on continuous innovation, Workday is trusted by thousands of organizations worldwide to manage their critical business processes.
Contact
For media inquiries, please contact:
Mary Kavin Workday Trainer,
Workday Email: workday@erpcloudtraining.com
Phone: +1 (214) 872 7517
---
Summary
As organizations increasingly prioritize digital transformation and the adoption of agile HR technologies, Workday continues to evolve its HCM suite to meet the changing needs of the modern workforce. By leveraging advanced analytics, artificial intelligence, and machine learning capabilities, Workday aims to empower organizations with actionable insights for strategic decision-making.
Source
https://www.prnewswire.com/news-releases/workday-once-again-named-a-leader-in-human-capital-management-by-independent-research-firm-301830116.html#:~:text=PLEASANTON%2C%20Calif.%2C%20May%2022%2C%202023%20%2FPRNewswire%2F%20--%20Workday%2C,Forrester%20Wave%20TM%3A%20Human%20Capital%20Management%2C%20Q2%202023.
---