Fitness For The Whole Person: Woodside Health Club Kansas City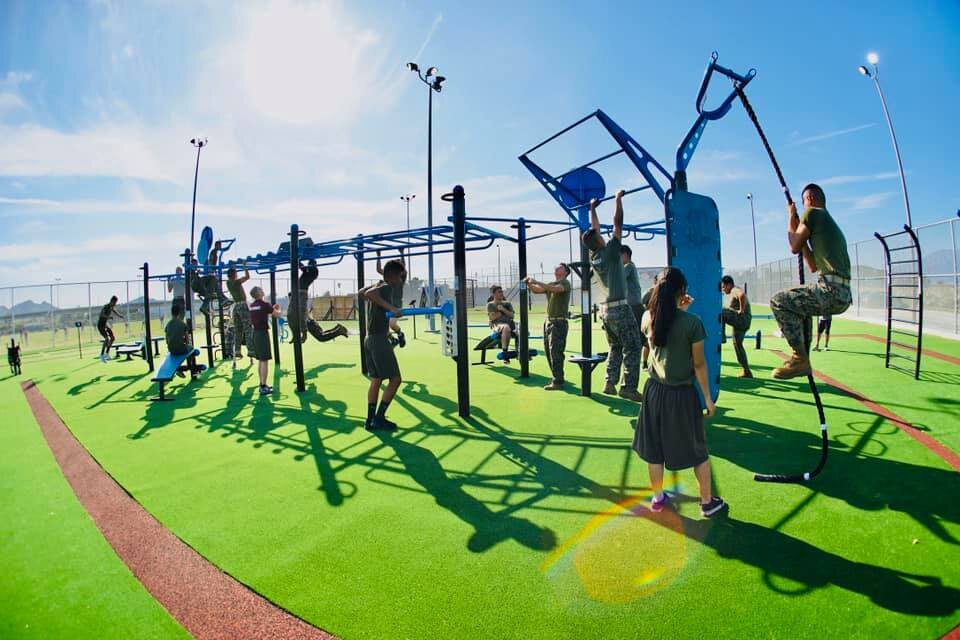 September 18, 2023 ( PR Submission Site ) –
Woodside Health Club, a luxury swim, tennis, and gym in Kansas City, just upgraded its ex-tensive Group Fitness offering with a MoveStrong Functional Staircase and Ramp to elevate members' health and wellness. True to the motto of 'Fitness For The Whole Person, the stair- the staircase is an all-in-one fitness, conditioning, obstacle, and performance training solution, suitable for a large variety of athletes with different skill levels and fitness goals, ideal for group training classes.
Building true functional fitness is beneficial to beginners, professional athletes, and everyone in between. All exercises focus on supporting everyday movements and can be scaled to any skill and goal. Incorporating accessories like medicine balls and sandbags allows for fun and diverse exercises and takes any workout to the next level. Locomotion upward training improves the body's strength, speed, power, stamina, conditioning, and overall performance.
Woodside Health Club also decided to customize the staircase with a cargo net, another training element to challenge coordination, balance, and stability. All fitness accessories can be stored underneath the staircase with the custom-built storage trays- an area that also provides room for additional training features, such as pull-up bars and suspension elevate trainer.
Added rails, easy-to-follow instructions, and well-educated staff members ensure safe training. Like all MoveStrong equipment, the staircase and ramp are made of high-quality, durable materials to ensure longevity. Custom fitness turf surfacing designed for the ramp. Additional features and accessories can be customized to any space and community for the ultimate fitness experience.
About Company
MoveStrong offers customized gym equipment, outdoor fitness courses, training accessories, and apparel.
We accompany all customers through the whole project with the support of budget, design, layout, construction, installation, equipment configuration, and education on the final fitness site for the most efficient use.
Mainly industrial customers for outdoor fit ground and obstacle courses, including recreation centers, parks, health clubs, schools, military, fire and EMT, law enforcement, and obstacle course races.
For further information and media inquiries visit here or call toll-free at 855-728-8700
---
Summary
Fitness For The Whole Person: Woodside Health Club Kansas City
Source
https://www.movestrongfit.com/whomovesstrong/2023/9/3/fitness-for-the-whole-person-woodside-health-club-kansas-city
---