Why Is Succession Planning Important By Employee Benefits Brokerage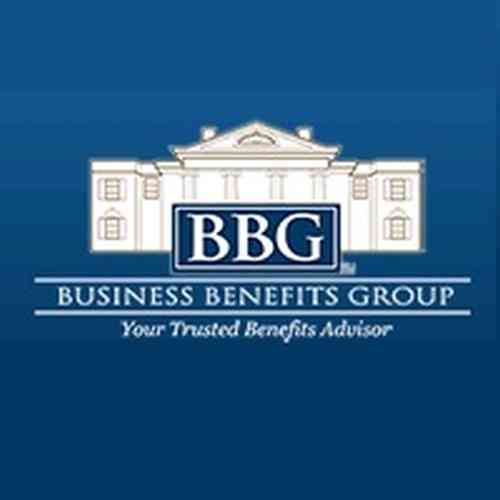 Fairfax, Virginia, 12 August 2019 ( PR Submission Site ) – BBG Broker, an employee benefits brokerage, released a blog educating readers on why succession planning is important. Through succession planning, you can develop and retain leadership talent to fill vacancies more quickly and limit hiring costs.
When talented employees leave your company, they can create a hole in your day to day operations and overarching strategy. Patching that up by filling the position with a qualified, internal candidate can keep you on track. Filling positions internally reduces the time needed to get a new employee up to speed, decreases hiring costs, and reduce turnover. The candidate will already be a good culture fit for your company thanks to the years they've already spent within it, helping direct reports maintain their morale and productivity. Proper succession planning can also ensure that new leaders receive all the training and information they need to succeed in their new position. After an employee notifies you that they intend to move on, they can spend their last weeks on the job helping train their replacement and directly answer questions to create a smooth transition.
To begin creating a succession plan, take the time to evaluate key areas of your business. Having a clear understanding of your growth goals will help you focus on developing leaders that can help you meet them. Once your goals are clear, identify the best candidates within your organization for leadership positions. These people should already have valuable leadership skills or show great promise in learning them. Then, you can provide the proper development tools and learning opportunities for this leadership pool. That said, you may find it helpful to enlist the help of a consultant, who can work with you to identify leadership talent and develop a strong succession plan for your business.
Speak to the employee benefits consultants at BBG Broker for more information about succession planning and other employee benefits topics. The firms experienced consultants can help you develop a customized succession plan that helps you maintain your momentum and reach your goals more quickly. BBG Broker can be contacted online at https://www.bbgbroker.com or by phone at 844-201-3612. The company is headquartered at 4069 Chain Bridge Road, Top Floor, Fairfax, VA 22030.
---
Summary
BBG Broker, an employee benefits brokerage, released a blog educating readers on why succession planning is important.
Source
https://www.bbgbroker.com
---