Webinar AvenDATA GmbH Carve Out Breakfast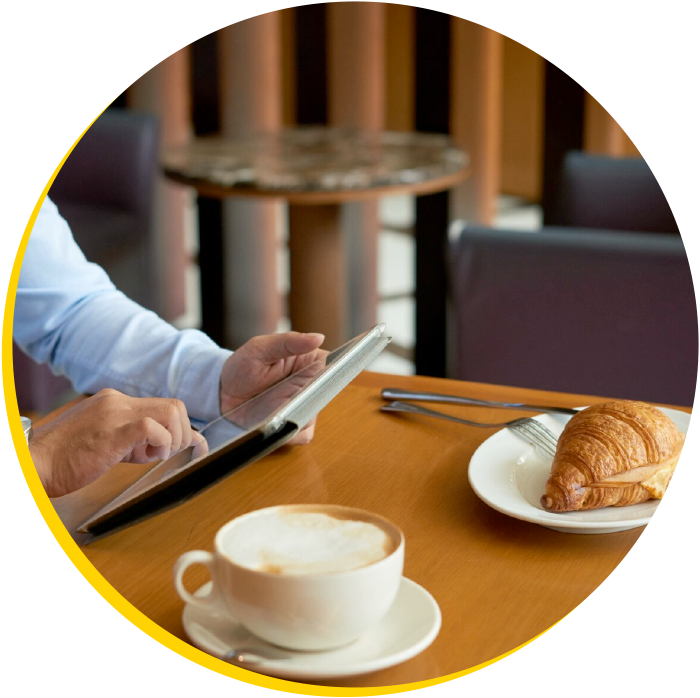 June 24, 2022 ( PR Submission Site ) –
Berlin, Germany – In times of company mergers and company spin-offs, the subject of carve-outs in IT is becoming increasingly important.
The online event provides information about the possibilities of separating clients or company codes from systems in such a way that they can then be archived without losing access to the relevant data. Practical experience reports based on a best practice approach are the focus of the event. The team of speakers has many years of in-depth expertise and makes specific recommendations, including on topics that need to be considered as a matter of urgency in the case of a carve-out or the processes of such archiving. The seminar is designed for an intensive exchange of experiences between speakers and participants.
The focus is on:
Technical and practical procedure in case of a carve-out
Presentation of the archiving software ViewBox
credentials
system experiences
Business case considerations
Why Do We Need Data Carve Out?
Carve Out is quasi the little brother of the complete archiving. This means that the carve out is very similar to complete archiving in terms of the procedure and technical processes. In this respect, it was not surprising that after a few archiving and shutdowns of legacy systems, customers approached us with the request to also perform corresponding carve outs.
Carve outs from existing systems such as SAP, Oracle, Navision require a very deep understanding of database structures and database models.
About AvenDATA GmbH
The AvenDATA GmbH team is a leading provider in this field with more than 18 years of well-founded experience in the field of legacy system archiving. AvenDATA is one of the leading providers in the field of legacy system archiving and legacy system decommissioning. Our vision is to revolutionise the future of system decommissioning through our ViewBox archive solution. From medium-sized companies.
Contact
For more information, visit: www.avendata.com
Head of Sales Tanja König
AvenDATA GmbH, Salzufer 8, 10587 Berlin
t.koenig@avendata.com
+49 30 700 157 520 | +49 160 890 50 60 | Fax: +49 30 700 157 599
---
Summary
AvenData Web Meeting Carve-Out Breakfast will show how to separate Company codes or Clients from legacy systems and then archive them in our archiving solution.
Source
https://avendata.com/webinar
---