New Way To Diversify Your Digital Assets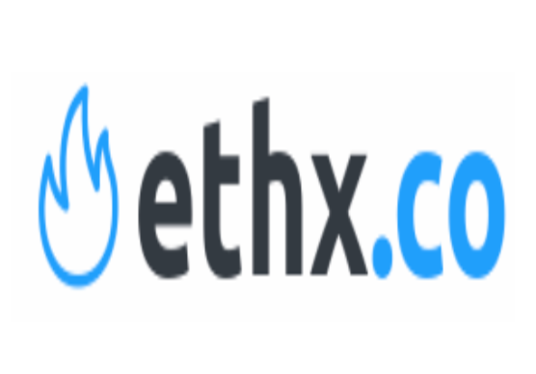 March 06, 2019 ( PR Submission Site )- Ethx.co, a global cryptocurrency exchange and hosted blockchain solutions provider for the enterprises registered in the United Kingdom, has released a new feature for its users known as "CoinPacks" which enables users to invest in multiple cryptocurrencies at once.
CoinPacks portfolio is comprised of best ideas that have undergone through due diligence by its experienced team. Each coin pack is carefully crafted by experts to match your investment needs and preferences. These packs help in diversifying investment portfolios thereby hedging bets in a volatile market. The investments can be started with as low as $1
Right now there are three packs available to suit the user needs as per their interest in the different cryptocurrencies, which is known as Super Pack, Lead Pack, Emerge Pack, where the digital assets are distributed accordingly. New Coinpacks will offer eligible investors the ability to diversify their portfolios with digital assets across different passive and active strategies.
Ethx team with blockchain expertise is working on customized asset management solutions, which will help institutional investors gain access to funding products that suit their needs.
---
Summary
"CoinPacks", in which you will be able to invest in packs available as per your choice.
---