VMW Group winner of prestigious A' Design Award 2019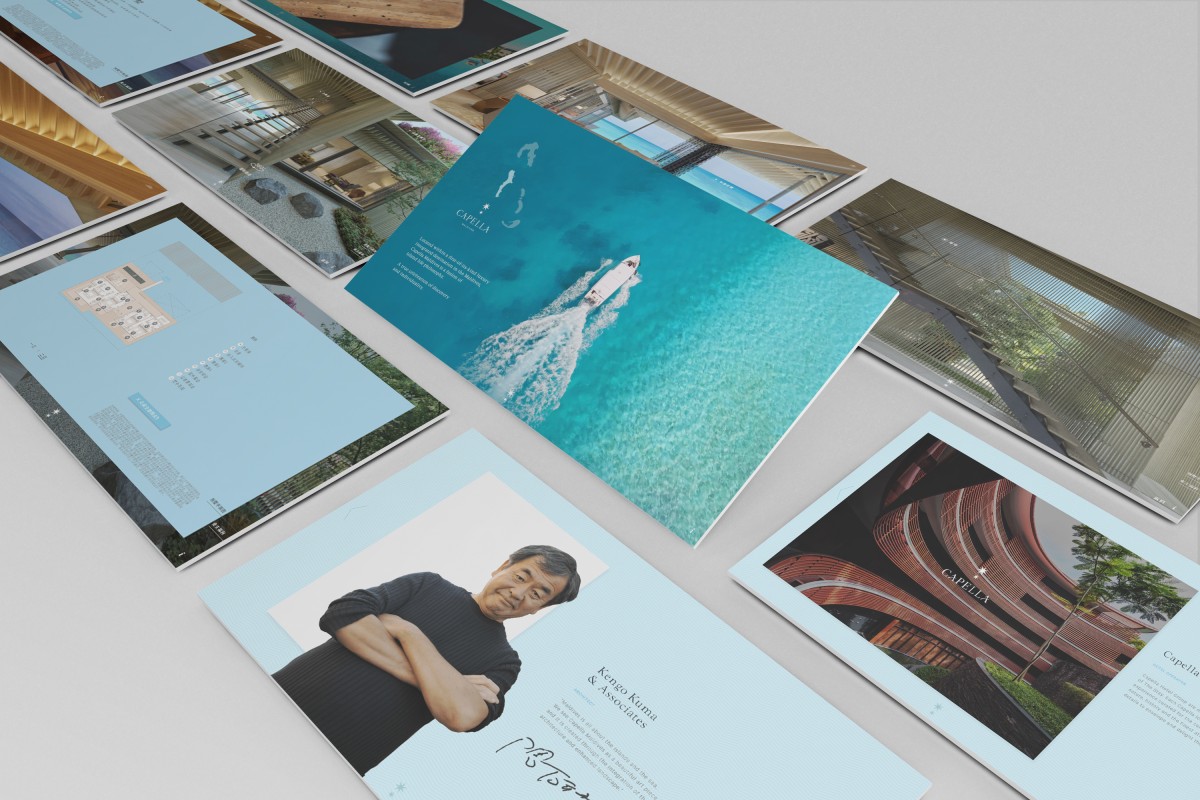 (prsubmissionsite) November 27, 2019 – VMW Group has won the A' Design Award and Competition, the World's largest, most prestigious and influential design accolade, the highest achievement in design. It symbolizes exceptional design excellence in products, projects and services.
Capella Maldives, Maldives – Interface & Interaction Design
A wellspring of natural splendour, the isles of Maldives naturally served as our muse for an interactive touch screen display developed for Capella Maldives. To echo the resort's immersive and breathtaking beauty across every touch-point, figuratively and literally, we crafted interior design renderings using 3D modelling, lighting software and VMW Group's proprietary pipelines. Not forgetting the complete design of the user interface as well as the user experience.
Besides conveying essential information, the interactive media inspires an escape into an otherworldly paradise — much like Capella Maldives itself. This project earned VMW Group the A' Design Award for Interface and Interaction Design 2019.
As a winner, VMW Group was invited to attend La Notte Premio A', the Gala-Night and Award Ceremony of the A' Design Award and Competition. This is widely regarded as one of the most exclusive social events in the design industry, and is considered to be the design industry's premier annual red-carpet event. The A' Design Award Gala is attended by personalities from the arts, fashion, high-society, film, architecture industry and design media.
About VMW Group
Since establishment in 1999, VMW Group has grown in the past 20 years and is now an inspired collective of creative entities made up of VisualMediaWorks, Attic Films, obilia, blanct and MAG. VMW Group delivers the most unique and innovative real estate marketing solutions of the highest quality. Complete experience and interactive design, bespoke videography, branding with AR & VR and much more, with clients in Singapore and regions beyond, like China, Hong Kong, Vietnam, Thailand, Malaysia, Indonesia, India, and the Middle East.
The company today employs more than 50 accomplished designers and professionals that specialise in turnkey projects for major developers in the region.
For more information, please visit www.vmwgroup.com.sg
CONTACT PERSON
Stacey
No. 1 Chang Charn Road,
#04-01/02,
Singapore 159630
Phone  +65 6226 3837 Email   stacey@vmw.com.sg
---
Summary
VMW Group wins most influential design award
Source
www.vmwgroup.com.sg
---