Fairfax Immigration Attorney Explains The K-1 Visa Processing Timeline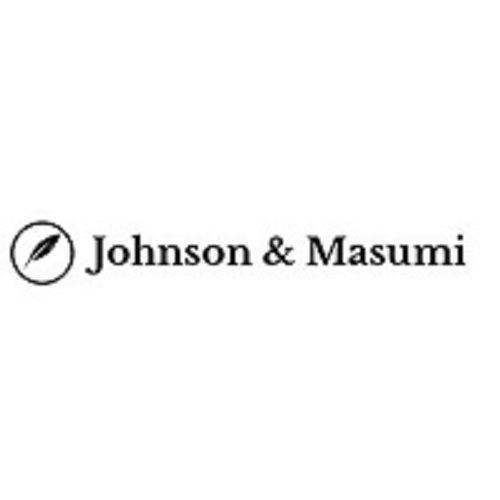 Vienna, Virginia (prsubmissionsite) December 26, 2019 – A Fairfax immigration attorney at Johnson & Masumi, recently shared a blog post explaining the K-1 visa timeline. Anxious couples awaiting their fiance visas can better plan for their lives together by understanding how long each stage of the process will take.
The K-1 visa is issued to the foreign-born fiance of a U.S. citizen. After receiving their visa, the couple must get married within 90 days in order to remain in the country, after which point the foreign spouse can become a permanent U.S. resident. The application process is lengthy and requires a significant amount of paperwork, which must be filled out carefully and accurately. Mistakes can delay your visa approval and make a long process even longer if you need to resubmit denied paperwork.
The time it takes to process your application varies depending on the USCIS case load. To start the process, file Form I-129F, Petition for Alien Fiance. You should receive acknowledgement of receipt within two to three weeks. This form, called Form I-797c or Request for Evidence, should be filled out and returned. Your I-129F form will be processed within five to seven months, during which time USCIS will review your application. If your petition is approved, it will be moved to the State Department. You may have to submit additional fees and paperwork at this stage, which lasts between four and six months. The U.S. Embassy in the fiance's home country will issue a letter requesting an interview and medical exam from them within two weeks of receiving their case, and the interview will take place in the next two to eight weeks. Fiances can enter the U.S. as soon as they receive approval of their visa but can wait up to six months.
Submitting all of the required documents and filling them out properly is essential, as poorly prepared I-129 petitions can lengthen the process for you and your fiance. Working with a professional immigration attorney can help you avoid errors, omissions, and insufficient evidence in your application. Contact Johnson & Masumi for more information about the K-1 visa processing timeline and to receive assistance in filing your application. Contact Johnson & Masumi online at https://www.johnsonmasumi.com or by phone at 703-688-8279. The firm is located at 8300 Boone Blvd., Suite 225, Vienna, VA 22182.
###
---
Summary
Johnson & Masumi, a Fairfax immigration attorney recently shared a blog post explaining the K-1 visa timeline.
Source
https://www.johnsonmasumi.com
---