Virginia Beach Real Estate Agent Discusses Home Selling Process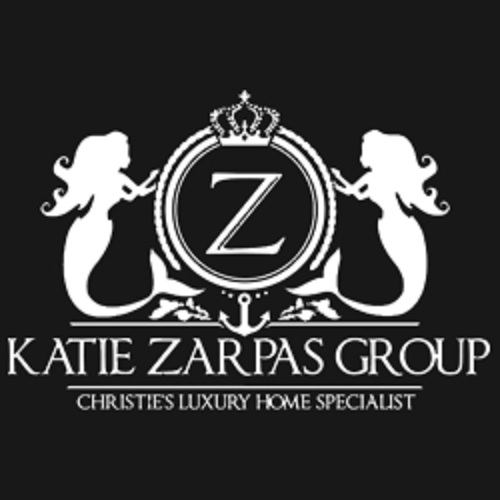 (prsubmissionsite) November 7, 2019 –Virginia Beach, Virginia Katie Zarpas Group, a Virginia Beach real estate company, recently released a blog explaining the how to sell your home. The guide includes a timeline to assist homeowners in staying on the right track while selling their home.
Selling a home can often be a stressful experience, with many stages and moving parts. Not knowing when certain stages should begin and end can cause significant stress. How long is too long for your home to be on the market? When do you need to accept an offer? Having answers to these questions can help buyers and sellers alike better understand the process and manage their expectations. Hiring a real estate agent to assist you throughout the process and answer questions about timelines can further ease your concerns.
Before listing your home, you may want to consider a few preliminary chores, such as home repairs and an inspection. From there, an agent will create a listing and price the home. Pre-sale processes take about two months. Then, you will be able to host open houses and other showings, which typically last for about 40 days before an acceptable offer is placed on the home. During the 30-day closing period, the lender, title company, and county records department will prepare paperwork to make the sale binding. This period will also include the offer stage, and it is generally considered best to accept or decline offers within three days. After accepting, sellers have between five and 10 days to have the home inspected. The buyers may change their offer based on the results, and negotiations can take 24 to 48 hours. Once a final price is agreed upon, you will be able to finalize the close the sale.
Contact Katie Zarpas Group for more information about the selling timeline and how a real estate agent can help you close your sale as quickly as possible. Zarpas has won several awards over the course of her career in recognition of her skills. She specializes in transactions in the Virginia Beach area and can be contacted at 757-500-5596 or online at https://www.katiezarpas.com. Her office is located at 800 Laskin Road, Virginia Beach, VA 23451.
###
---
Summary
Katie Zarpas Group, a Virginia Beach Real Estate Company, recently released a blog explaining the home selling process.
Source
https://www.katiezarpas.com
---