Vietnam Cloud Service Market Analysis And Future Forecast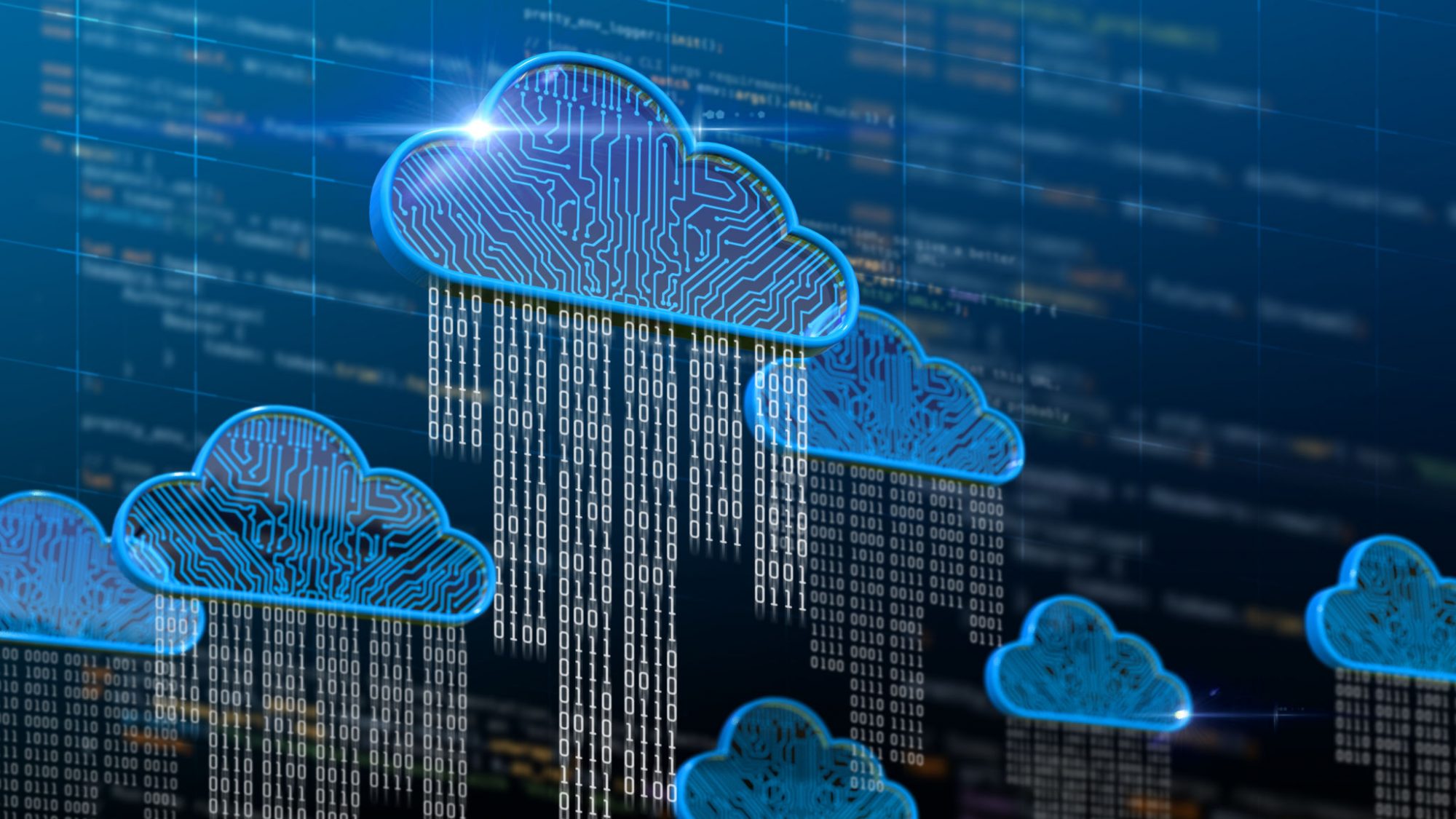 July 27, 2022 ( PR Submission Site ) –
The report "Vietnam Cloud Service Market", which is titled "Vietnam Cloud Service Market", evaluates the local and regional market based on service type, type, and organization type. It also includes information about the region. The comprehensive report includes trend analysis and historical market data. This report focuses on the market's competition, strategic imperatives, and growth avenues as well as a competition assessment.
Vietnam Cloud Service Market Overview and Dynamics
In the 2022-2028 forecast period, Vietnam's cloud service market is expected to grow at a more than 25% CAGR. The country's rapid digital transformation is one of the main factors driving the market growth. Regional market growth is further aided by the presence of both domestic and foreign players that offer a wide range of cloud services.
Public and government stakeholders are working together to build the infrastructure necessary for Vietnam's cloud service market growth. Recent developments have seen very few applications being developed and deployed in a single organization without mass integration. This is a sign of immense potential. The government and all stakeholders involved in educational institutions that plan to use cloud services should focus on management, education, and training. Vinh Long University of Technology Education, VLUTE, implemented VLUTE Cloud, a private cloud module, for education, training, and management in 2018.
Vietnam's Cloud Service Market Analysis
Vietnam's cloud services market was valued at more than US$ 240 million in 2021. It is expected to reach US$ 1,200 million by 2028.
In recent years, the COVID-19 pandemic accelerated regional market growth. Due to the pandemic, nearly 40% of the cloud computing market experienced growth. The government, key users, and industry players are all focusing on creating and promoting digital solutions. This is driving the demand for cloud computing services in the region. The State Bank of Vietnam, for example, has changed its policies to allow banks digital know-your-customer (KYC), due diligence checks for account openings, and transactions. This opens the door for citizens and banks to move digitally for their banking needs.
Based on the service type, Software-as-a-Service (SaaS) is expected to grow at the fastest CAGR during the forecast period of 2022-2028.
The enterprise segment held a dominant market share on the basis of organization type in 2021 due to the widespread adoption of cloud services both by SMEs as well as enterprises.
According to the region, Northern Vietnam will experience significant growth due to rapid urbanization in the region and digital transformation.
Competition Analysis: Foreign Players Dominate The Regional Market
The Vietnam cloud service market is characterized by the presence of a mix of a significant number of international and domestic cloud service providers. International players such as Google LLC, Amazon.com Inc., IBM Corp., SAP SE, Salesforce Inc., and Oracle Corp. dominate the Vietnam cloud service market with nearly 80% market share in 2021 on account of brand presence and wide service offerings. Whereas domestic players such as Viettel-CHT Ltd. Co., FPT Corp., HPT Vietnam Corp., CMC Corp., Mat Bao Corp., VCC Vinaphone (VNPT Cloud Contact Center), and VNG Corp., among others, held the remaining market share.
Leading industry players are making significant investments to gain a competitive edge over other players and as well as increase market share in the market space. Key developments observed in recent years in the market include,
In October 2021, VIB Bank and Microsoft Vietnam announced a 3-year partnership to deploy multi-cloud on Microsoft Azure premises.
In October 2021, Vietinbank cooperated with Amazon Web Services (AWS) to launch a digital banking service named VietinBank iPay. Which is entirely deployed on cloud computing.
In September 2021, Techcombank chose AWS as a strategic partner to supply cloud computing services, including inclusive training packages AWS Skills Guild.
RationalStat has segmented the Vietnam cloud service market on the basis of service type, type, organization type, end user, and region.
1. By Service Type
Infrastructure-as-a-Service (IaaS)
Platform-as-a-Service (PaaS)
Software-as-a-Service (SaaS)
2. By Type
3. By Organization Type
Enterprise
Public Administration
4. By End-Use
Banking, Financial Services & Insurance (BFSI)
Healthcare
Retail & Warehousing
Manufacturing
IT & Telecom
Media & Entertainment
Public & Government
Others (Agriculture etc.)
5. By Region
Northern Vietnam
Central Vietnam
Southern Vietnam
For more information about this report click here.
About RationalStat LLC
RationalStat is an end-to-end US-based market intelligence and consulting company that provides comprehensive market research reports along with customized strategy and consulting studies.  The company has sales offices in India, Mexico, and the US to support global and diversified businesses. The company has over 80 consultants and industry experts, developing more than 850 market research and industry reports for its report store annually.
RationalStat has strategic partnerships with leading data analytics and consumer research companies to cater to the client's needs. Additional services offered by the company include consumer research, country reports, risk reports, procurement intelligence, data analytics, and analytical dashboards.
Contact
RationalStat LLC
Kimberly Shaw, Content and Press Manager
sales@rationalstat.com
Phone: +1 302 803 5429