Verve Systems Empowers Businesses with Next-Generation Laravel Web Development Services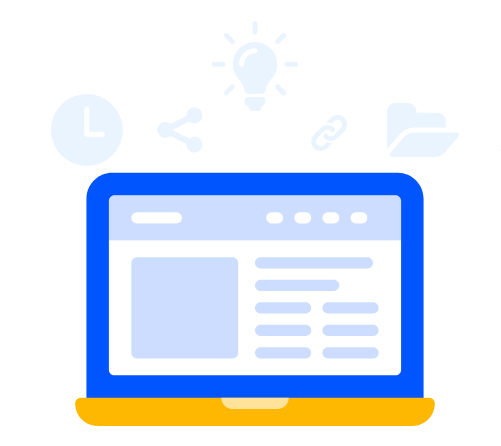 May 26, 2023 ( PR Submission Site ) –
Verve Systems, a leading provider of cutting-edge web development solutions, proudly announces the launch of its enhanced Laravel web development services. Leveraging the latest advancements in Laravel framework, Verve Systems aims to deliver robust, scalable, and highly efficient web solutions to empower businesses worldwide.
Introduction
With a proven track record of excellence and a team of highly skilled Laravel developers, Verve Systems is committed to revolutionizing the way businesses operate online. Laravel, a popular PHP framework known for its elegance and simplicity, provides a solid foundation for developing feature-rich web applications that are easy to maintain and upgrade.
Verve Systems' Laravel web development service offers a comprehensive range of solutions tailored to meet the unique requirements of each client. From crafting stunning websites to developing complex web applications, the company ensures the highest standards of quality and performance.
Key Features of Verve Systems' Laravel Web Development Services:
Custom Web Development: Verve Systems designs and develops bespoke Laravel-based websites that reflect the unique brand identity of businesses, offering seamless user experiences and optimal performance.
Laravel E-commerce Development: Leveraging Laravel's powerful features, Verve Systems creates robust and scalable e-commerce solutions that drive sales, enhance customer engagement, and streamline online transactions.
API Development and Integration: Verve Systems excels in building secure and efficient APIs, integrating various systems, services, and third-party applications to enhance functionality and data exchange.
Laravel Extension and Plugin Development: The company's skilled developers extend Laravel's capabilities by creating custom extensions and plugins, enabling businesses to unlock additional features and functionalities.
Laravel Migration and Upgrades: Verve Systems ensures a smooth transition from legacy systems to Laravel, offering seamless migration and upgrading services to leverage the latest advancements of the framework.
"We are thrilled to announce the expansion of our Laravel web development services," said Suryakant Maurya, Project Manager at Verve Systems. "With Laravel's versatility and our team's expertise, we are well-equipped to deliver innovative web solutions that enable businesses to thrive in the digital landscape."
Commitment To Excellence
Verve Systems' commitment to excellence, coupled with its client-centric approach, has resulted in successful collaborations with businesses across various industries. By combining industry best practices, creative design, and robust development methodologies, Verve Systems ensures the delivery of exceptional web solutions that drive growth and success.
To learn more about Verve Systems' Laravel web development services or to request a consultation, please visit the website or contact Chirendu Gupta.
About Verve Systems
Verve Systems is a leading web development company specializing in cutting-edge technologies and innovative solutions. With a team of skilled professionals and a proven track record of delivering exceptional web development services, Verve Systems empowers businesses to achieve their digital goals. The company offers a wide range of services, including web design, web application development, mobile app development, and e-commerce solutions.
Contact Us
Contact Person – Chirendu Gupta
Company Name – Verve Systems
Email Address – verve@vervesys.com
Phone Number – 079 4000 7881, (732) 402-6854