Valid8 teams with The UNH InterOperability Lab to Expand IPv6 Testing over a 4G Network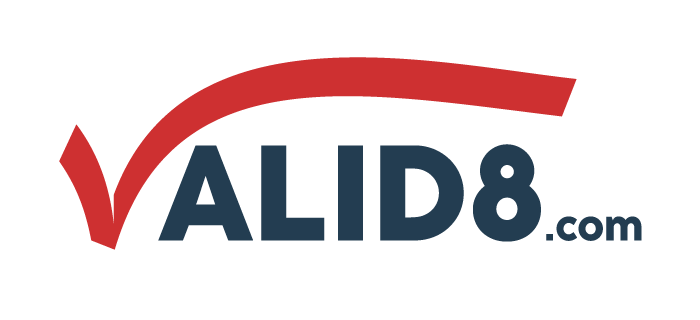 Woburn, MA, and Durham, NH, January 18, 2019 ( PR Submission Site )  Valid8, a leading provider of performance, conformance and load testing for LTE/5G, 4G, 3G, IMS, VoIP and PSTN telecommunication networks and devices, today announced a collaboration with the University of New Hampshire InterOperability Lab (UNH-IOL), an independent provider of broad-based testing and standards conformance solutions for the networking industry, to test IPv6 requirements over a simulated mobile network (4G).
The new collaboration allows customers of the UNH-IOL to use the Valid8 4G Network Emulator, which enables the lab to run IPv6 testing over 4G, to perform their IPv6 testing. The addition of Valid8's solution expands the types of devices customers can test at the UNH-IOL for the IPv6 testing programs.
"We are excited about this partnership," said Ian Carpenter, CEO of Valid8. "The UNH-IOL testing lab is on the forefront of interoperability testing, and when combined with our IPv6 testing hardware and software adds flexibility and efficiency to the certification process, allowing UNH-IOL customers to test over Ethernet, WiFi and Mobile Networks."
The UNH-IOL has been testing IPv6 for 20+ years and achieved ISO/IEC 17025 certification, offering accredited USGv6 testing in addition to accredited testing for the IPv6 Ready Logo Program. To meet the growing demands of IPv6 accreditation testing, the UNH-IOL also offers a custom protocol software, IOL INTACT®, which is available to companies for testing IPv6 in-house before submitting devices for final testing.
"Our testing programs and IOL INTACT Software are designed to help companies reduce the time to market, and in the case of IPv6, encourage adoption of the technology," said Michayla Newcombe, Associate Director, UNH-IOL. "The addition of the Valid8 4G Network emulator offers our customers additional testing options to better represent real-world conditions."
For more information about IPv6 testing at the UNH-IOL, visit www.iol.unh.edu/testing/ip/ipv6.
About Valid8
Valid8 provides a flexible, cost-effective software and hardware platform for performance, conformance, and load testing. The technology supports testing and simulation of legacy network technologies such as POTS, along with emerging new technologies such as 5G.  Our testing platform can be deployed as a single, turnkey solution, including hardware software and sim cards, or as a software-only, or cloud-based solution.  Our vision is to allow users to pay for what they need to solve their problems.  To learn more, visit www.valid8.com.
About the UNH-IOL
The UNH-IOL is dedicated to being the world's premier data networking resource. Beginning in 1988, the UNH-IOL has built a multimillion dollar testbed and developed testing solutions to help companies efficiently and cost effectively deliver products to market. UNH-IOL's services fit the needs of the market while maintaining broad, comprehensive interoperability and conformance testing of networking, data, telecommunications, and storage products. The industry relies on UNH-IOL's extensive staff experience, standards-bodies participation, 28,000+ square foot facility, and 100+ students who represent the future of interoperability testing and verification. To learn more, visit www.iol.unh.edu
Press Contact:
Ian Carpenter
Valid8
‍i.carpenter@valid8.com
---
Summary
Valid8 collaborates with the University of New Hampshire InterOperability Lab (UNH-IOL), to test IPv6 requirements over a simulated mobile network (4G).
---