Vaccine CDMO Market by Top Key Players Profiled: Lonza, Catalent, Patheon, IDT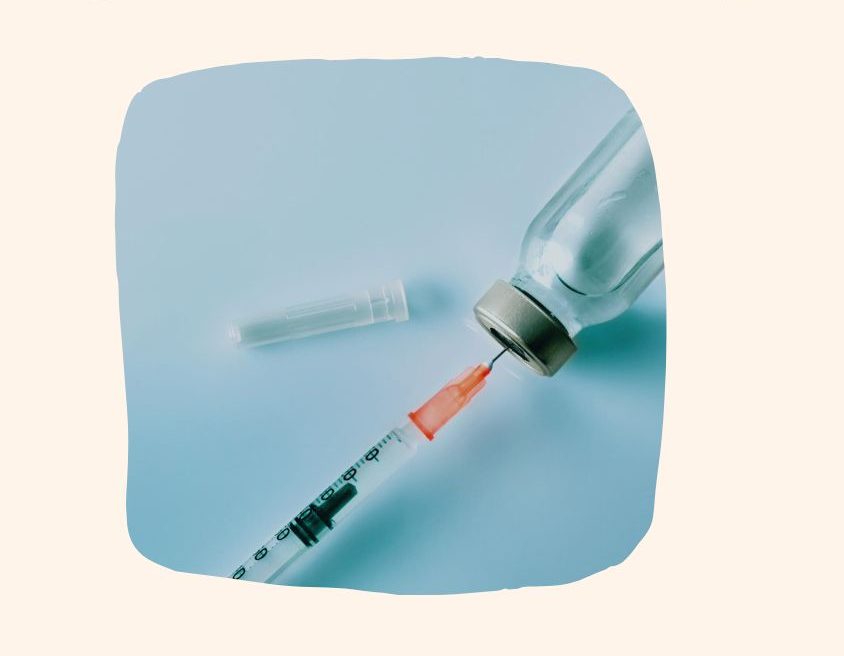 November 9, 2022 ( PR Submission Site ) –
Vaccine manufacturing is a highly complex process compared to small molecules. Currently, the penetration of Vaccine CDMO is less than 20% of overall manufacturing value with ample opportunity for growth. The pharma and biotech industries are increasingly outsourcing the development and production of vaccines. Big pharma companies usually turn to CDMOs for high-volume vaccine manufacture, risk mitigation, and fill-and-finish activities.
But biotech companies generally lack internal capabilities for process development and in-house manufacturing facilities qualified with GMP or BSL1 or BSL2 levels. Also, large pharma may struggle to meet the rising demand for new technology vaccines like viral vectors and mRNA. Smaller biotech companies' growing interest in developing innovative vaccines for illnesses including shingles, RSV, and infectious diseases will also present growth prospects for vaccine CDMOs.
The Vaccine CDMO Market is driven by increased demand from biotech vaccine developers & more selective outsourcing by pharma companies.
Medi-Tech Insights On Vaccine CDMO Market
Medi-Tech Insights' research on Vaccine CDMOs analyses the market with respect to service type, the scale of operation, technology, end user, and region.
According to our research and interviews with industry experts, CDMOs currently derive the majority of their revenue from commercial manufacturing (drug substance/drug product manufacturing, including fill-n-finish). But pharma biotech companies are increasingly turning to CDMOs for development services.
"Propensity to outsource increases post-development phase to lower capital investment, gain access to specific technologies, and maintain capacity flexibility."– Former VP, Supply Development, Vaccine Big Pharma, US
While the majority of volumes for vaccines are driven by emerging countries, most of the value is driven by North America & Europe. Although mRNA technology has a huge amount of potential. Other technologies like live-attenuated, inactivated, and subunit technology will still be significant.
Explore Premium Report Vaccine CDMO Market.
Medi-Tech Insights' research comprehensively analyses key areas looked at by the pharma and biotech companies while shortlisting a CDMO
When selecting a CDMO, production line output quality and technical proficiency are of vital significance. Additionally, regulatory compliance/certifications, facilities, capacity, supplier's business profile, cost and scalability are some of the other factors pharma and biotech companies consider while making a decision.
Competitive Landscape Analysis of the Vaccine CDMO Market
There is a limited number of CDMOs. Who are able to offer full service and have expertise in newer platforms like mRNA/viral vector.
Some of the leading players operating in the vaccine CDMO market. These are Lonza, Catalent, Patheon, IDT, Wuxi Biologics, Fujifilm, and Emergent BioSolutions. On the other hand, there are several promising players in the vaccine CDMO market. Such as Halix, Cobra Biologics, Wacker, Batavia Biosciences, Biovian, Novasep, and Vibalogics. Among Asian players, Wuxi Biologics, SK Bioscience, and Samsung Biologics are expected to compete with Western players (using their US/EU presence). The report provides a detailed analysis of key players with respect to their business and financial overview, competitive positioning, key growth strategies, and developments.
For More Detailed Insights, Contact Us.
About Medi-Tech Insights
Medi-Tech Insights is a healthcare-focused business research & insights firm. Our clients include Fortune 500 companies, blue-chip investors & hyper-growth start-ups. We have completed 100+ projects in Digital Health, Healthcare IT, Medical Technology, Medical Devices & Pharma Services.
Contact:
Ruta Halde
Associate, Medi-Tech Insights
+32 498 86 80 79
info@meditechinsights.com
---
Summary
The global Vaccine Contract Development and Manufacturing Organization (CDMO) market is expected to grow at 8-10% to reach ~ $5 billion by 2025.
Source
https://meditechinsights.com/vaccine-cdmo-market/
---