Tyree Stephens Of CIR Realty Named As Top 10 Real Estate Agent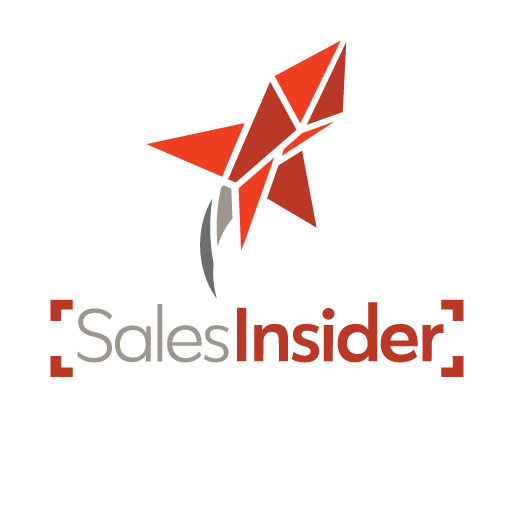 January 20, 2023 ( PR Submission Site ) –
We are proud to announce that Tyree Stephens is a recipient of this year's Top 10 Real Estate Agent Award. With consistently excellent service and client care throughout 2022, Tyree is a valued member of the Calgary Real Estate community who has demonstrated exceptional dedication to local clients and their needs. This level of service is an inspiration to us all, and we are honored to recognize Tyree's hard work and dedication with this award. Congratulations.
As a CIR REALTY Agent, and a proud member of Leading Real Estate Companies of the World™, Tyree Stephens is dedicated to providing you with the highest quality real estate experience. From selling your current home to purchasing a home, Tyree uses the best tools and training available to make sure you get the service that fits your needs. With the best technology and support in the industry, Tyree is committed to providing 100% satisfaction to her clients.
Professional Designations:
Accredited Buyer Representative
Certified Real Estate Specialist
Certified Residential Specialist®
Counselor of Real Estate
Market Value Appraiser-Residential
Relocation Resort Specialist
Seller Representative Specialist
Specialties:
Residential Brokerage
Residential Relocation
Multi-Family
Farm/Ranch
For more please visit our website.
Sales Insider is an online magazine for sales and marketing professionals. It covers the latest trends in sales and marketing and provides tips and advice from experts in the field. Sales Insider is the perfect resource for anyone who wants to improve sales and stay ahead of the curve. In each issue, you'll find information on the latest trends and strategies for sales and marketing. If you're looking to close more deals and boost your sales skills, then Sales Insider is the magazine for you. Our mission is to help facilitate and elevate dedicated sales professionals of all levels, and to cultivate excellence in sales practices and results.
---
Summary
Sales Insider has awarded Calgary Realtor Tyree Stephens of CIR Realty with a Top 10 Realtor award for 2022
---