Turn Your Kitchen into a Masterpiece with Kitchen Cabinets from GEC Cabinet Depot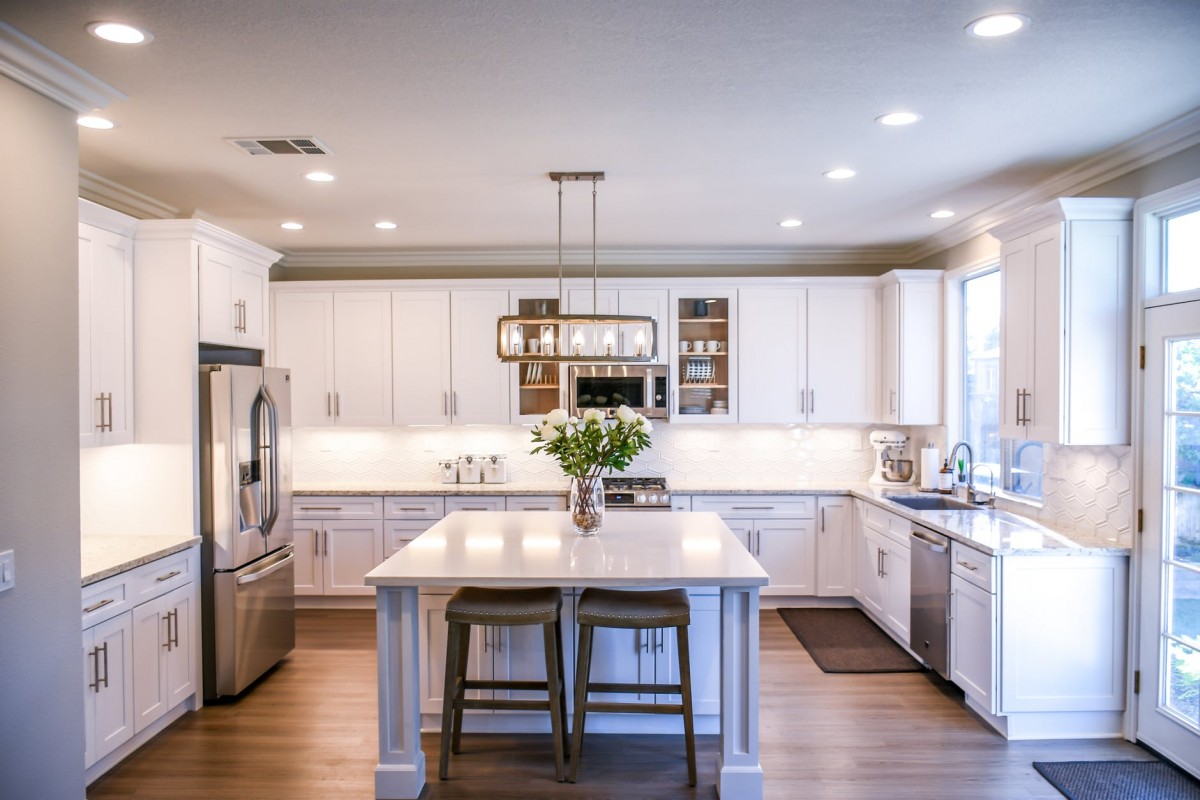 FOR IMMEDIATE RELEASE
CONTACT
GEC Cabinet Depot
Street – 1500 Washington Ave n
City – Minneapolis
State – Minnesota
Zip Code – MN 55411
Country – United States of America
Telephone – (612) 877-6999
Website – http://www.geccabinetdepot.com
Email – contact@geccabinetdepot.com
(prsubmissionsite) 9th October 2019, Minneapolis (USA): Give your kitchen a perfect makeover with kitchen cabinets from GEC Cabinet Depot. With a long-range of white kitchen cabinets available, you will definitely find a style that will suit yours. They provide space and storage efficient cabinets at very much affordable prices. Their premium finish makes the cabinets resistant to wear and tear over long periods of time. Thus, if you are looking for a trust-worthy cabinet seller in Minneapolis, GEC Cabinet Depot is your perfect option.
We go to talk to Dwayne Smith, who opted for kitchen cabinet services from GEC cabinet depot. While sharing his thoughts with us, he said, "I am more than satisfied with the services I received from GEC. My wife and me tried many options and stores but found nothing which came close to their cabinets and their quality. They provide great service and variety. And would certainly recommended it to others as well. We love how our kitchen looks now." Thus, do not think any further. Opt from a large variety of vintage cabinet design from the house of GEC cabinet Depot.
Why go for GEC cabinet Depot?
Being in the business for more than 22 years, we are one of the best suppliers of cabinets based in Minneapolis. Give yourself a perfect vintage cabinet set from a long range of styles. Along with a large variety of kitchen and bathroom cabinets that we have, be assured to get:
Fast turnarounds
100% guaranteed satisfaction
Attractive prices
State-of-the-art design
So look no further. Give your kitchen the perfect vintage look with a long-range of attractive kitchen cabinets from GEC cabinet depot. To opt for our services, call (612) 877-6999 or email at contact@geccabinetdepot.com.
About GEC Cabinet Depot
GEC Cabinet Depot is a Minneapolis-based kitchen and bathroom cabinet store. A popular choice for high-quality cabinets of various designs, they are the perfect solution for your kitchen and bathroom renovation. To know more, visit https://www.geccabinetdepot.com/.
END
###
---
Summary
Give your kitchen a perfect timeless appeal with an efficient white kitchen cabinet from GEC Cabinet Depot.
Source
https://www.geccabinetdepot.com/
---