TOP MBA COLLEGES IN INDIA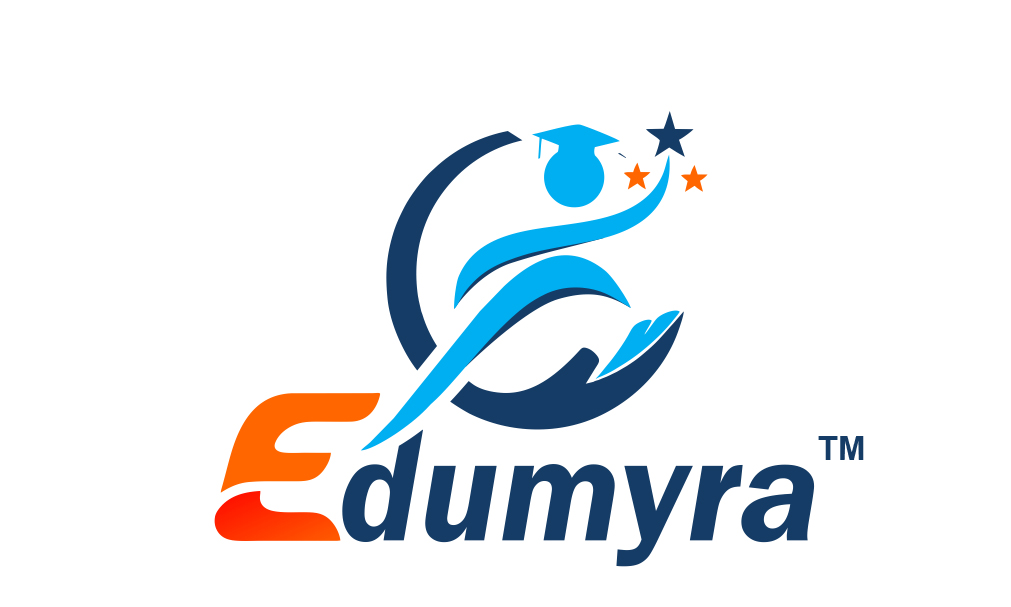 Top MBA colleges in India – 2019
Being CAT 2019 just around the corner, in November, it is time for you to know the best for you. This year CAT is conducted by IIM Kozhikode. Since 2015, HRD ministry of India ranks top B-Schools in India every year. 2019 list is out. As we know, MBA is the saw, which cuts down the ladder of climbing the corporate tree; Additionally MBA ensures fast-paced career growth for launching their way into the industry.  The success ratio of B-school alumni is far greater than those of others. Most of the top B-Schools are amongst the IIMs as they are top notch management institutes in India, but there are others lined up too. Let's look up to some of them.
1. IIM Ahmedabad
Situated in the heart of state of Gujarat in west India,  in the city of Ahmedabad  is the beautiful campus of IIM Ahmedabad, it is the top school to go to, and a dream for every MBA aspirant. It is been at the top positions for about a decade now, that drives student more and more to choose IIMs.
Score- 427.92
Rating- AAAAA
NIRF Rank- 1
2. IIM Bangalore
The IT capital of India Bangalore is the home of this prestigious B- School, Being at the center of the so called silicon valley of India, it records a fast pace growth for every year. Last year itself the highest package offered was 1 cr/annum and the average package offered was 26 lacs/annum.
Score- 408.32
Rating-AAAAA
NIRF Rank- 2
3. IIM Calcutta
One of the oldest management institutes in the nation, IIM Calcutta is stood strong since then, It is best college for IT students.
Score- 375.18
Rating- AAAAA
NIRF Rank- 3
4. XLRI Xavier Institute of Management
Established by the society of Jesus in 1949, It is specialized in labor relations and industrial welfare management. It is the number 1 institute in private sector
Score- 373.18
Rating-AAAAA
NIRF Rank-10
5. Indian Institute of Management Lucknow
It is the only IIM in Lucknow, with the idea of one IIT and one IIM in every state, IIM Lucknow was opened in 1984 as the fourth IIM in India.
Score- 372.77
Rating-AAAAA
NIRF Rank- 4
6. IIM Indore
IIM Indore was established with the idea of diversification in the MBA batch, IIM Indore also provides a integrated course of UG and PG courses.
Score- 372.42
Rating- AAAAA
NIRF Rank-11
7. IIM Kozhikode
IIM Kozikhode was instituted in 1996 by the government of India in collaboration with the state of kerala and the first batch commenced in 1997 at a temporary campus at NIT Calicut.
Score- 371 86
Rating- AAAAA
NIRF Rank- 6
8. Faculty of Management studies, DU
FMS DU is the in-campus institute established by the top management and administration officers at DU in 1954, and it is been a popular choice amongst CAT aspirants since then.
Score- 359.01
Rating-AAAA+
9. Management Development Institute, Gurgaon
MDI Gurgaon's popularity is increasing at a fast pace, it is the second best private college in the private sector.
Score-356.04
Rating- AAAA+
NIRF Rank- 12
10. National Institute of Industrial Engineering, Mumbai
NIIEM is a Engineering oriented management institute, specializing in industrial management.
Score-347.1
Rating-AAAA+
NIRF Rank- 14
For such useful informative details and getting help regarding any B-School related query or searching best MBA colleges in cities like Delhi/Mumbai/Bangalore/Pune  please must check Edumyra. Also we are here to give all the info on exams like CAT/XAT/SNAP etc.
---
Summary
Here is the list of Top MBA Colleges in India and other information like admission process, Eligibility and more. It will help students to choose the best one for them.
Source
Edumyra Services Private Limited
---