The Today Show to Feature DNA Doe Project Success Story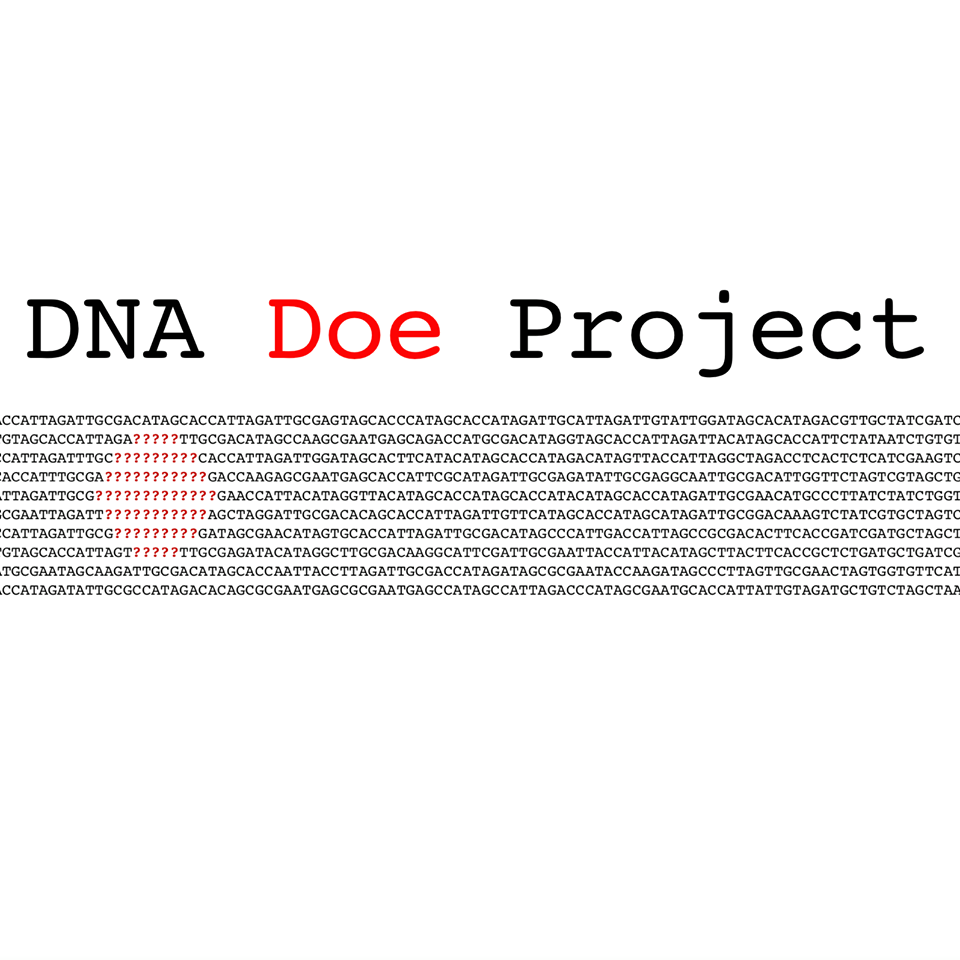 Project uses innovative DNA techniques to identify John and Jane Does
Fountain Valley, CA ( PR Submission Site ) September 14, 2018 – Dr. Colleen Fitzpatrick, PhD, Co-Founder of the DNA Doe Project (DDP) will appear live on The Today Show on September 20, 2018, to discuss the nonprofit's groundbreaking work on identifying John and Jane Does, often decades old. The Project's success is based on applying innovative genetic genealogy techniques to forensic cases once thought hopeless.
Their successes include the identification of Buckskin Girl, a young woman found dead in Troy, Ohio, in 1981. Although she had defied identification for 37 years, the DDP team of volunteers identified her in four hours.
"Some cases are not so easy," said DNA Doe Co-Founders and Executive Directors Dr. Colleen Fitzpatrick and Dr. Margaret Press. "The identification of Lyle Stevik took hundreds of hours of painstaking genealogical research by a team of over 20 skilled and dedicated volunteers. In the end, all the DNA matches, all the trees, and all the research paid off. This effort took persistence, good solid genealogy, and detective work. We look forward to having more success stories like this."
The DNA Doe Project founders are deeply appreciative of those committed to helping others through genetic genealogy. Their results are making these discoveries possible.
"Most of all, our success depended on the countless people who had taken direct-to-consumer DNA tests, and who had uploaded their results to [the genetic genealogy website] GEDmatch," said Fitzpatrick. "They weighed the risks and benefits, and happily the benefits won out. Our success stories are proof of that."
The DDP has its work cut out for it. According to a 2007 Bureau of Justice Statistics survey, there were 40,000 sets of unidentified remains held by medical examiners across the country, with little hope of identifying them. Even then, this was regarded as a vast underestimate. DDP has committed itself to assisting on as many cases as possible. The organization has even set up a Doe Fund Me page on its website at www.DNADoeProject.org to accept donations for smaller agencies that cannot afford DNA testing for their unknowns.
"It is great to be a pioneer in applying genetic genealogy to forensic identification," says Dr. Fitzpatrick. "This has been an exciting breakthrough for both the forensic and genealogical communities, but it's especially satisfying to bring closure to families that have searched for their loved ones for so long."
The DNA Doe Project, Inc. is a 501(c)(3) non-profit humanitarian initiative that works with law enforcement agencies, coroners, and medical examiners nationwide to identify John and Jane Does and return them to their families. For more information, please visit www.dnadoeproject.org.
Media Contact: Tamara Endicott-Delafuente
Call: 803.640.7994 or 714.296.3065
Hours: 9 am- 7 pm (CST)
Email: tamara.endicott@gmail.com or colleen@dnadoeproject.org
---
Summary
Dr. Colleen Fitzpatrick, founder of Forensic Genealogy and co-founder of the DNADoeProject.org, will appear on Today Show, September 20, 2018, to discuss recent success stories
Source
Dr. Colleen Fitzpatrick and Tamara Endicott
---