Tilesbay Launches Luxury Vinyl Floor Tiles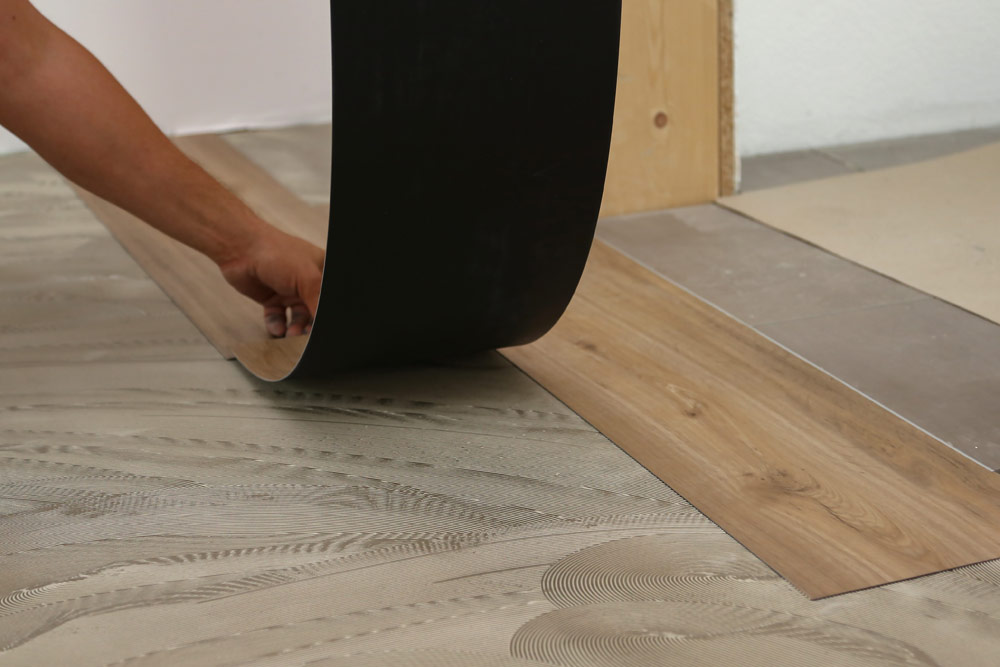 Atlanta, GA, ( PR Submission Site ) Nov 28, 2018: Tilesbay.com, America's leading online discount wholesaler of flooring, wall tiles and landscaping materials recently announced the launch of new range of Luxury Vinyl Tiles (LVT).
Keeping up with the promise to offer a wide range of latest design options that enhance the ambiance and also liven up the surroundings, Tilesbay now ships Katavia, Glenridge, Prescott, Cyrus & Wilmont range of Luxury Vinyl Tiles (LVT).
Luxury Vinyl Tiles have edge over other types of tiles, as these are long life products and can easily last for over 10 to 15 years. Due to their low acoustic properties, LVT based floorings are best suited for installation in libraries, educational institutes and corporate work areas where low ambient noise is preferred. LVTs are easily recyclable and have minimum impact on the environment.
Tilesbay Luxury Vinyl Tiles are now available in many new designs and patterns and can be installed either as a single or as combination flooring, depending upon the type of area. Tilesbay LVTs are best suited for indoor flooring, walls, and wet areas. Available in brown, cream, beige, gray, red, and rust shades Tilesbay LVTs are easy to install and require less time to complete the tiling job.
Katavia, Glenridge, Prescott, Cyrus & Wilmont range of tiles are low gloss tiles with wooden pattern and are available in two sizes of 6"x 48" and 7"x 48". These LVTs can be easily ordered online at Tilesbay website through a buyer-friendly interface where the buyer can order by the area or boxes. Tilesbay also offers small shipments of samples to help buyers get the look and feel of the real products, before ordering.
About Tilesbay
Tilesbay.com is one of America's leading online discount wholesalers, dealing in the floor and wall tiles and landscaping material. It is focused on delivering a wide range of natural stone, ceramic, porcelain, mosaic, steel stone glass, and LVT tiles. It offers solutions to both commercial and residential projects based on indoor and outdoor applications. Tilesbay offers tiling products and accessories for all indoors and outdoors projects. By supplying directly to retail buyers, contractors and trade professionals, Tilesbay manages to keep the prices competitive and affordable. Tilesbay's fast shipments are backed up by a large network of warehouses spread all across America.
If you would like more information about this topic, please call Sam Alexander at (855) 740-5157, or email info@tilesbay.com
---
Summary
Tilesbay.com lauches its luxury vinyl tile collection. Katavia, Glenridge, Prescott, Cyrus & Wilmont range of Luxury Vinyl Tiles now available for online ordering
---