The Grand Prix Club – Reputed travel agency to buy grand prix ticket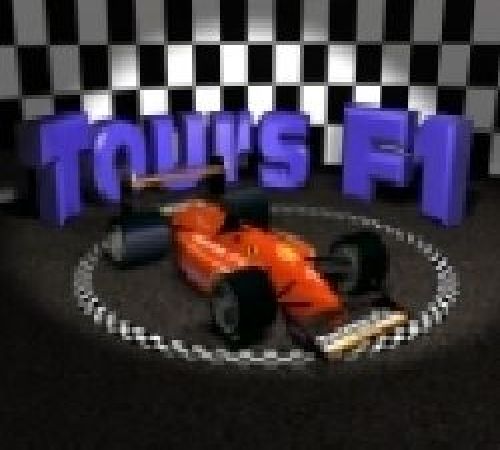 (prsubmissionsite ) Friday, 07 February 2020 The Grand Prix Club is a reputed travel agency to buy grand prix ticket. They are in this business since 1982. The headquarters of The Grand Prix Club is located in South Florida. They have proper license to run this business and their company is insured. They have client relationship with many reputed companies like Exxon, Texaco, Amoco, Audi, BMW, Ford, McLaren and Ferrari.
Services offered
The Grand Prix Club sells grand prix ticket for their customers at an affordable price. They hosted their guest for this event for the past 35 years. The ticket for the grand prix event is available for their customers as a package. The grand prix package includes admission tickets, hospitality tickets, hotel accommodation, grandstand ticket, and transportation. Some of the motor sports events for which they are offering their service are 2020 Belgian Grand Prix, 2020 USA Grand Prix, 2020 Canadian Grand Prix, 2020 Dutch Grand Prix, 2020 Austrian Grand Prix, 2020 Italian Grand Prix, 2020 French Grand Prix, 2020 British Grand Prix, 2020 Spanish Grand Prix, 2020 Le Mans 24 hour race and 2020 Monaco Grand Prix.
Other service by The Grand Prix Club
Executives from Grand Prix Club have inspected more than 250 hotels in which their customers can be accommodated. They make sure that these hotels have amenities like catering, restroom facility and television. From their website their customers can easily check the schedule of upcoming grand prix event which is going to take place in various countries. They also offer ticket for speciality tours such as Italian car tours and Goodwood Revival. Their customers can request a reservation for 2020 Italian car factory tour by filling and submitting a form from their website. Their executives provide immediate assistance to their customer's queries related to the services which they offer.
About Grand Prix Club
The Grand Prix Club is a reliable company in USA, which offers tickets for grand prix events. These tickets are sold with the grand prix package. The Grand Prix Club offers transportation services and accommodation facility to their customers who purchase the grand prix package. For each and every trip for the grand prix event they send a group of thirty people. All the hotels are fully inspected by their professional to provide high quality service for their customers. To know more information about the grand prix ticket, visit https://thegrandprixclub.com/
Address
150 SE Four Winds Drive Suite #302
Stuart, FL 34996
Phone:
+1 772-283-7710
---
Summary
The Grand Prix Club is a reputed travel agency to buy grand prix ticket
Source
https://thegrandprixclub.com/
---