Tencap Wealth Coaching New Website Launch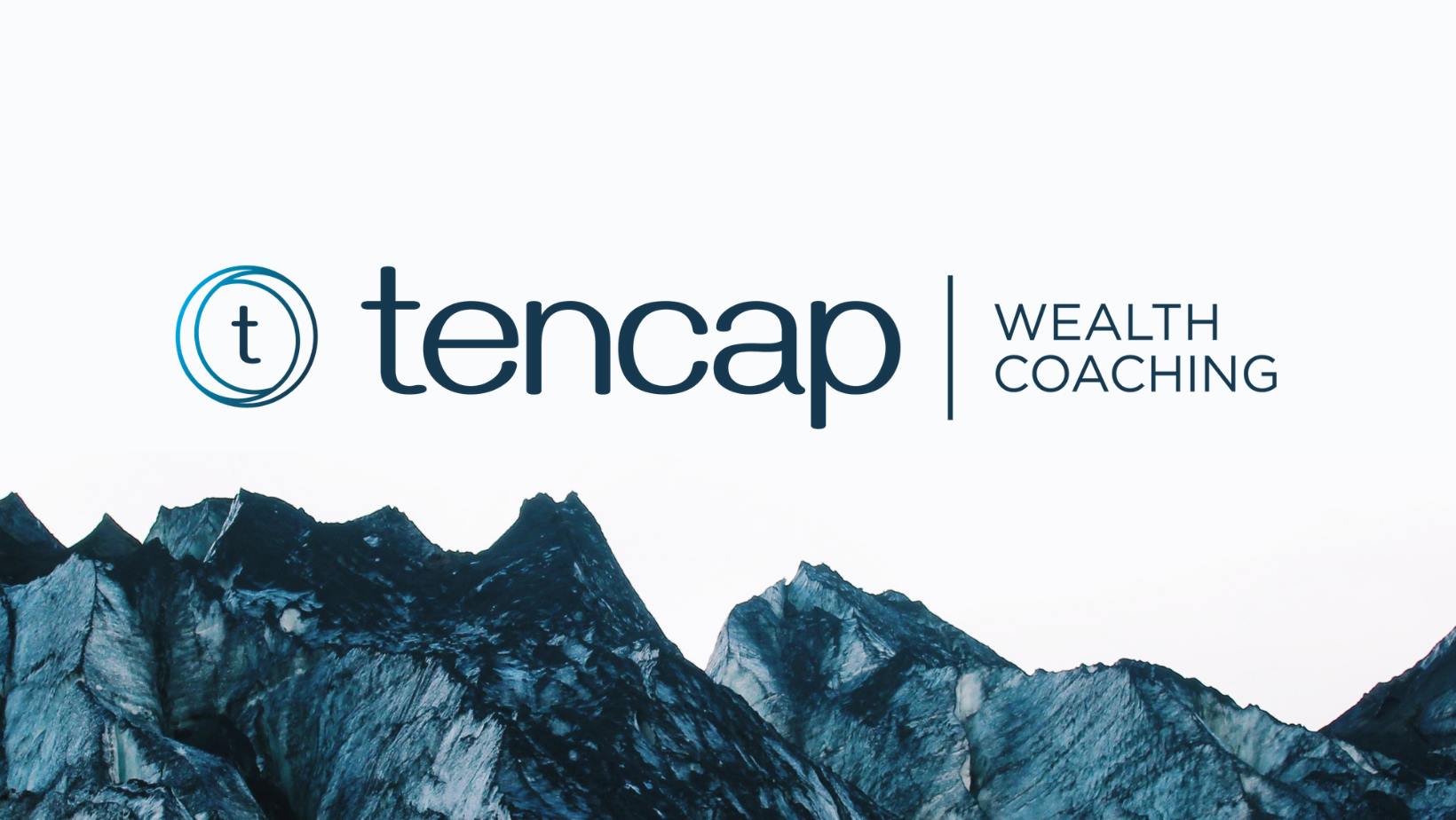 January 20, 2023 ( PR Submission Site ) –
Tencap Wealth Coaching, an independent investment advisory firm, has moved to a new domain address and is now ready to serve clients in a new and dynamic way. This migration marks its online independence from its former partners. 
Despite the change in website and social address, Tencap retains its mission of transforming its clients' investing experience. The firm aims to actively involve clients in the financial planning process to help them make confident decisions about their investment activities and improve their financial capabilities in the future.
Tencap – Your Mentor For Wealth, Investment Planning, And More
Tencap sees its move to a new website as an opportunity to improve its online customer experience. The website features a minimal aesthetic, resulting in an easy-to-read page that effectively conveys the firm's services. The new website makes Tencap's services more transparent and accessible to new and existing customers.  
The firm consists of experts such as financial planners, advisors, attorneys, protection specialists, and tax professionals. They all seek to create financial plans and strategies tailored to their client's personal and financial needs. Their industry knowledge and goal to educate clients help provide a unique financial coaching experience. 
The service and transparency inherent to Tencap eventually become a partnership between the business and the client. The collaboration between the two results in a financial plan that is distinctly unique to Tencap's clients. Always aiming to make all its clients actively participate in the planning conversation and find their voice when discussing their financial future. 
Tencap Services For You, Your Family, And Your Business
Tencap offers a wide array of services suitable for individuals and businesses of any age. Individuals can book consultations in retirement planning, investment planning, tax strategy, social security planning, and insurance planning. Clients not looking for advice for themselves or their families can also approach Tencap for their business exit, estate, and executive planning needs.
The company's services for personal financial investments for families aim to help clients grow their wealth and fulfill their respective wants and life purposes. The professional planners of Tencap's team help these individuals, regardless of whether they are still accumulating, preserving, or distributing their financial assets. 
Similarly, Tencap's teams that handle tax strategy and investment planning are committed to exhibiting transparency in the financial and investment planning processes. 
Tencap's services regarding estate concerns ensure that clients are not subjected to unnecessary taxes or deductions on their accumulated wealth. The same is true for business exit planning strategies, in which the firm's dedicated team helps companies plan and consider the best time to sell their business.
The teams that Tencap assigns will always help walk clients through different processes with minimal hassle and confusion.
Visit Tencap's new website for more information about financial planning and the company's current offerings.
It Starts With Trust
Throughout their time with Tencap and its professional team, clients are assured that they will always be part of the conversation from start to finish. Clients will also come out with a better understanding of their plans and how they can cover themselves and their families.