Turnkey Telecommunications Solutions From Innovation Hub Group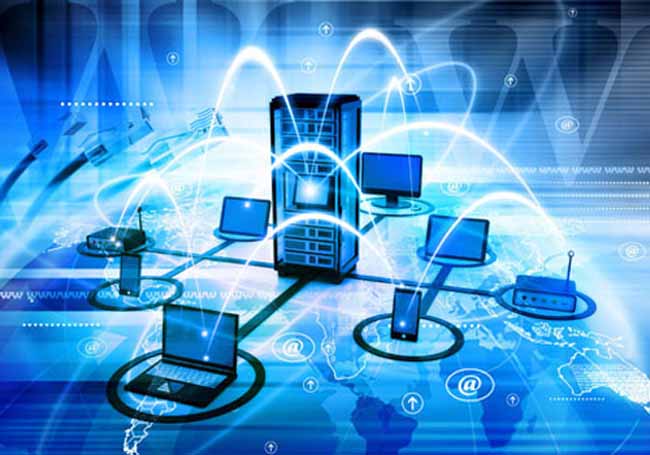 13 September 2019 ( PR Submission Site ) – Innovation Hub Group has always strived to provide their clients with turnkey telecommunications solutions. The company serves as a one-stop-shop, offering services ranging from the deployment of ICT infrastructure to VOIP and internet solutions. Committed to providing their clients with practical and user-friendly information and communication technology solutions; the company provides quality after-sale services and support.
IHG believes in offering quality solutions that offer high-performance results. With skilled and experienced human resources, the company offers superior support and continuous development.
Services Offered by IHG:
Innovation Hub Group offers various ICT maintenance services like:
1. Complete Turnkey Management – Offering support for Copiers, Internet, Printers, IT management, E-mail, Software and surveillance; the company offers an A-Z Information and communication technology management. They take complete ownership of their client's management services to ensure customer satisfaction.
2. PABX Support and Maintenance – A complete PABX support and management solution is offered by IHG at a fixed monthly price. This price includes overheads like labour charges and travel etc. Additionally, they aim to provide efficient after sales service.
3. Information Technology Outsourcing – IHG offers an entire spectrum of IT outsourcing maintenance and management. They strictly comply with the international protocols for security and optimise the network within a closed and secured environment.
4. CCTV Support and Maintenance – The IHG team believes in enhancing the life cycle of a product by providing comprehensive preventive maintenance. Their services fix any malfunctions and they ensure proper working of their products throughout the year. Their team of qualified surveillance engineers assure that your needs are met, and you can have peace of mind.
IHG group also offers assessment and diagnostic services to keep ICT solutions running soundly. These include:
Remote Diagnostics – IHG aims to limit the downtime of the technology and ensure smooth functioning. Remote diagnosis also helps in speeding up the response time and ensuring the faster running of technological solutions. Automating and streamlining the IT services of their customers, they promise a reliable and productive service. These services include remote monitoring, asset management, backup and recovery, automation, service delivery etc.
Risk Assessment for IT Components – With their Virus Endpoint and Firewall Protection, they assess the networks and assist in securing them from any malicious connections and applications. The security systems provided by them protect both virtual and physical components from viruses, spyware, trojans and malware.
IHG offers a host of ICT products and services. To find out more about them, please visit https://www.innovation-hub.co.za/.
About the Company:
Innovation Hub Group is a leading provider of tailored information and communications technology solutions in South Africa. The company serves as a one-stop-shop for all businesses, providing them with a wide range of telecommunications products and services.
Contact:
275 Vaaljakkals Street, 14 Avenue Offices, Constantia Park
Westrand, Johannesburg, 1709, South Africa
Tel: 011 246 1136
---
Summary
Innovation Hub Group has always strived to provide their clients with turnkey telecommunications solutions.
Source
http://www.innovation-hub.co.za/
---