Tarasafe offers a new range of Flash fire protective clothing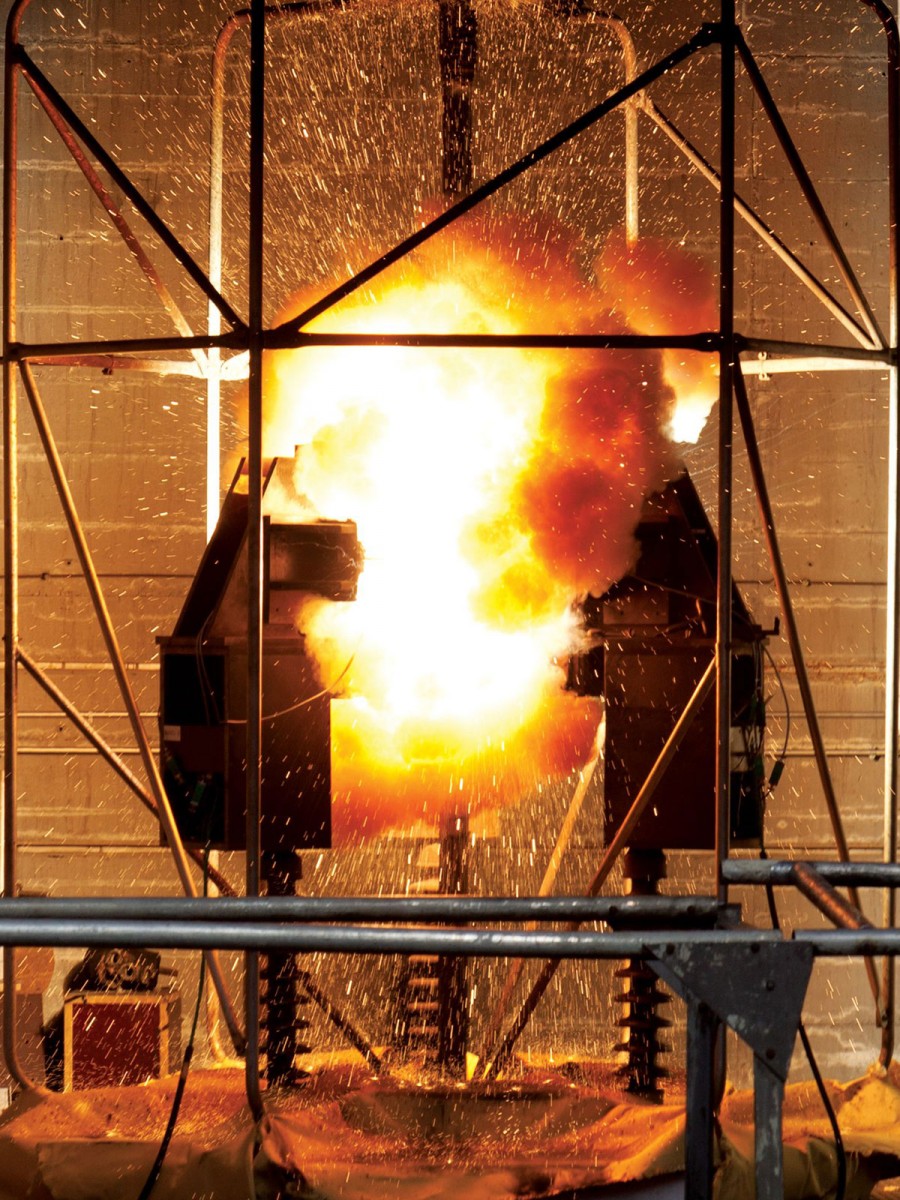 December 21, 2018 ( PR Submission Site ) Tarasafe, a global leader in protection solutions and leading manufacturer of Flash fire protective apparel, recently showcased its new range of U/L Certified, NFPA 2112 certified, flash fire protective garments in NSC Expo 2018.
The new line of flash fire protection clothing is a highly engineered to deliver premium protection with lightweight feel, a super-soft and flexibility. Its main objective is to prevent the potential risks of severe burn injuries in the wearer, often resulting from flash fires accidents. The range offers a wide choice of fabric and design options including FR coveralls, FR jackets, FR shirts and FR trousers.
TaraSafe has been producing fire resistant garments for the global market for more than three decades and has been the undisputed market leader in the FR Clothing industry in India. The company has been growing steadily for the last few years and has a sizable presence in over 40 countries in the world.
"The chemical and petroleum industries are the best example of workplaces, which are presenting their workforce with potential risks. By combining our unique knowledge of protective clothing solutions with user comfort requirements, we are helping to protect the workers in their most challenging jobs, providing the peace of mind to enable them to best do their duties said Basant Lohia, managing director of TaraSafe International."
About the company:
Tarasafe® is an ISO 9001:2008 certified Indian company and has globally positioned itself as a specialist, providing complete solutions in flame retardant protective clothing. The products offered by TaraSafe® meet the stringent international norms for Personal Protective Equipments (PPE) and the garments are CE certified as well. In addition, some products are also tested and certified as per the various NFPA / ASTM norms.
Company Name: Tarasafe
Address: 6, 7, 8 & 9 Apparel park, GIDC, SEZ, Khokhra
Ahmedabad -380008, Gujarat, India
Tel: +91-79-2293-4032
Email: ahmedabad@tarasafe.in
Url: https://www.tarasafe.com/
---
Summary
Tarasafe, a global leader in protection solutions and leading manufacturer of Flash fire protective apparel
---