Sydney's inner west wellness studio has expanded and is celebrating with free pilates, barre and bubbles.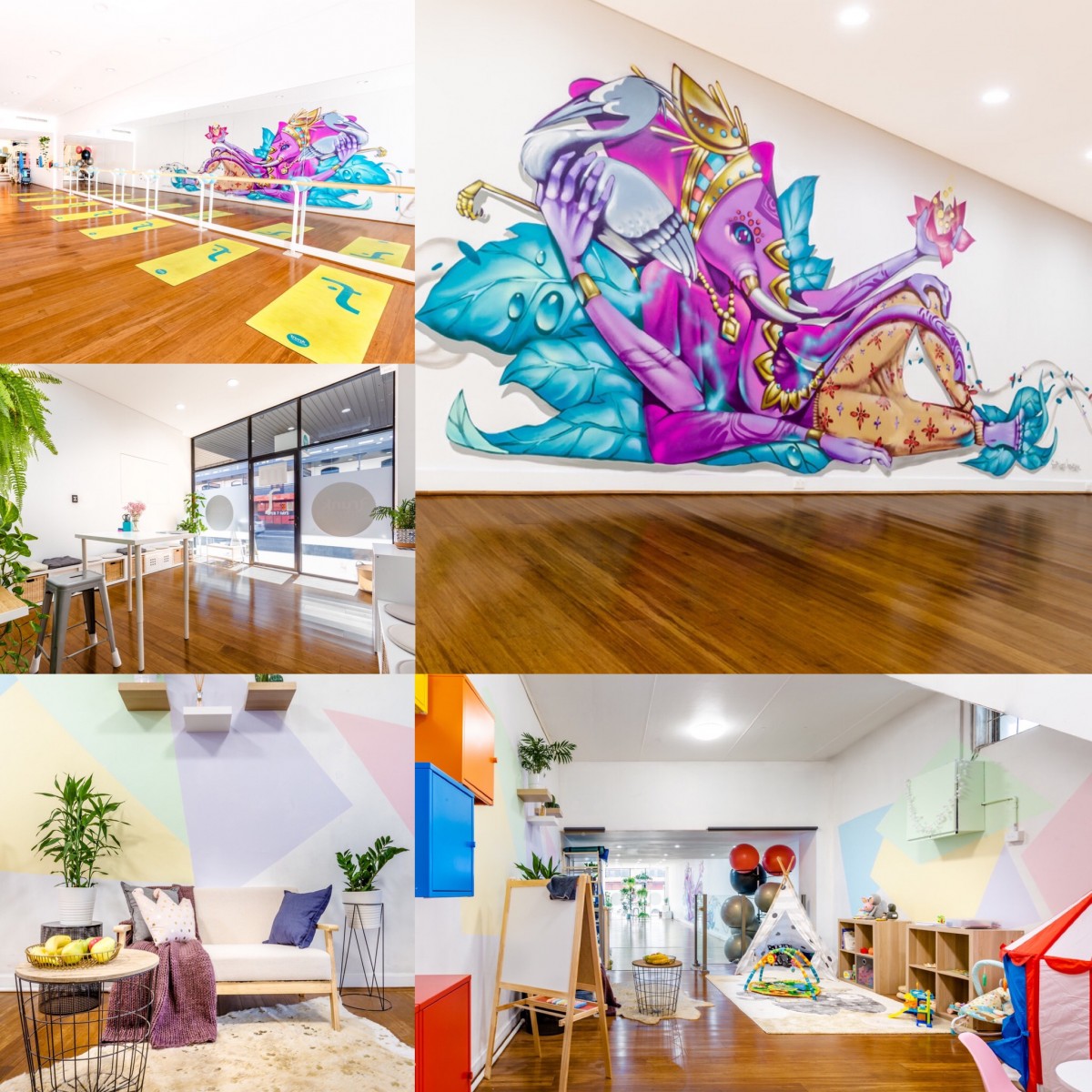 Sydney, Australia (prsubmissionsite) October 9, 2019 Like Free Pilates, Barre & Bubbles?
It's Yours on Sat 19th October!

Great news for those looking for a welcoming place to work out in Sydney's cool Inner West.
Trunk studios in Dulwich Hill are celebrating Spring with an open day and celebration on Saturday 19th October. 
Attend the event launch for a fun meet and greet, with complimentary nibbles, bubbles and a host of giveaways! 
Or come early and try any class for free from 6.15am – 11.30am (full timetable below)
Try out Yoga, Barre or Pilates and Reformer classes for free at a diverse and inclusive studio.
With their recent expansion Trunk is one of the only studios in the area that offer the popular Reformer Pilates and creche for their clientele. With over 55 classes per week, they cater to everyone's needs.
It's time to stretch those limbs into Spring!

Meet a Supportive Community

This is the perfect opportunity  to mingle with instructors and the passionate Trunk community.
New to fitness? Don't worry, all levels are welcome. Trunk studios is a warm environment that celebrates and welcomes all ages, fitness levels, experience, gender, and ethnicities. 

See you at the Barre.
Where?
Trunk studios
404 New Canterbury Road
Dulwich Hill
 
When?

Saturday 19th October  Event 11am – 1pm
Open Day Class Times | | Classes 6.45 – 11am |All Classes 30 Mins

615am: Pilates Reformer
7am: Barre
745am: Pilates Reformer
830am: Mat Pilates
915am: Yoga
10am: Yoga
1045am: Pilates Reformer
1130am: Pilates Reformer
---
Summary
Trunk Studios is doing an open day to showcase their recent expansion. Everyone is welcome. Come join the celebration from 11am to 1pm, 19th October 2019 or try out some classes thats available for free all morning.
Source
www.creativei.com.au
---