SureFactor Launches a New Independent Real Estate Print and Marketing Platform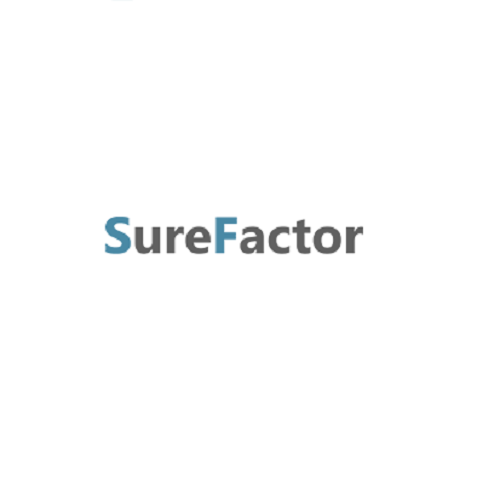 Boston, MA– SureFactor, (prsubmissionsite) November 11, 2019 –a leading software platform that provides real estate agents with printing, brand development, direct marketing, and real estate signage solutions, announced the creation of its independent real estate print and marketing platform. 
Surefactor.com provides printing and real estate marketing services to the US-based real estate community (real estate agents and franchises) through their website, which features online tools that help real estate agents design their marketing material online. They have over 100 branded storefronts for real estate companies and offer more than 200 different products to help grow their real estate business.
SureFactor launches a new independent real estate print and marketing platform. This software solution provides small and independent real estate companies the ability to create their print, direct marketing, and real estate signage online. All independent real estate companies can enlist themselves on the SureFactor platform for free. 
SureFactor.com will initially offer over 200 products and several thousand templates. Jen Hartley, a spokesperson, says that this platform will initially cater to about 2000 companies with more being added every quarter. This software platform will allow independent REALTORS® who are looking to grow and scale a useful and straightforward online editor to create their brand and marketing collateral in under 5 minutes. 
The SAAS software will also help small to medium real estate companies develop highly personalized brand & print marketing platforms for their real estate agents. Moving forward, SureFactor.com will also develop co-branded websites for Real Estate Agents and Companies. 
About the Company:
Surefactor.com, a Boston based company, provides software as a service platform for real estate agents to create their brand, direct marketing, social and digital media, and real estate signage online. We offer the most extensive online real estate marketing resource and currently have custom products for over 2000 real estate companies and 7000 real estate franchises. 
Visit- https://www.surefactor.com
---
Summary
SureFactor offers the US and Canada-based real estate community (real estate agents and franchises) printing, direct marketing services, graphic design, and real estate signage
Source
https://www.surefactor.com
---