Storm Brain Delivering Exceptional Results In Logo Design And Brand Strategy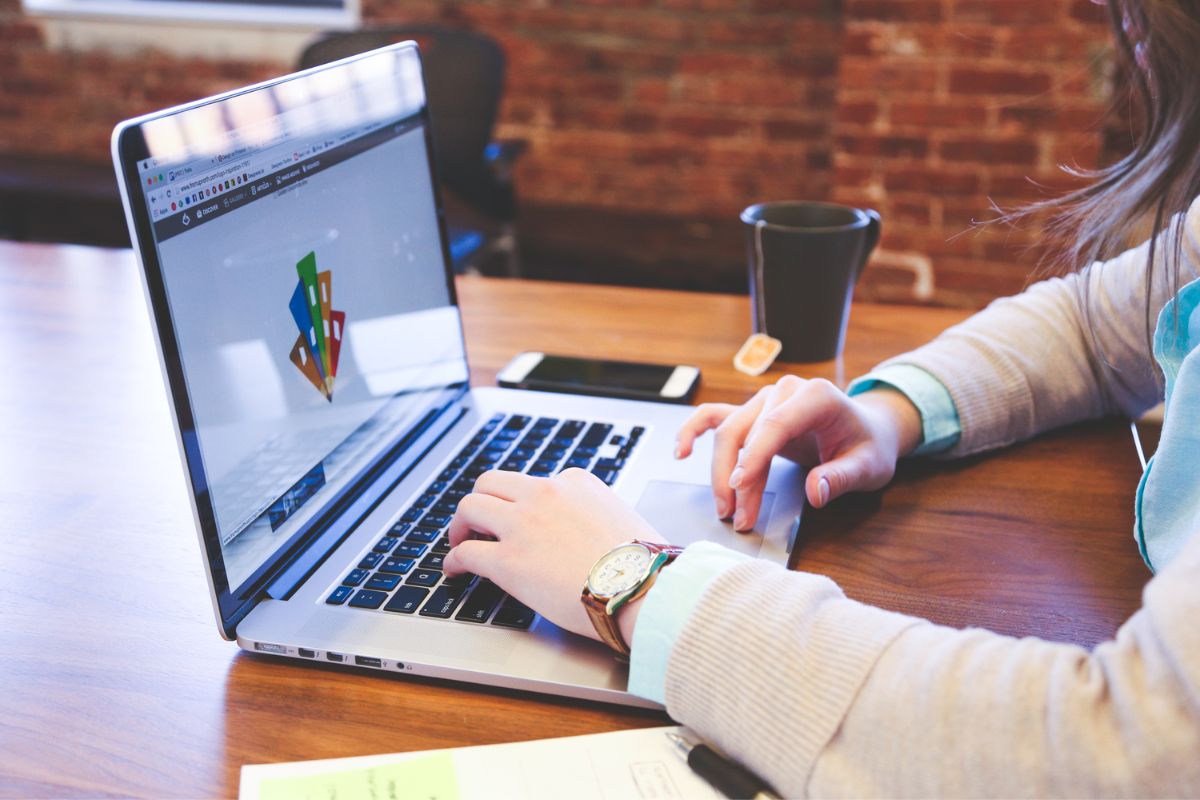 December 29, 2022 ( PR Submission Site ) –
Storm Brain assists businesses to discover digital solutions that afford them the opportunity to take their industry by storm, offering comprehensive and excellent digital services in San Diego, Los Angeles and New York. Specializing in web design and development, skilled creative staff has a focused vision to enhance the brand image by the use of innovative logo design for optimized recognition, growth and increased ROI.
According to Blake J. Nolan, President and Creative Director of Storm Brain, "It is our mission to grow forward-thinking, relevant brands. There has never been a more opportune time to elevate your brand with an innovative marketing strategy. The highly skilled team at Storm Brain delivers a comprehensive service, which entails digital marketing, web development and logo design, digital campaigns and brand development projects. Our logo design and branding are exemplary and have made us a multi-award-winning business. Our accolades include Platinum & Gold Winners Hermes Creative Award, Bronze & Silver Winners ADDY Award, Top SEO & Web Design Agency UpCity (5 Stars), and Top Branding and Web Design Agency  Clutch (5 Stars)."
The professional graphic designers at Storm Brain in San Diego puts the spotlight on customers' content and create visual images by using state-of-the-art technology. With increased visibility, a great part of the strategy aligns automatically. In this digital era, the power of hard copy marketing should not be overlooked. Eye-catching marketing brochures, sales kits, and postcard flyers, using powerful and relevant graphic design elements have staying power and do not end up in the garbage.
Storm Brain is a reputable San Diego Graphic Design Company with a staff complement of incredibly gifted graphic designers who excel at developing logos, brochures, ads, and various other marketing materials to increase visibility and awareness for the business.
The brand image of a business should influence the public's perception and create a vision of the abilities of the business, by attracting attention to the brand. By building incredible websites and e-commerce platforms for specific communications about the business, Storm Brain affords businesses the opportunity to punch above their weight.
Platforms display the relevance and importance of the business and help to create maximum conversions, and drive business growth and profitability. Digital platforms allow businesses to be noticed, especially with unsurpassed and incredible designs that underpin the brand image.
With hundreds of verified reviews and referred clients, Storm Brain delivers a first-rate service to a comprehensive customer base. Client relationships are imperative and highly qualified staff do their utmost to nurture them. For more information, kindly visit our website.
About Us
Storm Brain is a well-established Web Development and Design Company with offices in San Diego, Orange County, and Los Angeles, offering digital marketing solutions to a rapidly growing industry. The critical focus areas are digital marketing and SEO, web design and development, B2B Marketing, E-commerce marketing, and social media marketing.
By creating websites and e-commerce platforms displaying a customer's business, companies are assisted to enhance their brand image, optimize growth, and increase ROI and profitability. Storm Brain offers professional guidance throughout this digital journey, being the driving force behind a comprehensive social media management strategy to achieve set goals. Innovative solutions are created to ensure maximum effective and loyal engagement with brands.
---
Summary
Storm Brain follows a comprehensive and innovative approach to digital design and development, and engages with a broad spectrum of industries and inspirational customers, who all share a universal goal to reach mass-market consumers
---