Storm Brain Taking Digital Marketing Agency World To Next Level In San Diego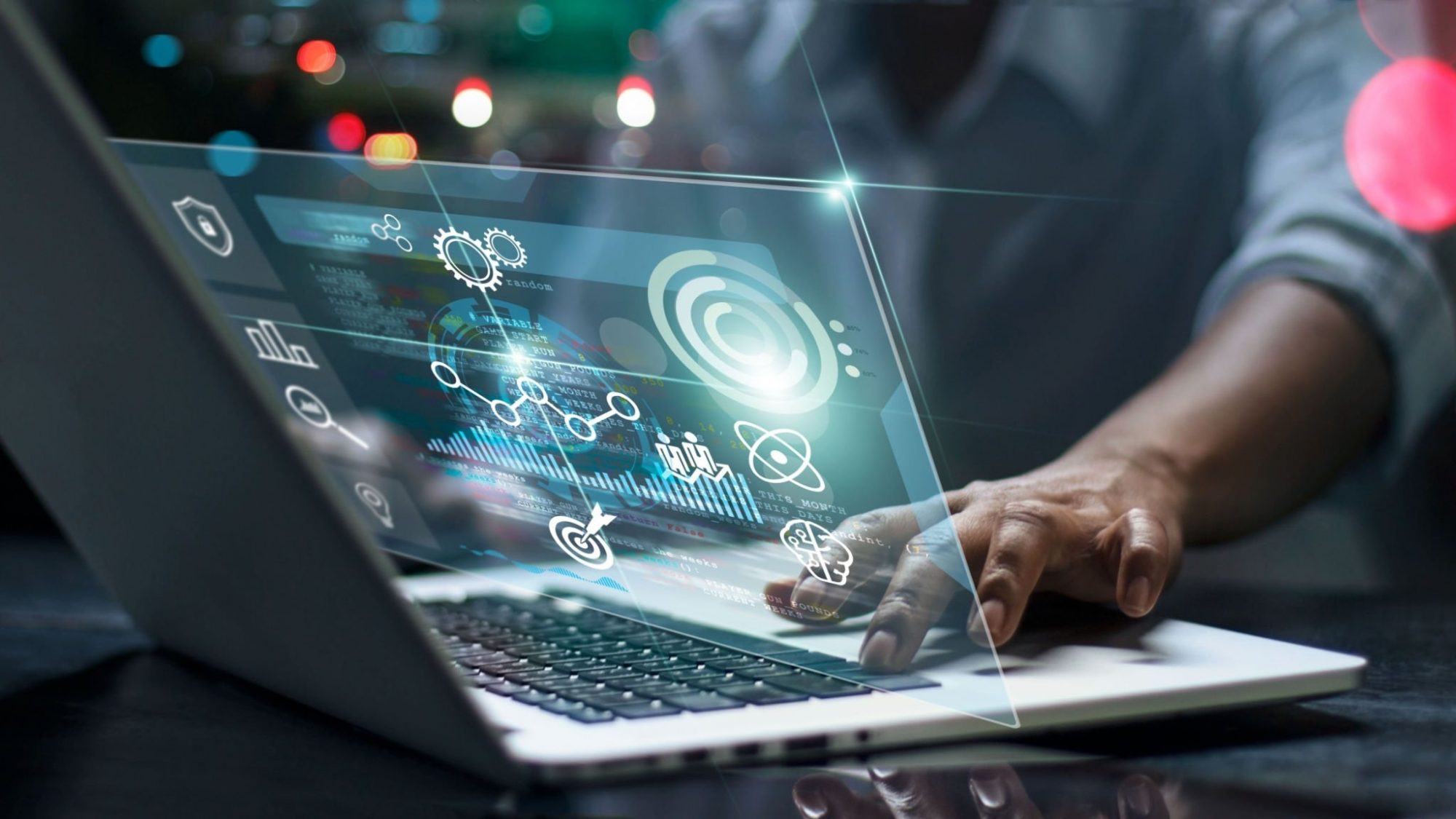 November 2, 2022 ( PR Submission Site ) –
Storm Brain has forever been known for their world-class campaigns and their constant search for innovation in the digital marketing space. Strom Brain has even been labeled as one of the top one percent of all global marketing agencies. While Storm Brain operates with world-renowned companies across the globe, they are taking the digital marketing agency world to the next level in San Diego specifically.
The Storm Brain team is highly sought after everywhere and this could be attributed to the fact that they are so meticulous with everything that they do. Whether it is their client-facing roles or it is the actual premium quality campaigns that they execute. While the Storm Brain team is mostly focused on brand strategy, web assets and digital marketing, everything that they do are to excellent standards. This can be seen through client reviews across various platforms. Any client that employs the help of the Storm Brain team in San Diego does not regret it in the slightest. The team even boasts a variety of high-ticket clients like Bank of America, Century 21 and Zillow. With such a variety of companies, new clients should feel at ease working with the Storm Brain team.
Blake J. Nolan, the Creative Director of Storm Brain explains, "The Storm Brain team are exceptional at what they do and they always have been. A combination of their expertise, skills and qualifications really sets them apart from the rest of the digital marketing agencies in San Diego. The team is taking the digital marketing agency to the next level in San Diego. Each one of the team members at Storm Brain knows exactly what they are doing, and from this they are able to deliver quality and result-driven work to clients. The team is excited to see what the future holds in the digital marketing space. The team is at the forefront of their industry and will be able to recommend and advise clients on the best way forward with proven results."
The Storm Brain team describes itself as a full-service marketing agency. What this essentially means is that they are able to help their clients with everything from branding, to brand strategy, website assets and anything digital marketing related. The team will be able to translate a brief into revenue-generating campaigns that will bring a business to life.
About Us
Storm Brain is a full-service marketing agency that is based in San Diego, as well as Los Angeles and New York. While they work within many different types of industries across the board, they are focused on helping your brand reach mass market consumers. From web development, all the way to brand strategy services, they are ready to make your brand stand out from the crowd. The Storm Brain's team of creatives is also highly thought of, as industry leaders, with many awards to boast about. If you are needing your brand to stand out against the rest or if you have any questions, give a call or visit their website today.
---
Summary
The digital marketing agency world is being taken to the next level by Storm Brain.
---