Sprout Advisers – Leading Registered Investment advisors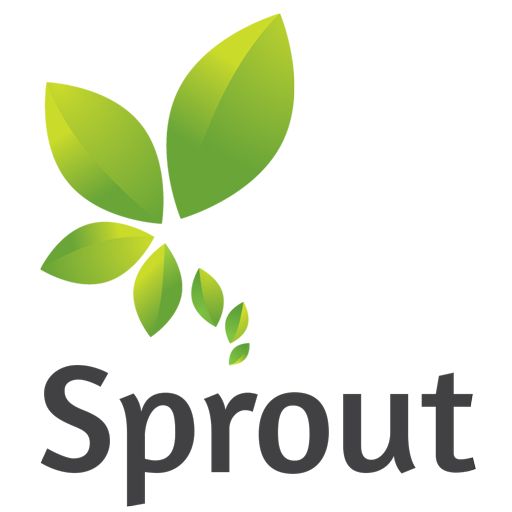 (prsubmissionsite) March 17, 2020 :  Sprout advisers is one of the leading financial service firms that offers different financial management and investment services for people. The company also acts as a Registered Investment advisor (IRA). They also offer different financial services as an IRS for different clients. With the help of their experienced staff members, they have transferred different types of people's life into a financial successful path.
Professional Registered Investment Advisor: 
The major role of the registered investment advisor is to provide financial advice and to manage the Client's entire wealth. The registered investment advisor is the one who has to give all the priorities first to the client rather than their ideas. RIA has huge experience in dealing with the complex portfolios of both personal and business investments. They can easily form the best plan that can save you from all kinds of financial risks and other- tax-related issues.
As a professional registered investment advisor, sprout advisers is a proficient company offering every aspect of an RIA service. Not only they offer investment management and financial planning they also offer different types of financial planning services based on the client's needs.
With more than a decade of experience in real estate investing and financial planning, Edward Stewart and Josh Carr established this company for the welfare of the people. Their services are the best ones for personal and business in both the past and present years.
The firm uses an efficient risk calculator to analyze the risk involved in every process. Budget planning, cash flow projections, investment strategy, retirement accounts, life insurance are the other services offered by them. As a certified RIA firm, they always take fiduciary responsibility and make the best recommendations that will be suited for the client. The company can also provide retirement planning guide services in the best way possible.
About Sprout Advisers
Sprout advisers is a registered investment advisor company offers the best investment management and financial planning service in Lehi, Utah. They evaluate every client's financial status by analyzing their assets and financial goals to design the best investment plan. The professionals take pride in their fiduciary responsibilities that will make the client feel secure in the future. For more information about registered investment advisor please, visit https://sproutadvisers.com/
Address:
2912 Executive Parkway, Suite 120
Lehi, Utah 84043
Phone: 206-800-6546
---
Summary
The major role of the registered investment advisor is to provide financial advice and to manage the Client's entire wealth.
Source
https://sproutadvisers.com/
---