Ultrasonic Cleaning Specialists Sonic Solutions Ltd Appoint New Technical Sales Manager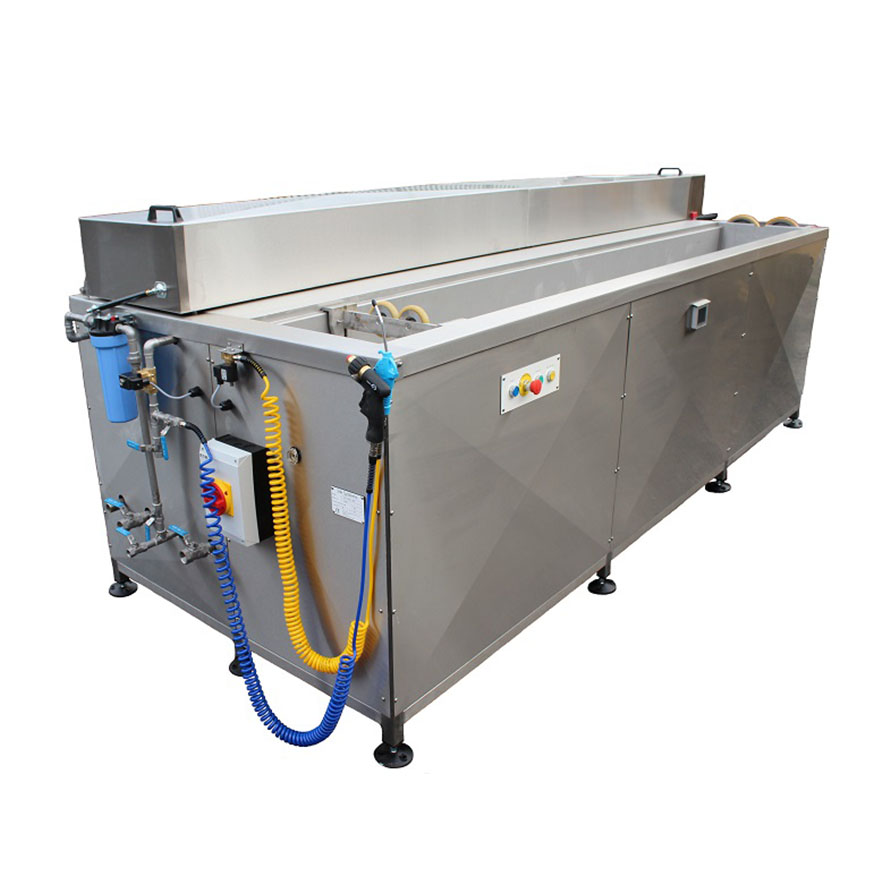 April 1, 2019 ( PR Submission Site ): Sonic Solutions Ltd are pleased to announce the appointment of Ben Peacock as their technical sales manager
Andrew Taylor MD at Sonic comments.
"We are delighted to welcome Ben Peacock as our technical sales manager to support our continuing growth.
 Ben's role will be to support our growth into the power generation, oil & gas, and print industries by showing the benefits of ultrasonics and the level of service we can provide to these sectors.
 About Sonic Solutions Ltd:-
 Sonic Solutions Ltd based in Yorkshire, England is an independently owned company specializing in providing cleaning services and products to the industrial sector, utilizing the latest ultrasonic cleaning technology.
 For further information and a straight-talking discussion about YOUR requirements please contact.
 Sonic Solutions Ltd: –
 Andrew Taylor
Sonic Solutions Ltd.
Unit 16, Riverside Way,
Ravensthorpe,
Dewsbury
West Yorkshire,
 Tel: 01924 495975
 Email: sales@sonicsolutionsltd.com
---
Summary
Sonic Solutions Ltd are pleased to announce the appointment of a new technical sales manager.
Source
https://www.sonicsolutionsltd.com
---