Snaps plan to expand, Intel downgraded, regulators deny Amazon,Musk defends controversial camera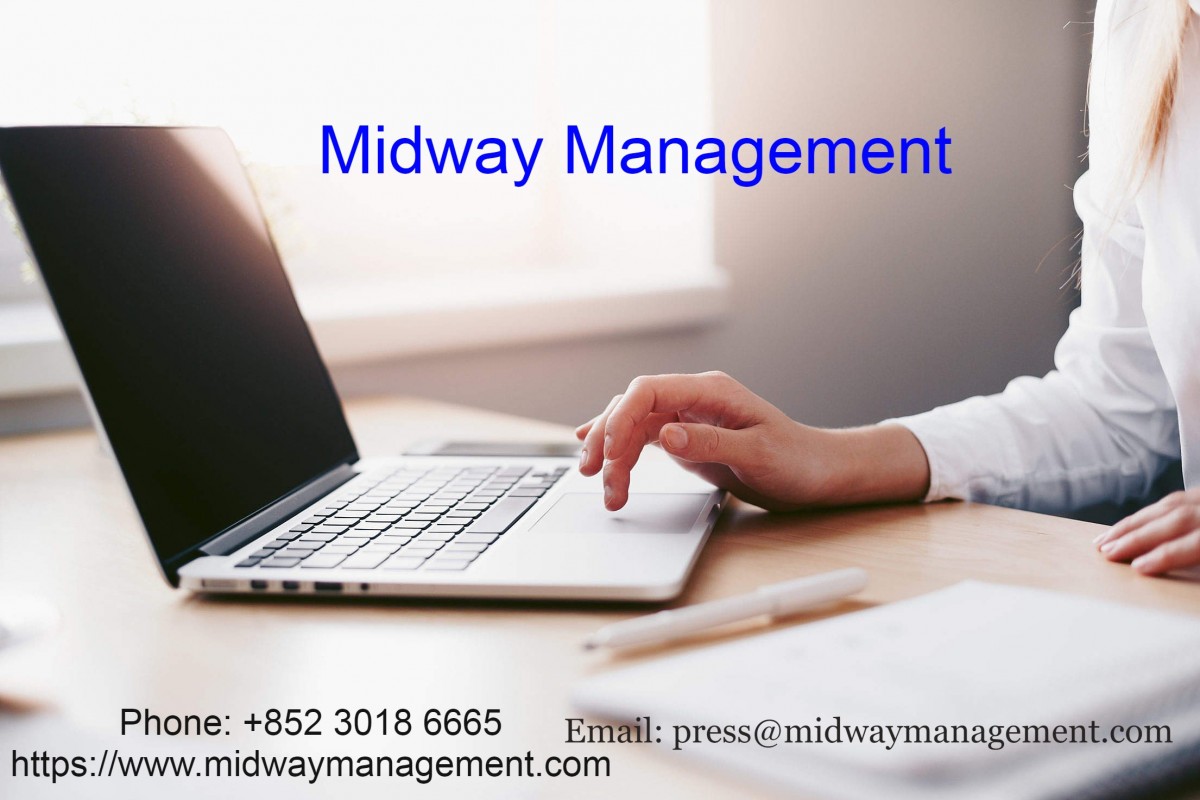 Here are the companies that Midway Management are watching today
April 9, 2019 ( PR Submission Site ) – Snap the social media giant has big moves planned for their future. The company has recently announced that they plan to put ads in other applications through its new Audience Network. Snap did not shed too much light into the how, but the plans are expected to be rolled out in the next coming months, and could assist Snap with becoming more favorable for advertisers, as they are still seeing problems with their growth.
Analysts seem to finally be over Intel, with Wells Fargo having downgraded their recommendation on the stock to market perform. this coming just one day after Goldman Sachs held their rating of Intel at sell. Both companies explained that their is growing pressure on Intel from AMD and other big market competition. Their is also a large risk to the share price coming from a slowing economy in china.
United States regulators are holding firm against Amazon. Currently the US regulators are stopping the companies efforts to block shareholder votes, that will be a critical part of Amazons facial recognition research. The proposals that Amazon have in place are not likely to be given the green light at next months annual company meeting. In the meantime the Wall street Journal have said that they are seeing a large portion of advertisers moving their ads from Google over to Amazon.
Elon Musk technology Entrepreneur and Founder of Tesla has recently had to explain to investors the purpose behind a controversial camera placement in their Tesla Model 3. The camera which has been placed above the rear view mirror has faced a lot of questioning from consumers of late. Musk recently said in a tweet, that the camera's sole purpose is designed to monitor passengers when the cars are used as self driving taxi's, additionally the camera can serve as a deterrent for thieves when the car is in sentry mode.
 Jane Chu – Midway Management
---
Summary
Midway Management is a full service brokerage house. We offer a direct passage into the markets of trading stocks, upcoming IPO's, stock options in addition to distinguished asset management strategies
---