Skin Doctors in Manchester Experience High Demand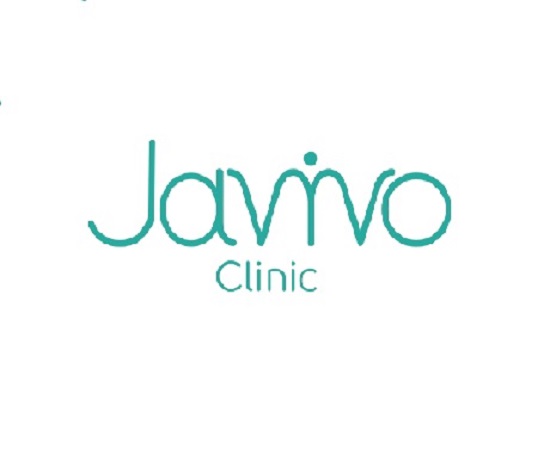 February 1, 2023 ( PR Submission Site ) –
Javivo, a skin doctor-led, non-surgical skin and beauty clinic in the heart of Manchester is experiencing a high demand for their services in the first quarter of 2023. The team offers an extensive range of skin care treatments, including the popular dermal fillers, which are non-surgical facial rejuvenation treatments, provided by doctors in a safe environment using proven products sourced from reliable suppliers.
Dermal fillers are a leading choice for those who are looking for a skin treatment to enhance features naturally, restore and refresh the appearance and hydrate tired skin. Javivo provides dermal fillers for only £160. This skin treatment is a top choice because it's quick and minimally invasive and can be completed during a lunch hour. Treatments take between thirty minutes to forty-five minutes.
Dermal fillers are long-lasting and can last anywhere from five months to eighteen months, which is why there is such a high demand for this skin treatment. The skin doctors at Javivo experience more patients wanting fillers than the majority of their other skin treatments. Age plays a large role in the decision for dermal fillers, as we age our skin appearance changes and we can look tired, drained, or even sad.
Skin Doctors in Manchester
The skin doctors at Javivo offer dermal fillers which are hyaluronic acid that replaces the facial volume that has been lost, helping to tighten sagging areas and smooth the skin. Small quantities are strategically used to improve multiple facial areas, refreshing and restoring the patient's appearance, while ensuring that it looks natural.
"We promise our patients that we will subtly enhance their features, help to balance proportions and naturally rejuvenate their face," said Dr. Jaymi Lad, the Co-Founder and Medical Director at Javivo in Manchester. "We use premium fillers to help our patients achieve their personal goals. Dermal fillers offer a host of safe benefits and will plum the skin and make it look youthful, it softens fine lines and wrinkles and can enhance the lips. It is also used as a non-surgical facelift."
Javivo provides dermal fillers for the temples to fill in the hollowing of the temples due to age. They provide fillers for the cheeks to improve definition and contour and restore volume loss and soften lines from the nose to mouth. The filters can also be used to reduce wrinkles in the corner of the mouth, add volume and shape to lips and reduce lines that have formed around the lips.
About Us
Javivo is a doctor-led, non-surgical skin and beauty clinic based in the heart of Manchester in the United Kingdom. The clinic provides a complete range of skin and beauty treatments that are safe, using hand-sourced products from reliable supplies. They offer a safe environment with fully qualified and insured doctors that clients can trust. Javivo offers chemical peels, dermal fillers, medical skincare treatments, laser hair removal, and more with a choice of packages available. They are open six days a week until late, ensuring that their clients can secure an appointment at a time convenient for them.
---
Summary
Skin doctors in Manchester are experiencing a rise in demand in Q1 2023
---