Free Security Audit For Homes And Businesses In Westminster, CO By Local Locksmith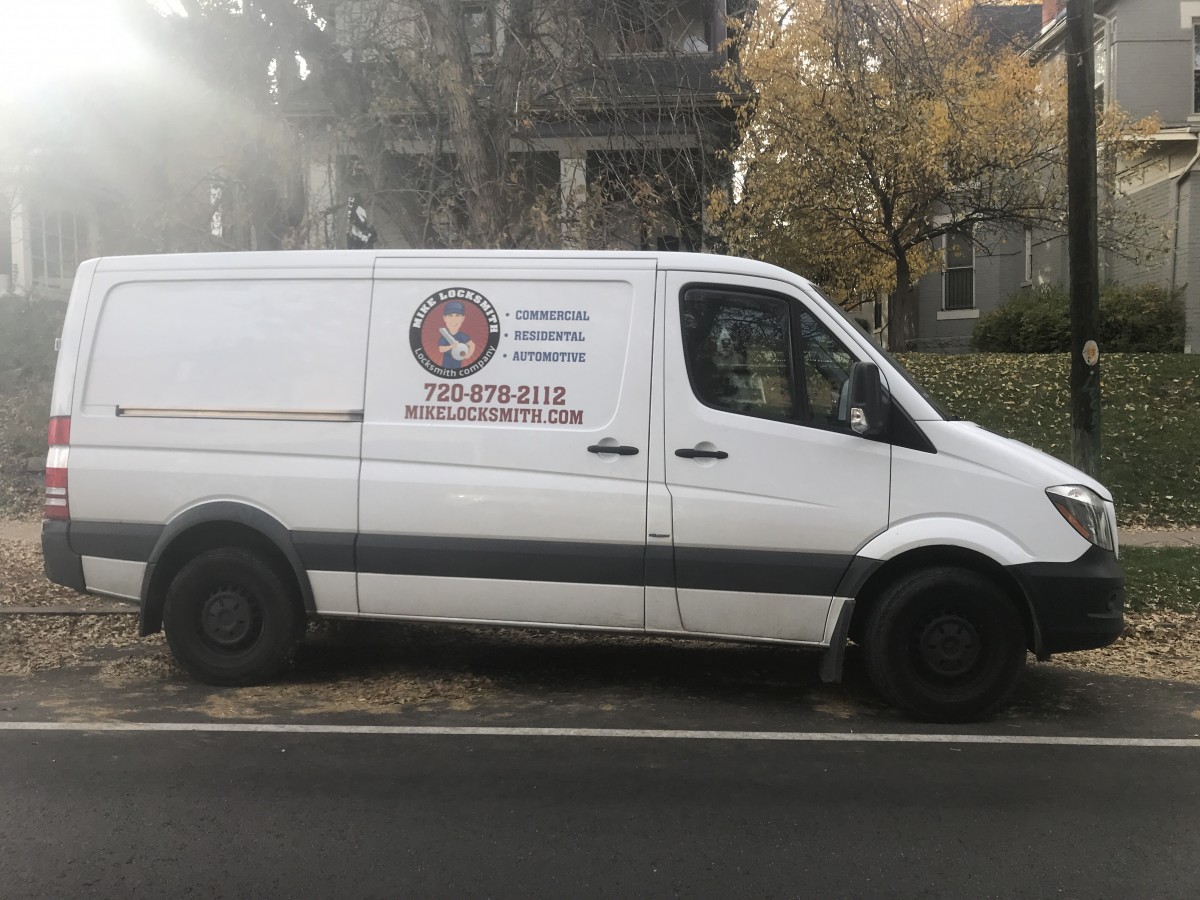 31 August 2019 ( PR Submission Site ) – Mike Locksmith announced that they will be offering free security audit for homes and businesses in Westminster, CO during September, 2019. Expert locksmith technicians of Mike Locksmith will be auditing homes and businesses for potential security vulnerabilities. This audit will help residents and business owners to improve the security of their properties and feel safer. Depending on the type of the property, this could include anything from checking the doors and locks to windows and garage doors and any access point.
"As local residents of Westminster ourselves, we know that our city is not the safest. Property crime rate in Westminster is above the national median as well as the Colorado crime rate. Serving Westminster and surrounding areas for years now, we have witnessed several burglaries and theft incidents, including motor vehicle thefts. To give back to our community and help our neighbors feel safe and secure, we decided to offer free security audits to residents and business owners." said Dor Solomon, founding partner of Mike Locksmith. "We also know that it's difficult to trust others when it comes to your home or business. Because, unfortunately, not all technicians are licensed and bonded, and the quality of the job is crucial to keep you safe and secure and avoid putting you and your family at risk" he added.
Executives of Mike Locksmith stated that they're planning to extend the free security audit to other close by cities and neighborhoods surrounding Westminster in the near future. They also highlighted that this is a no obligation audit and the final decision is up to the home and business owners regarding how to implement the recommended security measures.
About Mike Locksmith
Mike Locksmith is a locally owned and operated locksmith in Westminster, CO that takes pride in providing reliable, fast, and affordable services. Mike Locksmith offers a full range of locksmith services, including emergency 24/7 services. From automotive to residential and commercial locksmithing needs. Mike Locksmith serves the following areas: Wheat Ridge, Arvada, Broomfield, Westminster, Commerce City,  North Glenn, Thornton, Boulder, Louisville, Superior. For more information and a full list of the services provided, visit https://www.mikelocksmith.com/westminster-locksmith-services/ .
---
Summary
Free security audit for your home or business from Mike Locksmith company in Westminster, Colorado during all September 2019!
Source
https://www.mikelocksmith.com/
---