SDGC Group Acquires Factoring Company in China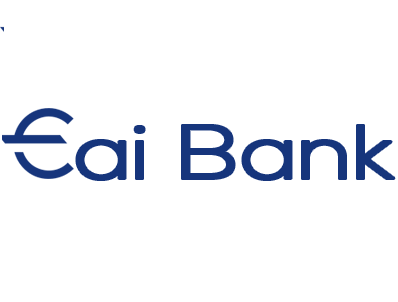 Prsubmissionsite November 25th, 2020 SDGC GROUP a company with one of its primary focus and expertise in finance, banking and development of financial business solutions, are pleased to announce the successful purchase and majority share, of ZhongMai Commercial Factoring Co.LTD, with the lead Boutique firm EAI Bank being instrumental and a major key factor to ensure a successful acquisition.
Founded in 2014, ZhongMai Commercial Factoring Co.LTD is a factoring company with offices in Shenzhen and Beijing PRC, holding strong Investment portfolio's within ICBC China PING AN BANK respectively,
With the company's ambition for their commitment of growth and to strengthen its position within their respective China marketplace, its thrilled to welcome the SDGC Group.
ZhongMai Commerical Factoring Co. LTD, new vision alongside SDGC Group will be to offer more tailored, unique, and powerful financial tools than its respective competitors. Through the extensive financial expertise of the SDGC Group team, both parties are very confident these objectives can be achieved.
With reports coming out of China from Qianzhan Intelligence, that the Chinese factoring market is on track to reach CNY 20tr (USD 3.12tr) by 2021, the acquisition made by SDGC Group reinforces the opportunity for growth by both parties.
Mr Su Shuifa , CEO of ZhongMai Commercial Factoring Co.LTD, commented: We are proud to announce that we have successfully closed a great deal with SDGC Group. We believe that this give us a more powerful tool within the market place, that will help SME's, sector which falls alongside China's General Office vision to help develop the Small Medium Enterprise market.
Mr Vasileios Xeniadis, Chairman of SDGC group commented, that with this investment the Group makes a strong position in the financial sector within the China market, which will help contribute and assist SME's to increase employment, promote entrepreneurship, innovation with financial assistance.
EAI bank General Manager, Mr. Mario Di Gennaro said that such investments in the china market in this particular time are very attractive, and the investment banker of the EAI Bank also added the firm is very proud and privileged to involved in such successful acquisitions.