Sdgc Acquires Factoring Company Shenzhen China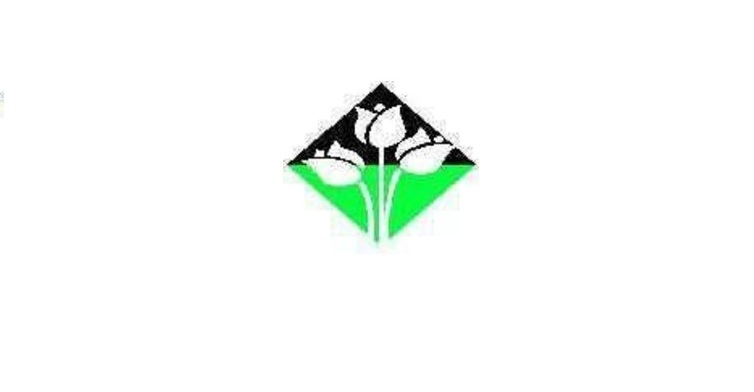 1 August, 2019 ( PR Submission Site ) –
 SDGC GROUP a company with one of its primary focus and expertise in finance, banking and development of financial business solutions, are today please to announce the acquisition of ZhongMai Commercial Factoring Co.LTD. with offices at Futian District, Shenzhen, China.
Founded in 2014, ZhongMai Commercial Factoring Co.LTD is a license factoring company with very strong Investment portfolio with PING AN BANK , Shenzhen, With there ambition for there commitment of growth and strengthen its business position in the market, it welcomes the management team of SDGC to strategically ensure this is to be met.
With reports coming out of China from Qianzhan Intelligence, that the Chinese factoring market is on track to reach CNY 20tr (USD 3.12tr) by 2021, and Frost & Sullivan predicts turnover of commercial factoring will increase at an annual rate of 53.1% to CNY 1.75tr (USD 273.27bn) in 2020, the acquisition made by SDGC Group reinforces the opportunity for growth by both parties.
Senior management of both SDGC Group and ZhongMai Commercial Factoring Co.LTD.commented, with China unveiling plans to help boost the development of SME's ( small and medium enterprises), supported by the General Office of the Communist Party and China Central Committee and General State office re-affirm that the SME these sectors make contributions to increase employment, import people's livelihood and promote entrepreneurship and innovation, financial assistance and support work together to support China's vision.
Both SDGC Group ZhongMai Commercial Factoring Co.LTD see our extensive knowledge, existing relationships  competitiveness shall fall in line with China's goal to strengthen and increase this market sector. For us its all about growth and working hand in hand with our clients to ensure success, we want to see our clients to grow and increase business without the financial worry.