Runners Connection's TABATA HIIT Workout Timer Break Grounds With Over 300 Thousand Users Worldwide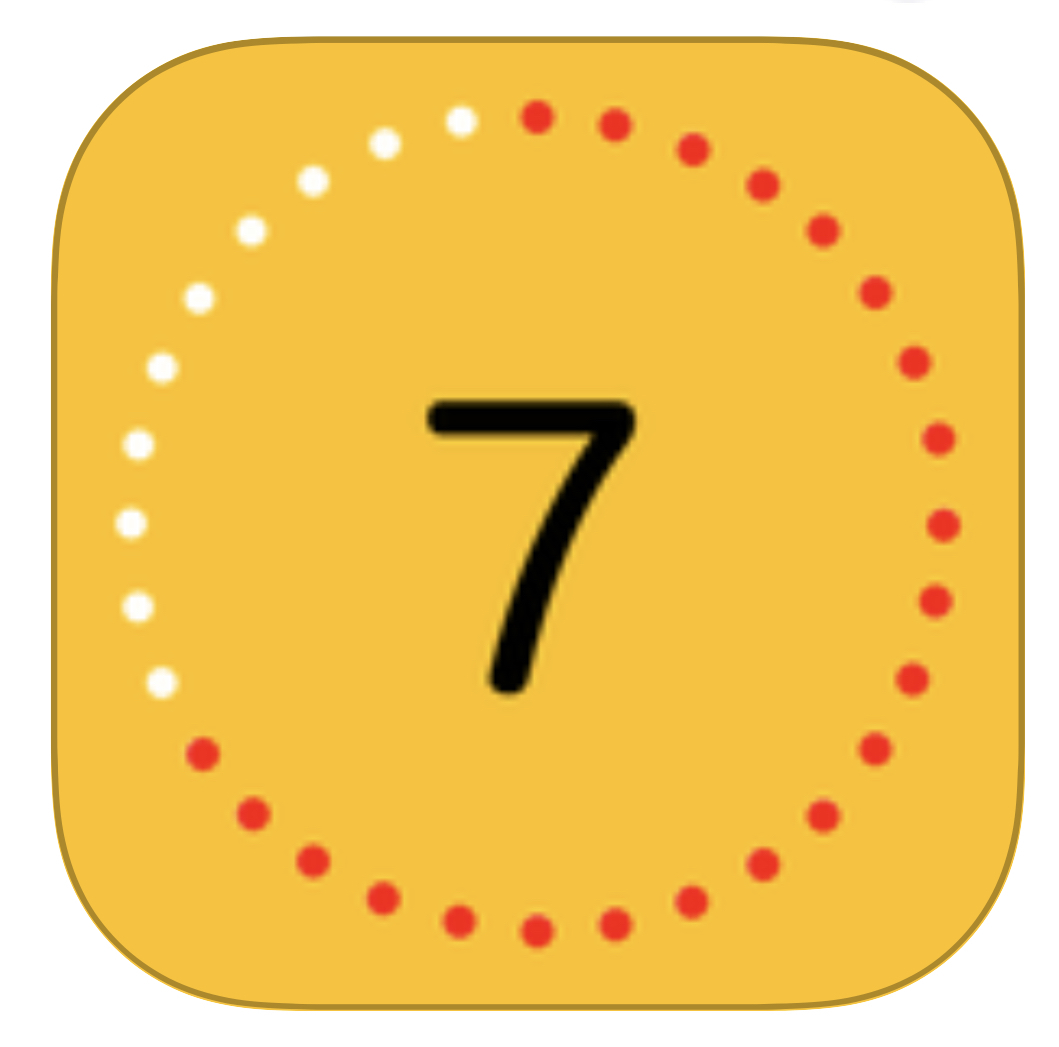 24 july, 2019 ( PR Submission Site ) – RUNNERS CONNECTION proudly announce the continued global domination of its TABATA HIIT app with over 300,000 combined download and usage on iTunes and Google Play Store. TABATA HIIT is a fitness training enhancement app with special features like an adjustable gym timer, interval timer, flexible workout schedule, reminders, detailed statistics and much more. The spokesperson of RUNNERS CONNECTION, while describing the importance of TABATA HIIT, says "This application is developed for the purpose of supporting sports people so that daily training can be done more enjoyably… We are proudly offering 4 minutes workout that replaces 1 hour of fitness with this app, and it will help everyone ranging from fitness enthusiasts to professional athletes from any sport."
Apart from its many features that enhance proper workout and physical fitness, TABATA HIIT app also has an interface that is simple and easy-to-understand. The app offers a wide range of training plans with which users can schedule fitness routine exercises. Users of TABATA HIIT can also create custom Tabata workout that best fit their individual fitness planning and scheduling. TABATA HIIT app is best for athletes and individuals in need of personal and home enhancing fitness planner.
The TABATA HIIT workout also has an interval timer known as TABATA HIIT Workout Timer 4+. Download for TABATA HIIT application is still ongoing for android and iPhone users on Google Play Store and iTune respectively.
To get this app for iOS devices today, please click the link below:
https://apps.apple.com/us/app/apple-store/id1113531503
To download the app on Google Play, please click the link below:
https://play.google.com/store/apps/details?id=daifuku.com.intervaltimer
---
Summary
RUNNERS CONNECTION proudly announce the continued global domination of its TABATA HIIT app with over 300,000 combined download and usage on iTunes and Google Play Store.
Source
https://apps.apple.com/us/app/apple-store/id1113531503
---