Rossui Announces the Launch of Air Face – the First Graphene Beauty Rejuvenation Treatment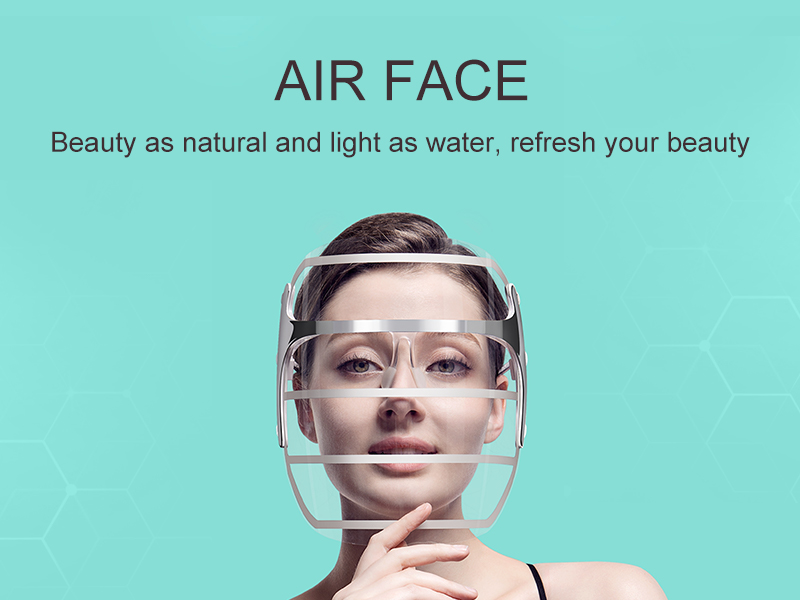 SAN FRANCISCO, December 26, 2018 ( PR Submission Site ) – Rossui announces the Indiegogo launch of a revolutionary new beauty treatment that uses the super-material graphene for skin rejuvenation.
Graphene is a high-tech carbon nanomaterial and is the thinnest two-dimensional structure in the world. It has optical, mechanical, and electrical properties that make it uniquely suited for special applications in biometrics and other fields. Scientists predict it will revolutionize the 21st century.
"In 2010, Physicists Andre Gehm and Konstantin Novoselov won the Nobel Prize in physics for their discovery of graphene. Since then, this 'miracle material' has shown remarkable benefits in applications such as materials science, micro-nano processing, energy, biomedicine and drug delivery. Now, it's changing the beauty industry with exciting new ways to rejuvenate and beautify skin while protecting against aging. It's the most exciting beauty breakthrough in years."
One of graphene's most incredible properties is the ability to release far-infrared light waves when heated. It emits a light wave of 5~15μm which is consistent with the far-infrared waveband of the human body. When used as a beauty treatment, it can go deep into the skin layer, produce effective "resonance" with the water molecules of skin and detoxify it, activate skin cells, promote facial micro-circulation, and inject new energy into cells.
The Rossui Air Face is a new device that harnesses the power of graphene for total skin rejuvenation.
The lightweight, transparent device can be worn anywhere and works without interfering with daily activities. It is only 0.3mm thick and weighs just 60 grams. It is comfortable, painless, effortless to use and restores skin in just a few minutes a day.
The treatment lifts and firms, whitens and cleanses to eliminate fine pores, smooth fine lines, moisturize and detoxify skin using invisible infrared light for a revolutionary new beauty regimen. The system includes a reusable graphene face mask powered by a high density, 10,000 mAh mobile power supply good for 5 skin treatment sessions between charges. The system is simple and intuitive to use with 5 levels of intensity adjustment to customize for the unique needs of users.
Safe, simple and effective, this revolutionary skin treatment helps anyone release their inner beauty.
To learn more visit the website here: http://airface.rossui.com
Visit their Indiegogo campaign page here: https://www.indiegogo.com/projects/air-face-graphene-skin-rejuvenation-instrument/x/19890884#