Fairfax Roof Repair Contractor Discusses Roof Replacement Preparation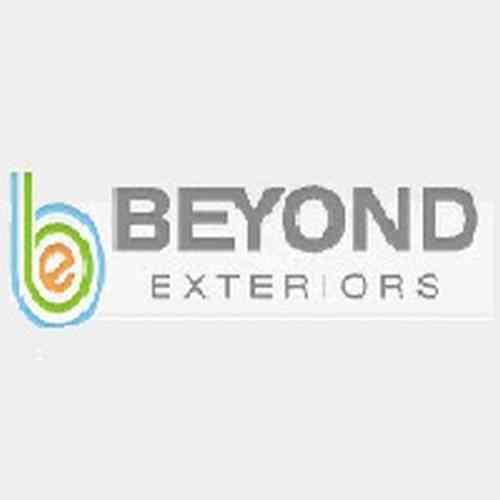 Chantilly, Virginia 20 September 2019 ( PR Submission Site ) – The Fairfax roof repair contractors at Beyond Exteriors, just released a guide listing how to prepare for a roof replacement. When bad weather hits or your roof is aging, it is important to know how to prepare for a full or partial roof replacement.
Getting prepared for a roof replacement depends on the reason. Some reasons for a roof replacement include storm damage, increasing home value, or your roof is just getting old and you want to prevent it from getting worse. These are all valid reasons, therefore, it is important to take the necessary precautions before you hire for a roof replacement.
The first step would be to make sure that you relocate your vehicles before the contractors come. It would not be ideal for any roofing tools to fall off the roof and damage one of your cars parked outside. Then you will want to remove any wall decorations that may be on the level below the roof. Go into your attic and make sure that the items you put there for storage perhaps are covered in case roof particles find their way there. Covering or relocating your patio furniture away from the work zone is also a good idea to avoid damages. You will also need to locate all the available power outlets inside and outside your home to ensure the workers know where they can hook their power tools. Finally, be aware of your surroundings and notify the neighbors for a heads up that it may get a little noisy next door.
Contact the Fairfax roof repair contractors at Beyond Exteriors for more information about roof replacements or repairs, and to make an appointment. Beyond Exteriors provides free consultations to help you understand the wear and tear to your roof and develop a plan for replacing it. Homeowners in need of a roof replacement can call Beyond Exteriors at 703-854-9820, or visit their website at https://www.beyondexteriors.com. Beyond Exteriors is headquartered at 14524 Lee Road, Unit E, Chantilly, VA 20151 and serves customers in the Northern Virginia area.
---
Summary
Beyond Exteriors, Fairfax roof repair contractors, just released a guide listing how to prepare for a roof replacement.
Source
https://www.beyondexteriors.com
---