Right Angle Solutions Releases RightSpot -Parent, Expands On, RightSpot Solutions For Schools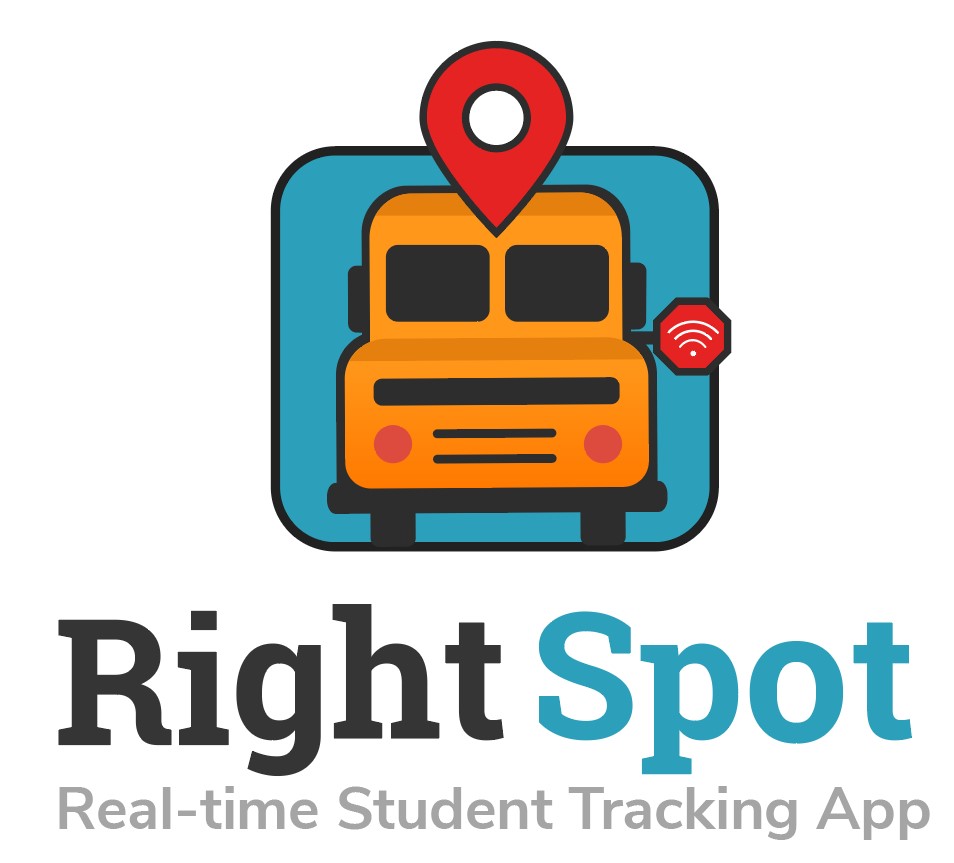 May 2, 2023 ( PR Submission Site ) –
Perth Amboy, New Jersey, For Immediate Release – Right Angle Solutions, Inc., a business intelligence & data firm, announced today the expansion of its cloud-based solution for schools, with the release of the RightSpot – Parent app. "Every school bus aide and administrator dreads the frantic parent question, 'Where's Johnny?'
Those questions end with RightSpot.  It lets approved family members and bus and school staff know in real time where a bus is, when and where a student got on or off, and also, if Johnny didn't get on the bus, WHY Johnny didn't get on it and where he went instead.  That critical added information makes all the difference."  Says former State of New Jersey Commissioner of Education, Bret Schundler says,"
In describing the purpose of the expansion, Susan Richards, VP, Right Angle Solution Inc. stated, "Schools around the country are dealing with the growing problem of student safety. RightSpot was originally created, in collaboration with several charter schools in Jersey City, to better manage their school's dismissal process and transportation services. It is designed to help close communication gaps and increase accountability both factors that impact overall student safety.
When we attended AASA 2020 in San Diego we learned from Superintendents that there is a need nationwide."
Some of the benefits that RightSpot & RightSpot – Parent provide are:
Improved Communication between schools and parents.
RightSpot handles daily exceptions and any last-minute pickups by communicating changes instantly to all parties. It can be used to relay information regarding transportation delays, early dismissals and special events.
Child Focused – Not just tracking a bus.
With the Parent App, parents can visually track where their child is. . Know when a child has checked into an after-school activity or if they are on the bus.
Buses are tracked with live GPS to give exact updates on pick-up/drop-off. Delays are pushed to all parties instantly, updating ETA times automatically
Easy to implement – RightSpot seamlessly integrates with the school's existing student information & transportation systems.
RightSpot is a cloud-based web application and a subscription SAAS solution that easily integrates with multiple school systems and platforms.
Powerful back-end dashboard for schools.
RightSpot displays important student information, such as the time and location of after-school activities, bus route assignments, exceptions, real-time bus tracking, and more.
"RightSpot has allowed us to dramatically simplify the management of our after-school and transportation programs." Duanne Moeller, Director of Operations, Beloved CCS To learn more about the many features of RightSpot, please visit the website.
The Parent App by RightSpot is available for Android and iOS.
---
Summary
The Parent App allows for parents to stay connected on the whereabouts of their child outside of the school, in real-time.
Source
https://rightspotsol.com
---