RESA Chicago and Design 360 Present: Clear the Clutter in 2019 With Award-Winning Feng Shui Expert Joan Kaufman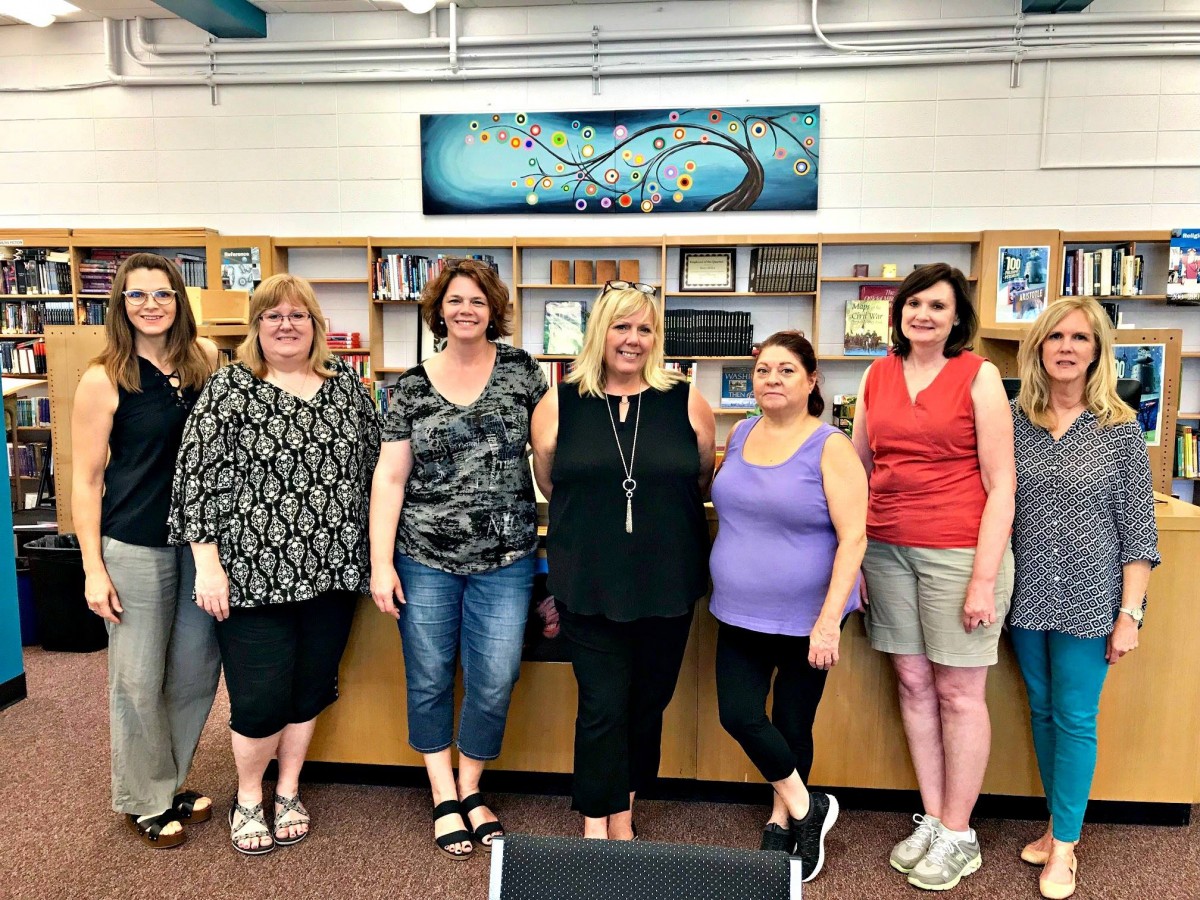 Downers Grove, December 24, 2018 ( PR Submission Site )  Looking for a way to start fresh in the new year? "Start with your home," says area designer and newly appointed President of RESA (Real Estate Staging Association) Greater Chicago Chapter, Dawn Bach Thurman.  "I'm thrilled to lead our Chicago chapter this year. We have a great line-up of speakers to provide excellent content for not only our members but also the general public," says Bach-Thurman.
Their next public event, sponsored by both RESA and Design 360 and will be held January 18 at 10a at Main Street Organization of Realtors, 6655 Main Street in Downers Grove. Feng Shui expert and award-winning designer Joan Kaufman, ASID, IIDA, FSII will be presenting "Clear the Clutter," an interactive workshop. She'll reveal how Feng Shui can help uncover the impact of clutter in your space. Find out why clearing a drawer can resolve issues and how making space in your bookshelves can create opportunities. Feng Shui space planning solutions to unblock real and virtual pathways and unlock potential for new directions will be explored.
Joan Kaufman ASID, IIDA, FSII is a professional interior designer and certified practitioner in the Pyramid School of Feng Shui. The owner of Feng Shui Ltd and Interior Planning and Design, Inc of Naperville, Kaufman was recently awarded Designer of Distinction by ASID, and her work has been published extensively in Better Homes & Gardens, West Suburban Living, Architectural Lighting and numerous noted publications. For $10 advance tickets, visit http://resachicago.org/events/upcoming/.  Tickets at the door are $15.
---
Summary
RESA is a national organization devoted to advancing professionalism and excellence in real estate staging. The Greater Chicago Chapter's goal is to support local stagers and redesigners and to serve the community. In 2018, their RESA Cares committee redesigned the Mooseheart library, creating a better educational environment for the kids. "We're looking forward to an exciting 2019 with more community projects and events. This [feng shui] event is a terrific way to kick-start the new year. It's a great program for homeowners, realtors, designers, stagers, even DIY-ers. There's something for everyone in this presentation."
Source
For more information regarding the Real Estate Staging Association, please visit our website at: www.RealEstateStagingAssociation.com. For more information on Dawn Bach Thurman, please visit www.eyetoeyeinteriors.com or call 773-350-7020. For more information on Joan Kaufman, please visit www.interiorplanning.com
---