Renowned Water Treatment Equipment provider in Stuart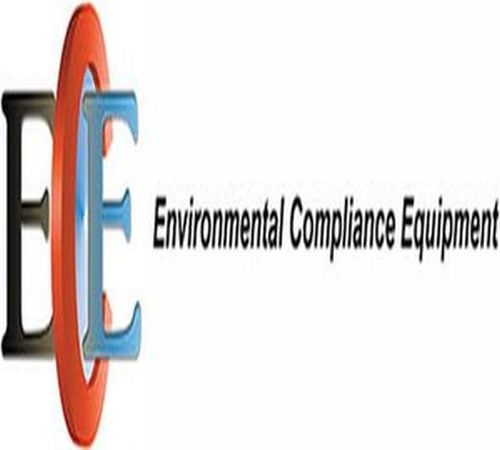 (prsubmissionsite) November 15, 2019 –Environmental Compliance Equipment is a worldwide wastewater treatment equipment company in Stuart. They deal with the design, development, and implementation of the water treatment equipment. The company is led by professionals who have more than 60 years of experience in the production of water treatment equipment. Their vision is to provide quality products for the customer with higher efficiency. Their various products are clear flow systems, water right systems, DRLC Oil Water Separators, and Nano Bubbler.
Clear flow systems: Clear flow wastewater systems are fully automated continuous batch treatment systems. It will treat the water volume separately by treating a certain volume and treating the additional volume. These systems are made from 304 stainless steel materials and they are designed to be work long-lasting. Every component in the system has the warranty for 1,825 days. These systems will provide reusable water in all applications using post-treatment technologies. The treatment process includes corona discharge ozone and UV sterilization. 
Water right systems: Water right systems are secondary treatment or primary treatment for concentrated wastewater and are designed to provide clean water. WR filtration process combines both UV/O3 systems and can be used for residential and industrial purposes. These water right systems can be applied in aqueous parts washers, laundry wash water, and metalworking coolants.
DRLC Oil Water Separators: Dual reverse Lamella clarifier is made of two coalescer plate packs in the flow path. One plate pack will flow from top to bottom and the other plate pack will flow in the reverse direction. The design comprises of several advancements like dual settling chambers, auto flushing of the first pack and onboard oil collection pack. It offers you an efficient separation of free and no water-soluble oils.
Nano Bubbler: Nanobubbles has different physical characteristic from other type of bubbles and having less than 50-micron diameter. It is an advanced method overcoming some disadvantages in the fountain or a mechanical aerator. Nanobubbles increases dissolved oxygen throughout the water column. Nano bubblers are used in aquaculture, fish farming, and pond restoration.
About Environmental Compliance Equipment: It is one of the prominent wastewater treatment equipment providers in Stuart, Florida. They offer design, implementation of wastewater treatment systems to all types of industries. The technology company uses advanced and trending ideas for making their products more efficient. To know more about their water treatment equipment visit https://ecequip.com/the-impact-of-wastewater-treatment-to-our-environment/
Address:
7897 SW Jack James Dr#1
Stuart, FL
 Pin code: 34997
---
Summary
Their vision is to provide quality products for the customer with higher efficiency.
Source
https://ecequip.com/the-impact-of-wastewater-treatment-to-our-environment/
---