Renowned Audi and VW Specialists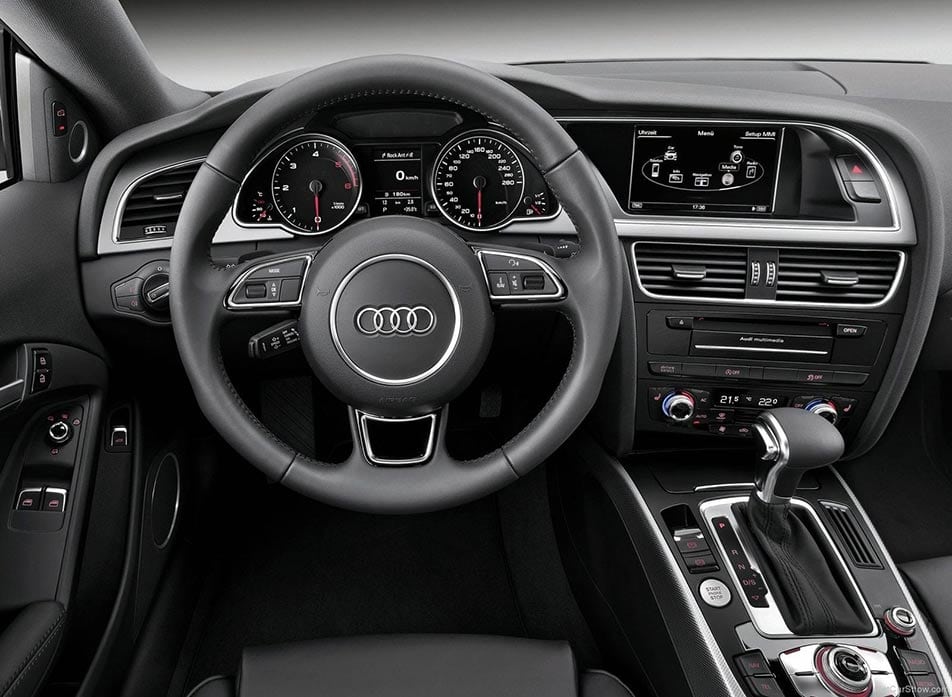 (prsubmissionsite) October 22, 2019 – Located in Cape Town the Audi and VW repair centre Wackers Service Centre is renowned for offering top quality repairs and services. Their aim is to ensure their clients receive a hassle free service experience while ensuring a hassle free after-service experience with a 1 year or a 20-thousand-kilometre guarantee.
Wackers believe in offering a complete service solution to their clients by specialising in VW and Audi. By doing so their knowledge of most models is extensive and covers a wide array of common issues, meaning if there is something wrong with your car their diagnosis is efficient, and their solution is comprehensive.
Wackers Service Centre enables you to save up to 30% on the service prices offered by main dealers without you having to worry that the service you are receiving is substandard.
With branches in Paarden Eiland and in Montague Gardens Wackers Service Centre are a well-established service centre who are able to offer highly competitive services rates. All the prices featured on their website are inclusive of VAT. Meaning there are no hidden costs. There are one or two exclusions on the Specials which is also vehicle dependant. Some of these exclusions include Transmission services, cambelts and timing chains.
There are a few common services that Audis and VWs require, some of these include the checking of ECU fault codes and bumper to bumper inspections as well as the resetting of dashboard indicators.
Quality Assurance is another reason why Wackers Service Centre are a renowned service centre in Cape Town. They have a quality assurance check list that is completed upon completion of every service. Some of these checks are listed below.
Brake fluid is tested for contamination and coolant strength.
The battery is inspected to ensure that acid levels are correct, terminals are free of acid build up and the battery is secured.
Engine Bay wiring harness is inspected to ensure that it is secure.
Propshaft and ball joints are inspected.
Exhaust system is checked to ensure there are no leaks or rattles.
Tyre tread is checked to ensure the car is road worthy.
Finally, the Chassis is checked for signs of rust.
These are just some of the inspections done on every car to ensure that all the vehicles leaving the service centre comply with Wackers's high standards.
To find out more about Wackers Service Centre and all their services related information. As well as a comprehensive list of all their quality assurance checks can also be found on their website https://wackers.co.za/.
About Wackers
Wackers have two branches in Cape Town, namely in Paarden Eiland and Montague Gardens. They are VW and Audi experts with experienced and certified mechanics who possess extensive knowledge in repairs and services. Additionally, they offer a 1 year or 20-thousand-kilometre guarantee on all vehicles they service.
Contact:
13 Section Street, Paarden Eiland,
Cape Town, 7405
Tel: 0215111532
---
Summary
Located in Cape Town the Audi and VW repair centre Wackers Service Centre is renowned for offering top quality repairs and services.
Source
http://www.rarewoods.co.za/
---