Real Estate Agents Aggregator Platform Monest.com Launches in Kolkata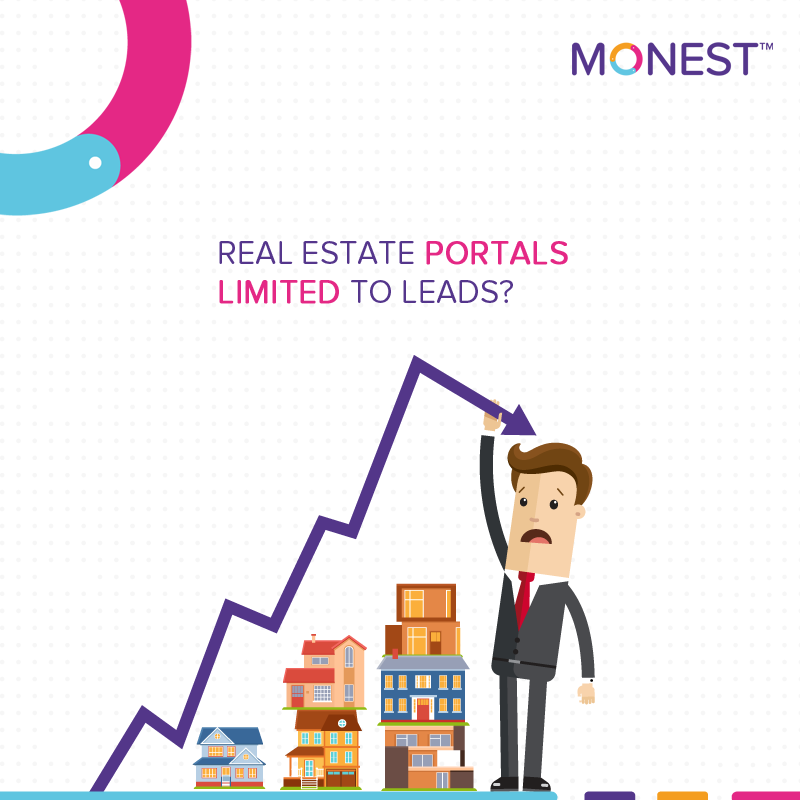 September 14, 2018 ( PR Submission Site ) After a highly successful launch in Pune last year, Monest now launches in Kolkata in less than a year of its existence. This was expected to happen as Monest has captured the real estate market and created a niche value for itself in Pune. Real estate agents have switched to the Monest platform and this is the new identity they now flaunt with pride.
Monest has made it difficult for the unorganised players to survive by allowing only the genuine and verified property agents to operate and grow their business. This model has clicked with property buyers who want to deal with reliable agents with top ratings and rave reviews. They prefer to search agents instead of looking at property listings on various property portals. This leads to saving of time for clients.
Monest has eliminated shady players and this clean-up act was long overdue. This has created a positive image for Monest that has given a serious thought to the chronic problem faced by property buyers. Now people feel confident and relaxed to enter into property transactions because the real estate agents shoulder multiple responsibilities to justify the commission they earn.
As the good news spreads like wildfire to other cities, there has been a significant demand for Monest to spread itself in other metros and big cities. The expansion process takes off with the Kolkata market now getting the scope to enjoy the benefits of Monest.
Both property agents in Kolkata and buyers have a lot to look forward to as the market is buoyant in the City of Joy. Besides, this is a market that requires verified agents to guide buyers. Monest aims to repeat the Pune success here. In fact, amplify it with greater market penetration.
Kolkata appears to be a modestly aggressive market compared to other metros but there is a lot of potential with many suburban areas witnessing major infrastructural development. There is a growing demand for flats and residences from end-users in new localities. The new Kolkata is smart and dynamic and registering commendable growth every year. Therefore, Monest is all set to gather an overwhelming response.
Elaborating on the launch in Kolkata, Mr. Mohit Sancheti, co- founder, Officus Infrastructure, said, "We have great expectations from the Kolkata market. The agent community has migrated to Monest in the hope of better business lead conversion and networking scope. Buyers have access to a local network of genuine agents who deliver a host of services. It is a win-win situation for all, to say the least."
Indeed, there is a lot of buzz in the real estate community that is waking up to the next level of professionalism introduced by Monest. They know they have to deliver results and work with honesty and integrity. Changing the mindset is a big achievement and Monest has managed to do so. In the coming months after its launch, the results are likely to surpass the expectations from Monest.
---
Summary
Monest creates history with its launch in Kolkata as the real estate community shows great patronage for introducing a new, easy, and reliable model of doing real estate business.
---