Health Is Wealth: Radical New Wellness Clinic Changing Lives In Toronto!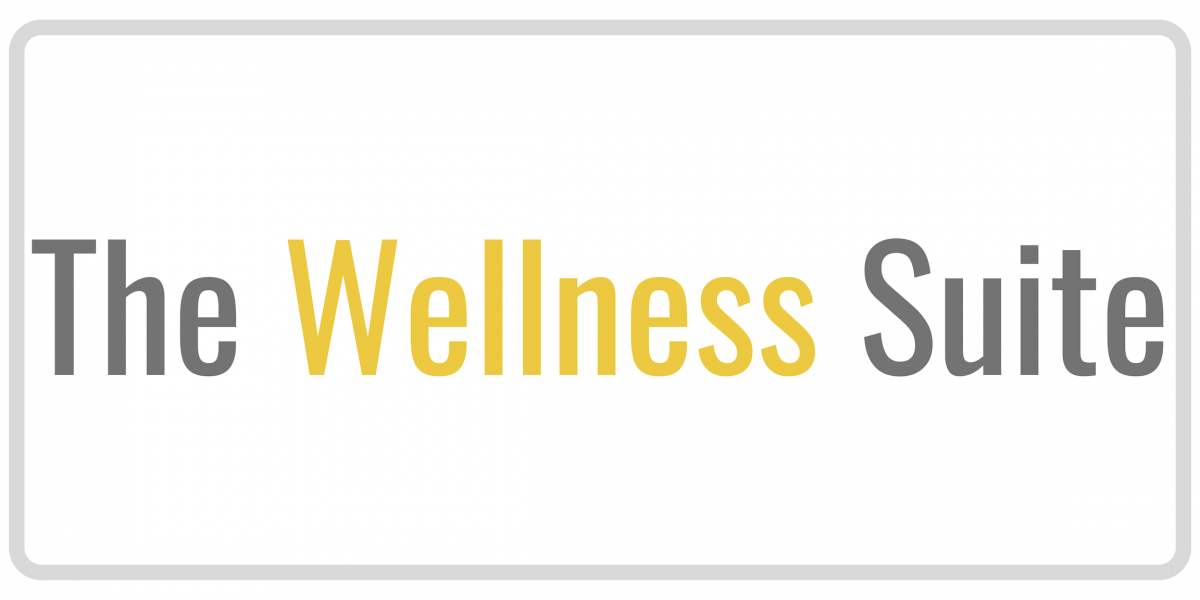 Toronto, Canada, 19 August 2019 ( PR Submission Site ) – The Wellness Suite offers a no-nonsense, holistic approach to individualized healthcare for women on-the-go.
• Modern women want to be empowered and knowledgeable about their health
• The Wellness Suite caters to busy women who are ready to advocate for themselves
• The unique naturopathic services offered at The Wellness Suite can transform lives
Women today are more empowered to learn about their health than ever before. But, when they have time to pay attention to a health concern, they get information from their best friend, their co-workers, or the internet. These convoluted and inaccurate sources can cause confusion or lead them astray. Dr. Anousha Usman, ND is saying no more to this inefficient approach to taking control of your health. By establishing The Wellness Suite, she's changing how busy women get healthy and stay healthy.
There's no shortage of naturopaths in Toronto. However, few of them offer health services the way that The Wellness Suite does.
The Wellness Suite solves a problem that the modern woman faces: not having the time, energy, or accurate guidance to help them take care of their health. When they do take strides to understand their health, they're often shut down by doctors without the time to explain, and conflicting opinions on the internet. Through The Wellness Suite's flexible hours and accommodating schedule, they work with you to make getting healthy easier. Every step from the consultation to your unique treatment is convenient, accessible, and understandable.
When you go to a traditional doctor, you get poked, prodded, and told what's wrong. The Wellness Suite is revolutionizing that interaction. For the first time, the patient is involved in her care at every step of the way. The doctors at The Wellness Suite actively listen to the patient's concerns and health needs. In addition to empathy and compassion, patients receive evidence-based care. They're taught which medications, vitamins, and supplements do what and specifically how they'll treat their condition. The patient's lifestyle is also taken into account and treatment suggested based on it. The naturopaths at The Wellness Suite prioritize listening to and caring for their patient's full story. They approach each patient from a feminist perspective in order to empower every woman who walks through the door.
"We work with you, so your body can work for you. Our services are for the woman who is ready to actively pursue her health, along with all her other goals and responsibilities. If you invest in your health now, you can enjoy a greater quality of life later. And, if you're ready to learn, we're ready to teach you everything you need to know about your unique health concerns."
Every woman's level of health is unique because every woman is unique. Our bodies, lifestyles, and perspectives on healthcare are our own. That's why individualized care is so important; women deserve care that works specifically for them. The Wellness Suite provides this in spades.
What kinds of health concerns are women facing today? Everything from getting proper nutrition, unhealthy sleeping patterns, hormone imbalances, and more. The Wellness Suite provides naturopathic services for these concerns as well as many others. Unlike other naturopathic clinics, The Wellness Suite involves the patient in every step of the process. "You are the boss of your body and your health. You should feel free to question your doctors and make high-level decisions with their advice."
Empowerment is a strong value at The Wellness Suite: "We want to educate and empower our patients to take control of their health. That means not rushing through appointments, answering all their questions, and explaining their options in a way they can understand. Once you understand your health, you can make sound decisions about it."
So, what kind of treatment does The Wellness Suite provide? Since opening in February 2019, The Wellness Suite has curated a menu of treatment options unsurpassed by other clinics. They provide lifestyle counseling, hormonal support, acupuncture and cupping, vitamin and herbal support, B-12 injections, and more. The newest service offered is holistic nutrition counselling which includes weight-loss support, meal planning, grocery-shopping guidance, and more.
About The Wellness Suite
Dr. Anousha Usman, ND, opened The Wellness Suite when she observed a serious lack of natural health services for busy women. After becoming a registered naturopathic doctor in Toronto, she opened The Wellness Suite.
The Wellness Suite is located at 2111 Dundas St. West (inside Women on the Move).
To learn more about the services offered at The Wellness Suite, send Dr. Anousha Usman an email at anousha@anoushausman.com or call the clinic: (647) 894-4482.
---
Summary
The Wellness Suite is revolutionizing that interaction. For the first time, the patient is involved in her care at every step of the way.
---