Qualitician Launches Online Courses Platform Exclusively For Software Testers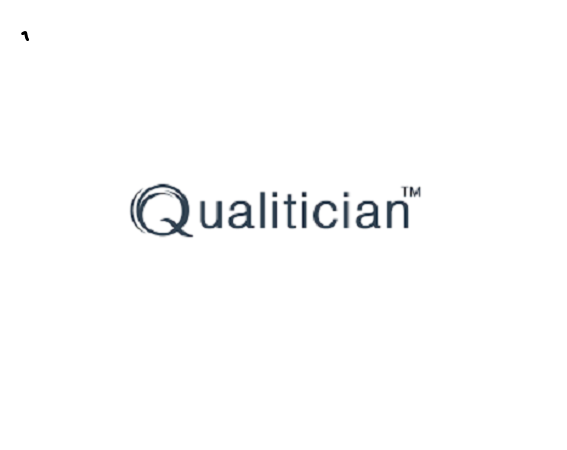 Hyderabad, 06 August, 2019 ( PR Submission Site ) –  In an ongoing effort to provide software testing job seekers with the best online professional development experience, Qualitician.com, premier job portal for software testing and quality assurance professionals in India, today announced the launch of its courses platform exclusively for individuals and organizations in the software testing domain.
Reportedly, the courses platform, at present, is offering a trial period for registered organizations to host their software testing courses on Qualitician.com. Any institute which is providing software testing training can sign up as a course provider on Qualitician and list all the software testing courses on topics such as manual testing, test automation, security testing, performance testing, robotic process automation and so on.
"At Qualitician, we aim to enable ambitious professionals prepare for job roles in today's ever-evolving software testing industry. Also, the platform aims to provide information in a consistent and comparable way to enable course learners to make informed decisions about their career." says Founder of Qualitician, Mr. Ram.
Software testing courses listed on Qualitician are conducted by experts who possess vast subject knowledge & great experience. The course seekers can learn these courses through different learning modes such as Online self-learning and Online instructor-led and Classroom. When professionals get to finish every course & complete the hands-on project, they'll earn a certificate that they can share with their professional network. If course seekers require more information about courses, they can contact the course provider.
Their online course platform supports companies of all sizes to train their workforces with the highest-quality course content available from top institutions in the software testing industry. Listed below are the targeted course seekers who can enrol for the software testing courses,
·         Beginners who want to start their career in software testing field.
·         Professionals who want to refresh all their software testing basics and techniques.
·         Fresh graduates who want to build skills required for the first job in QA/Testing industry.
Adding on to its features and benefits, they said that users of this brand new courses platform will experience the following,
·         Mobile-friendly access, allowing course learners to use the platform on a variety of devices
·         Filter course search by using filters such as Institution, Course delivery mode, Course Location.
·         Benefit to adding your course on Qualitician is that you can easily promote your class inside their platform.
·         Integration of course content with social media to engage learners on Twitter, Facebook, LinkedIn.
With learning made so easy and accessible, it is easier to achieve your career goals in the software testing industry than ever before. Qualitician is extremely passionate and committed to what they do. Their achievement lies in the positive feedback which they receive from their clients. If someone is looking to enhance the skill set, Qualitician is the solution to get flexible learning! Go ahead and register now to step up the career ladder at Qualitician.
Mr. Ram says "A key advantage to learning online is that it ensures faster delivery and lower costs. Get industry ready with best-in-class Software Testing Courses from Qualitician."
About the Company:
Qualitician is the first, exclusive career portal for Software Testing and Quality Assurance Professionals in India. As one of the fastest-growing niche job portals, Qualitician provides businesses in the software testing domain with flexible tools that help them attract, hire and manage the best talent. They aim to make a difference in the software testing industry by bringing companies and professionals together onto a single platform.
For more information and to register, visit their official website: https://www.qualitician.com/
---
Summary
In an ongoing effort to provide software testing job seekers with the best online professional development experience, Qualitician.com
Source
https://www.qualitician.com/
---