Prometheus Consulting: The Process Of Recruitment Can Never Be Ready-To-Hire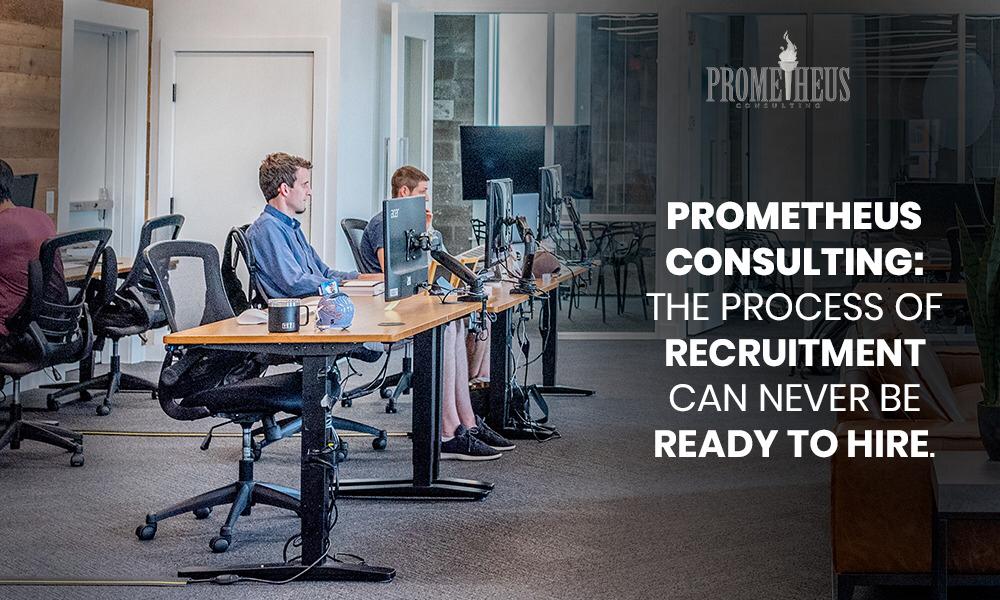 (prsubmissionsite) April 2, 2020 :  The process of recruitment has been all about identifying and making a potential candidate available for a job profile. Most jobs today are demanding which is why a single candidate can never be eligible for a couple of job profiles. Skills and talents can't always be recognized in a resume or portfolio. Prometheus Consulting acknowledges that recruitment can never be Ready-to-Hire and offers tailor-made solutions in Hiring and Recruitment.
Experts in specialized recruiting solutions, we are a highly specialized recruitment firm operating across industries that involve hiring all through the year- Retail, Hospitality, and Semiconductors are a few to name. A pioneer in Hiring and Recruitment Consultation, Prometheus Consulting has been prolific in C-level, senior and mid-level recruitments to suit their clients' objectives.
Seen as a valued partner by corporate giants and mid-level companies, Prometheus practices an accurate approach and streamlined process while shortlisting a candidate. More than 150 companies trust us to locate and engage immensely talented people in their businesses. 
Taking into consideration the current situation of jobs globally, and PAN India lockdown, Prometheus Consulting encourages working remotely as a measure to curb the spread of Novel Coronavirus. In lieu of the same, we have launched a campaign that advocates hiring female employees who want to work from home while seeking a comeback into the corporate world. 
We help businesses and individuals find the right choice for them so either can grow with the other, and we do this with vigor and passion. We identify and encourage women who have had career goals in the past but couldn't achieve them due to unavoidable reasons, to make a comeback and work on their own terms- from home. We are relentless in our efforts to make the right choice for your business, so you don't have to compromise with quality. We are Prometheus.
---
Summary
Prometheus Consulting endorses that Recruitment can never be Ready to Hire and provides tailor-made solutions in Staffing and Hiring. They are a highly specialized recruitment organization that deals with Retail, Hospitality, and Semiconductors, and many firms trust them for staffing. Prometheus Consulting experts in C-level, senior, and middle-level recruitment according to the client's requirements.
Source
http://www.prometheusconsulting.in/index.php
---