PrintPapa Offers Massive 15% Off On Perfect-Bound Soft Cover Books This Month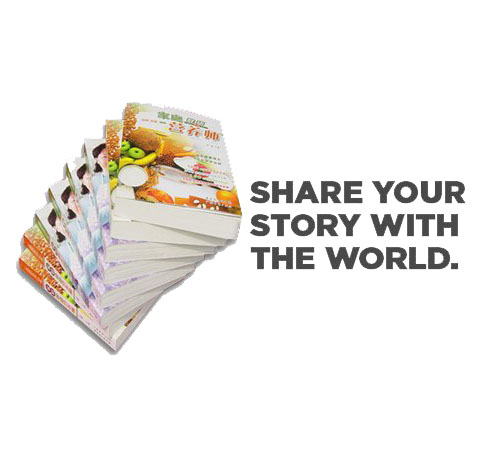 California, 31 july, 2019 ( PR Submission Site ) – Planning to get your book published? Worry not as PrintPapa is here with an amazing offer on book printing. Now, with PrintPapa, you can get attractive 15% off on soft cover perfect bound books for the month of July. Being a pioneer company in printing, PrintPapa and their array of services have been helping hundreds of small and medium businesses and self-published authors. Now, getting your books printed is easy with the flawless service of PrintPapa.
We got to talk to Ms. Sara Cottrell about her experience with PrintPapa as she and her company has availed their online printing services for several times. While sharing her experience, she said, "We love PrintPapa!! Not only are they local, fast and professional, but they have an amazing and efficient group of people working there! We are so glad that we found them and do know what we would do without them. The quality of printing is unmatchable! Thank you, PrintPapa, for the highest quality print jobs we have ever seen!" So, now you know where all your requirements of online printing can get answers.
Why PrintPapa for Book Printing?
The struggle of getting everything straight for book publishing or manual printing is tricky. To ease your struggle, PrintPapa offers you affordable book printing services that will help you get the maximum result to be it sales and marketing endeavor or purely entertainment. The facilities you will get include,
Full color printed books
Choice of style, saddle stitch, coil bound books
Fast turnaround
Competitive pricing
100% client satisfaction
So, now as you know about what you will get, what are you waiting for? Visit http://www.printpapa.com for custom book printing or call now at 408-567-9553.
About PrintPapa
PrintPapa is a famous online printing store located in California, offering premium quality printing services at an affordable rate. For effective printed marketing tools, connect with PrintPapa today. Visit http://www.printpapa.com for more details or call now at 408-567-9553.
---
Summary
Get a lucrative 15% discount on perfect bound softcover books from PrintPapa. From self-publishing to manual printing, everything comes easy with PrintPapa.
Source
http://www.printpapa.com
---