DIC Launches New Pressed Steel Thread Protectors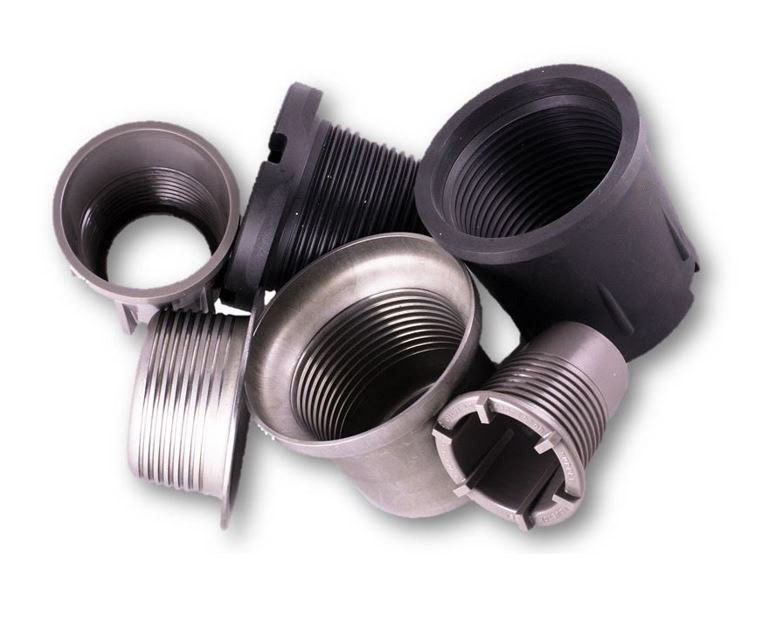 May 5, 2023 ( PR Submission Site ) –
Ajman Free Zone, United Arab Emirates – DIC OIL TOOLS, a leading supplier & exporter of oilfield equipment, announces the launch of its new Pressed Steel Thread Protectors. The new Thread Protectors are designed to offer superior thread protection for all oilfield threads. The difference between the newly Pressed Steel Thread Protectors and other thread protectors in the market is their superior strength and durability. The thread protectors are made from high-quality steel material and are designed to withstand harsh oilfield environments. They come in different sizes, ranging from 2 3/8" to 20" sizes. Special sizes can be made as per customer requirements. Pressed Steel Thread Protectors are available in standard as well as non-standard sizes.
We are thrilled to launch our new Pressed Steel Thread Protectors, designed to provide superior thread protection for all threaded connections. Our goal is to provide our customers with the best solutions for their needs, and the new Thread Protectors are a testament to our commitment to excellence. DIC OIL TOOLS is known for its innovative products that meet the needs of the ever-evolving oil and gas industry.
Our New Pressed Steel Thread Protector OFFERS The Following Features:
It gives maximum protection for joint tool threads and tool joint seals.
Maximum Protection from Corrosion.
It Provides Protection during handling & transportation.
It is available in both Premium & API thread connections.
About DIC Oil Tools:
DIC Oil Tools is a brand by Dedicated Impex Co. DIC is a leading Pressed Steel Thread protector manufacturer and Exporter in UAE. Our team is dedicated to understanding customers' needs to ensure exceptional services and the best solutions. DIC is committed to providing innovative products appropriate to our customer's needs and satisfying their expectations in terms of functionality and values. DIC Oil Tools offers a wide range of oilfield equipment and Solutions.
Contact Information:
DIC Oil Tools Email: info@dic-oiltools.com
Our website: www.dic-oiltools.com
Contact us: +971556721577
---
Summary
DIC is a Supplier & Exporter of Pressed Steel Thread Protectors in Ajman, UAE.
Source
DIC OIL TOOLS LAUNCHES NEW PRESSED STEEL THREAD PROTECTORS
---